Buruj Boys Set To Play Triumph Int'l Football Academy At Campos Square, Lagos On Friday
Posted on October 26, 2020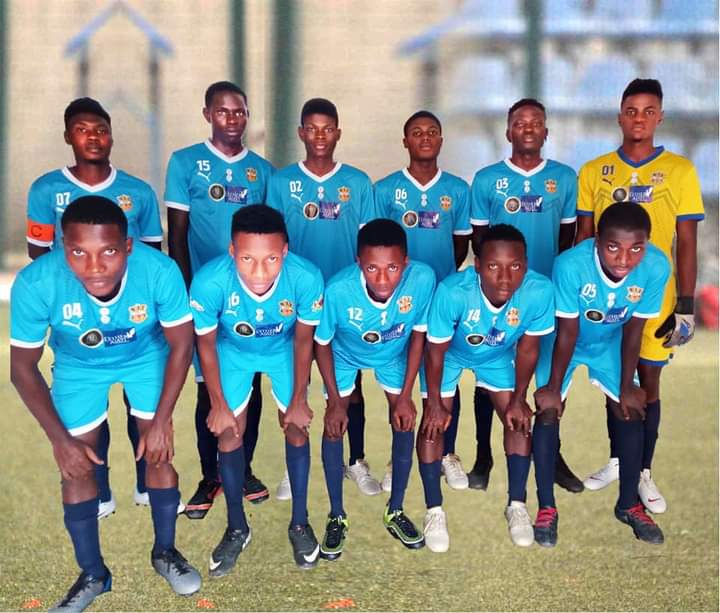 As the COVID-19 pandemic and the #EndSARS protest are beginning to ease out and the State gradually taking back its shape, football remains a vital tool to preach peace and unity all over the world.
Youths get engaged and spread love equally amongst their peers neglecting their background once they get what they deserve from all bodies responsible i.e. their parents, government, constituted authorities, leaders and elders e.t.c. It bring joy to their soul and smile on their faces which in turn births hope for a better nation moving forward.
Buruj Sports Academy had been known to engage youths, make them happy and keep them steadfast on their chosen field and career while entertaining sports lovers with their skills and talents.
A visibly elated talent hunter and CEO of Buruj Sports Academy, Dr. Waheed Salaudeen, spoke to P.M.EXPRESS on the development. He said, "Our boys are set to play Triumph International Football Academy of Lagos Island on a friendly match to prepare their minds in readiness for the tasks ahead viz their yearly international tourneys and trials in the Europe".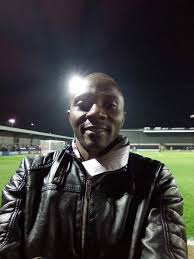 "The match is scheduled to take place at the Lagos Campos Square on Friday morning 30th October, 2020, by 9am."
"With a lot of training sessions since the resumption, where the coaches have thoroughly drilled and impacted football knowledge to widen their scope of the round leather game, the players are ready to make the Academy proud as it celebrates 12 years of nurturing and developing young soccer talents to become thorough bred professionals" Dr. Salaudeen said.