Buruj Sports Academy Celebrates 12th Anniversary Amid Glamour & Glitz
Posted on November 17, 2020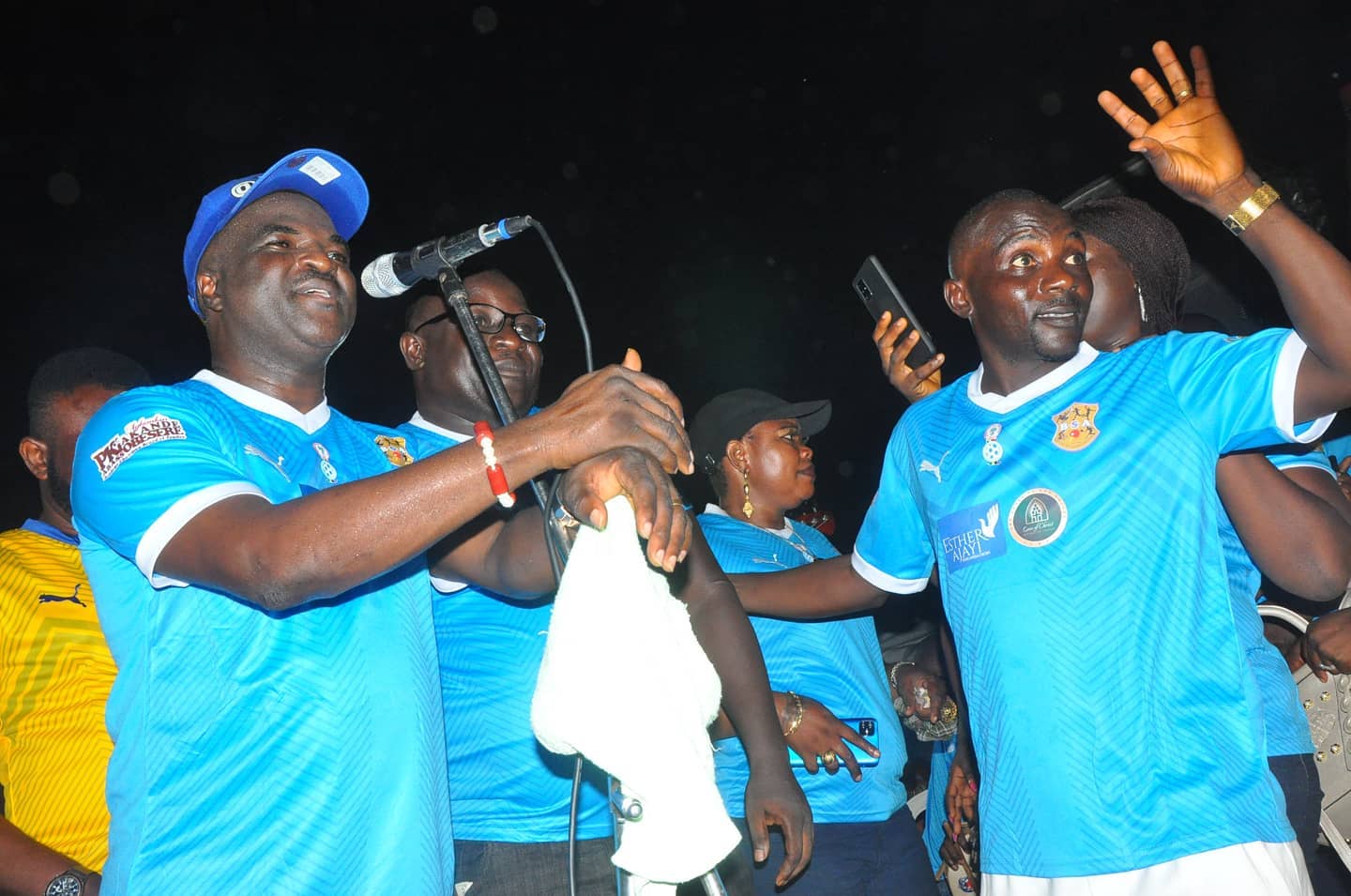 Lagos based sports outfit, Buruj Sports Academy, celebrated its glamorous 12th year Anniversary in a serene atmosphere filled with love, fun, distinctiveness.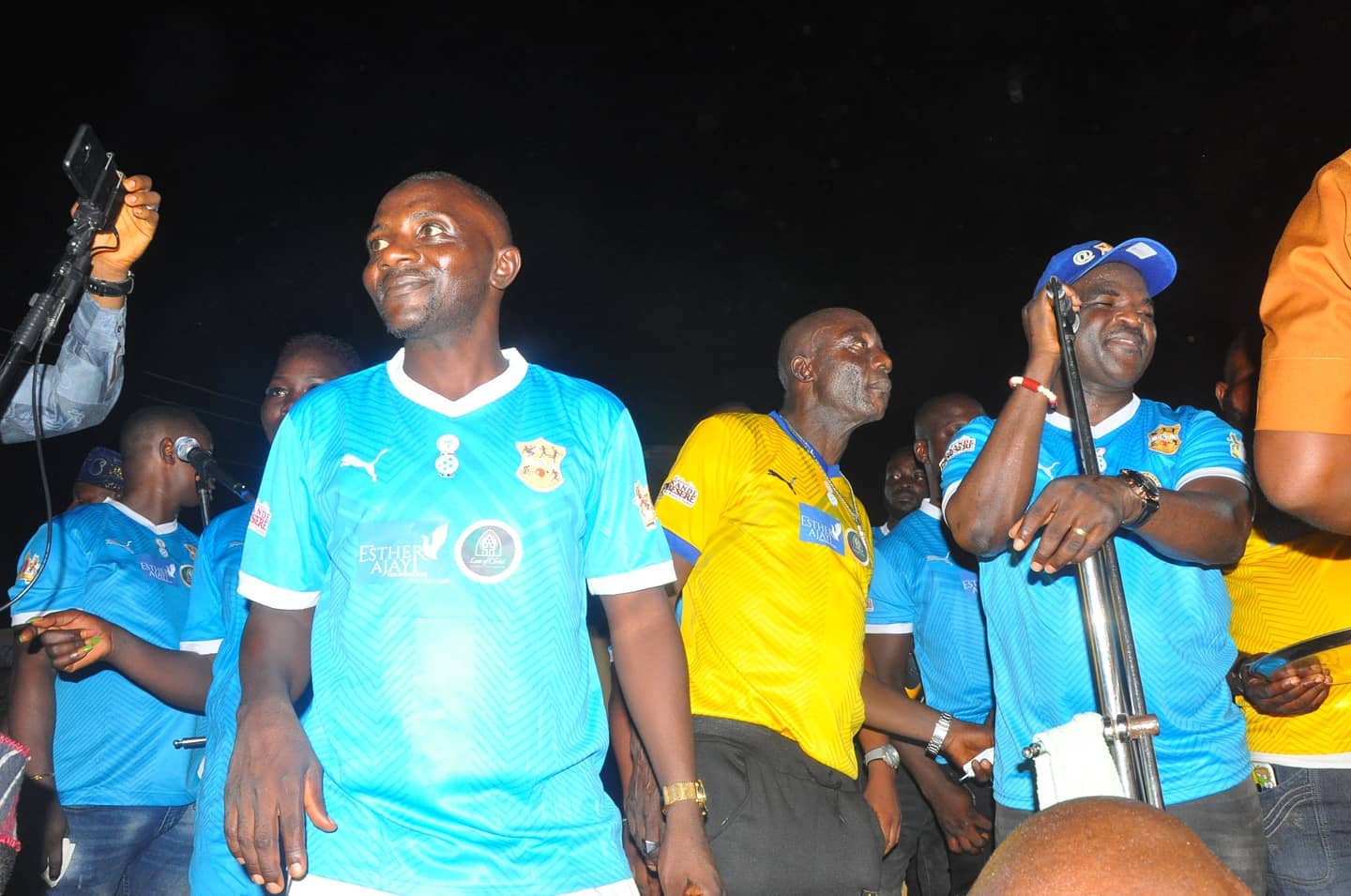 The academy appreciated the unflinching support from its Life Matron; Rev. Mother Esther Abimbola Ajayi, often referred to as the Mother Theresa of the Universe, who has over the years been a pillar of support and a bedrock of successful exploits in the academy. Mama is the definition of God's blessings in the academy, which keeps multiplying and continues to proliferate to further bring about a strengthened divine intervention.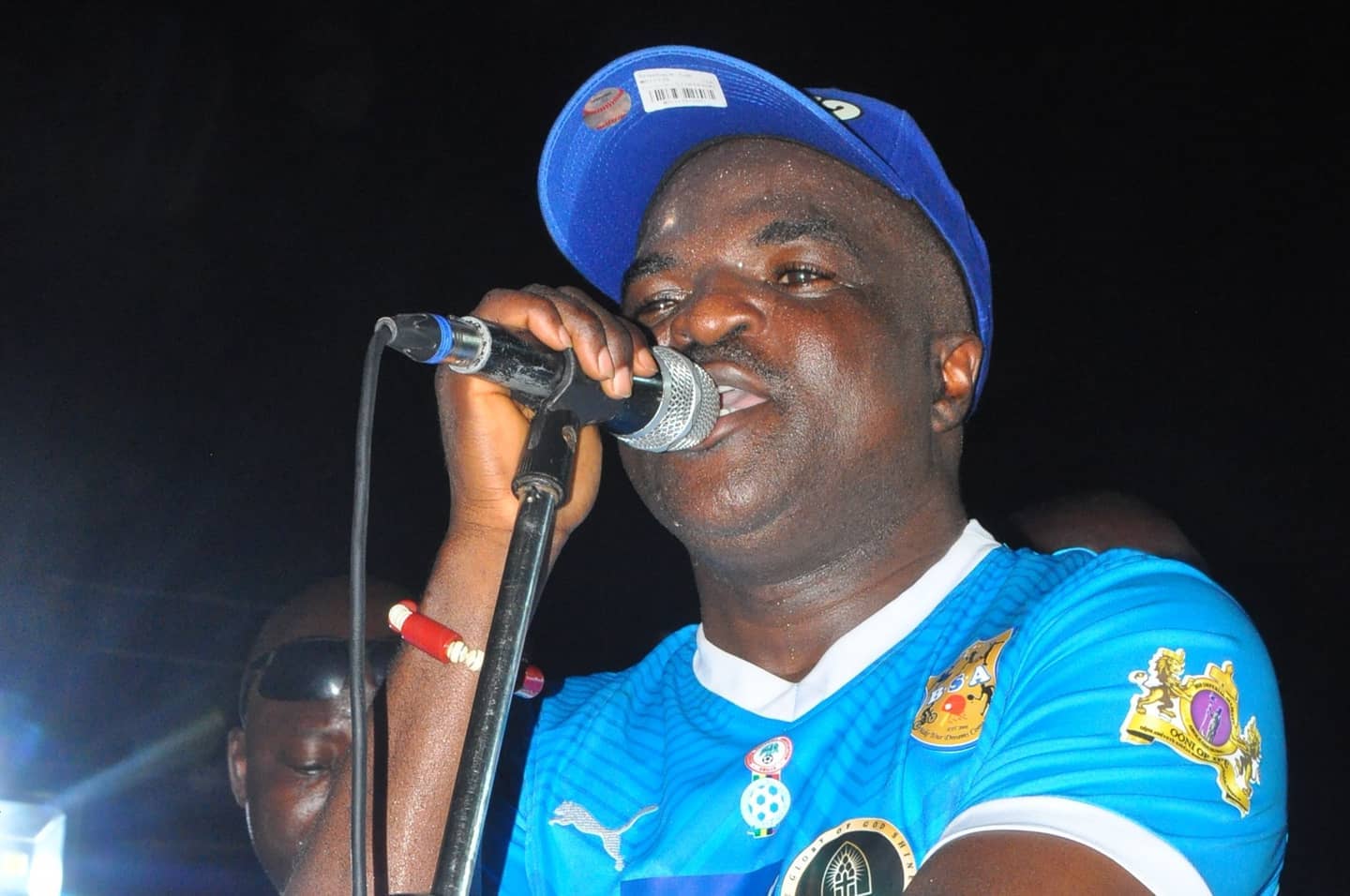 Agbaakin Alh. Abass Akande Obesere, Egungun Be Careful Originator & Paramount King of Music, wowed all invited guest and ex-internationals present with an electrifying performance that swiped the audience and dignitaries off their fit. The atmosphere was filled with so much excitement and thirst for melodious sound from the musical guru.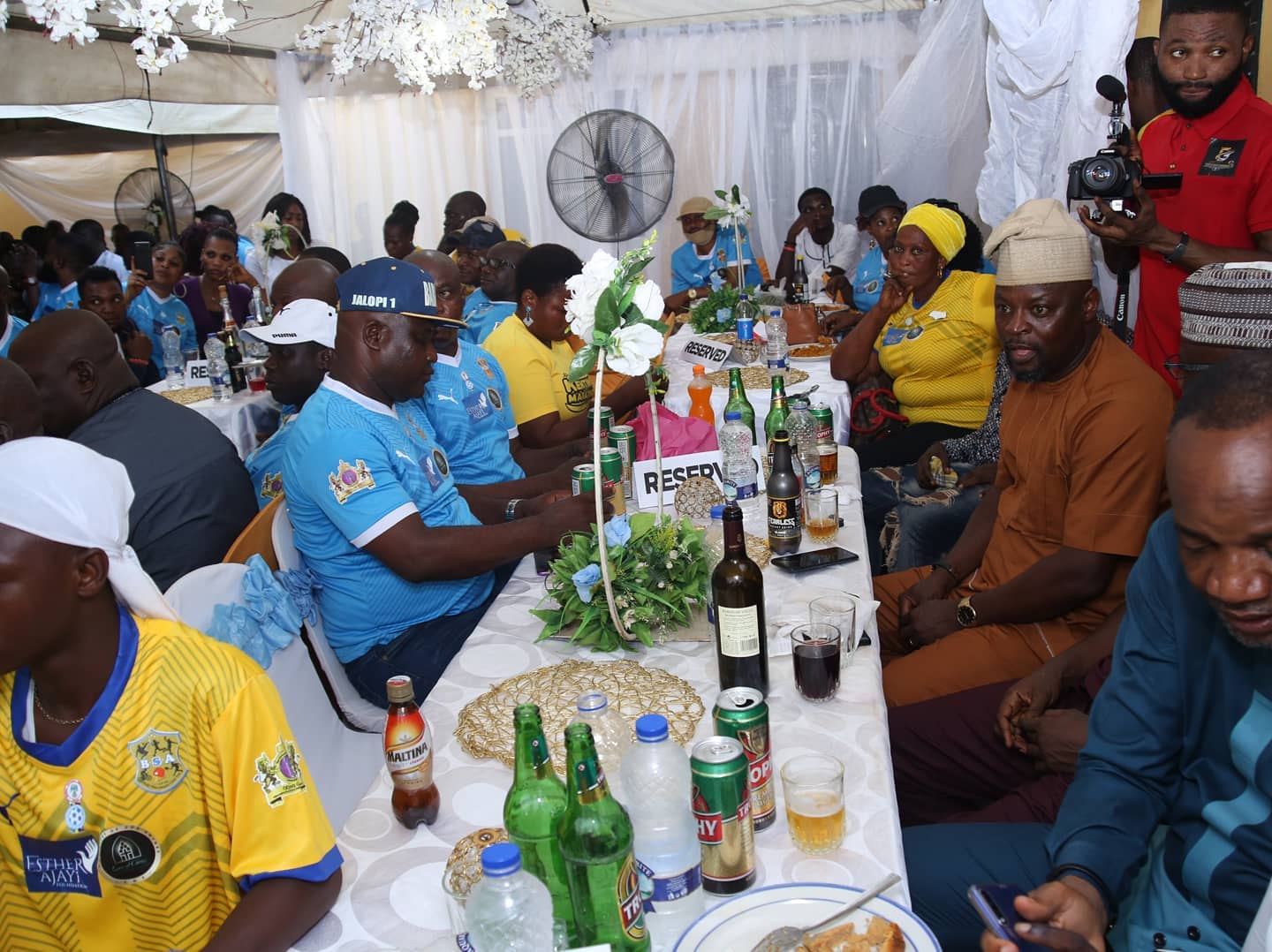 On behalf of the academy, its Chairman, Board of Trustees, appreciated everyone who has always been part of the lifting hands for the academy fastening it to get to an advanced peak state.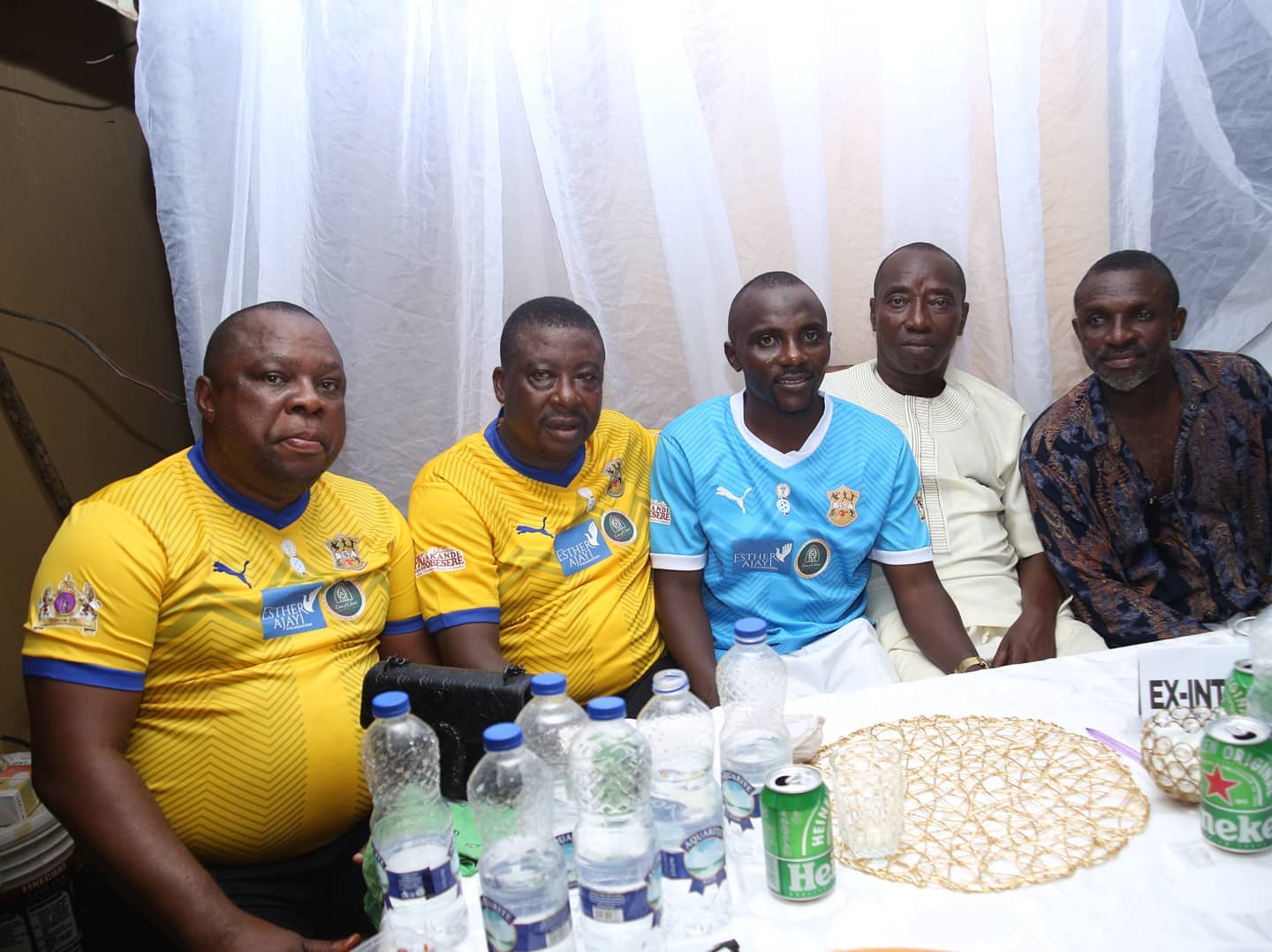 The Oonirisa of Ile-Ife, Oba Enitan Adeyeye Babatunde Ogunwusi Ojaja II, who also doubles as the Life Patron of the academy, had played a magnificent role towards the actualization of the young energetic players' needs.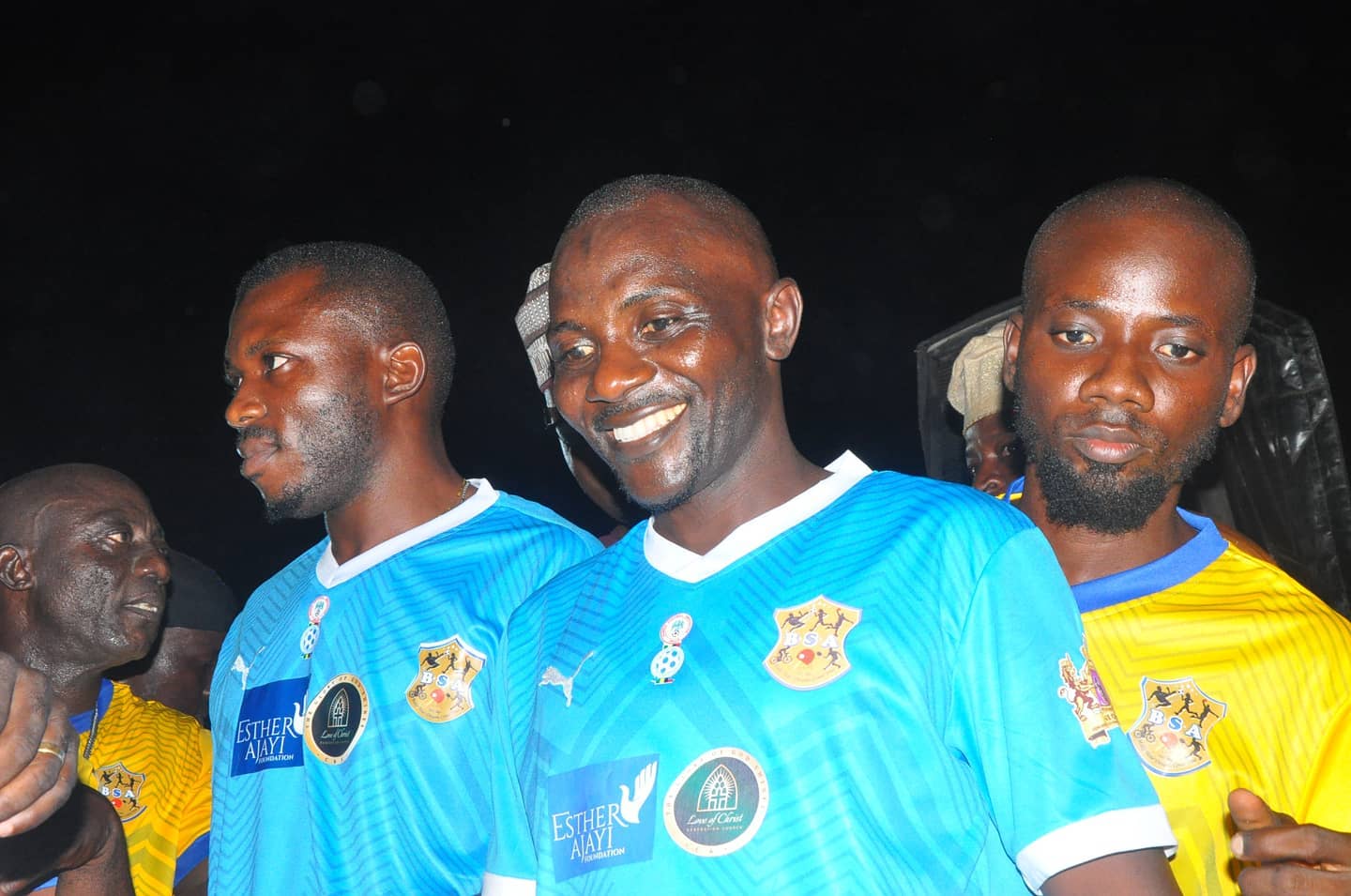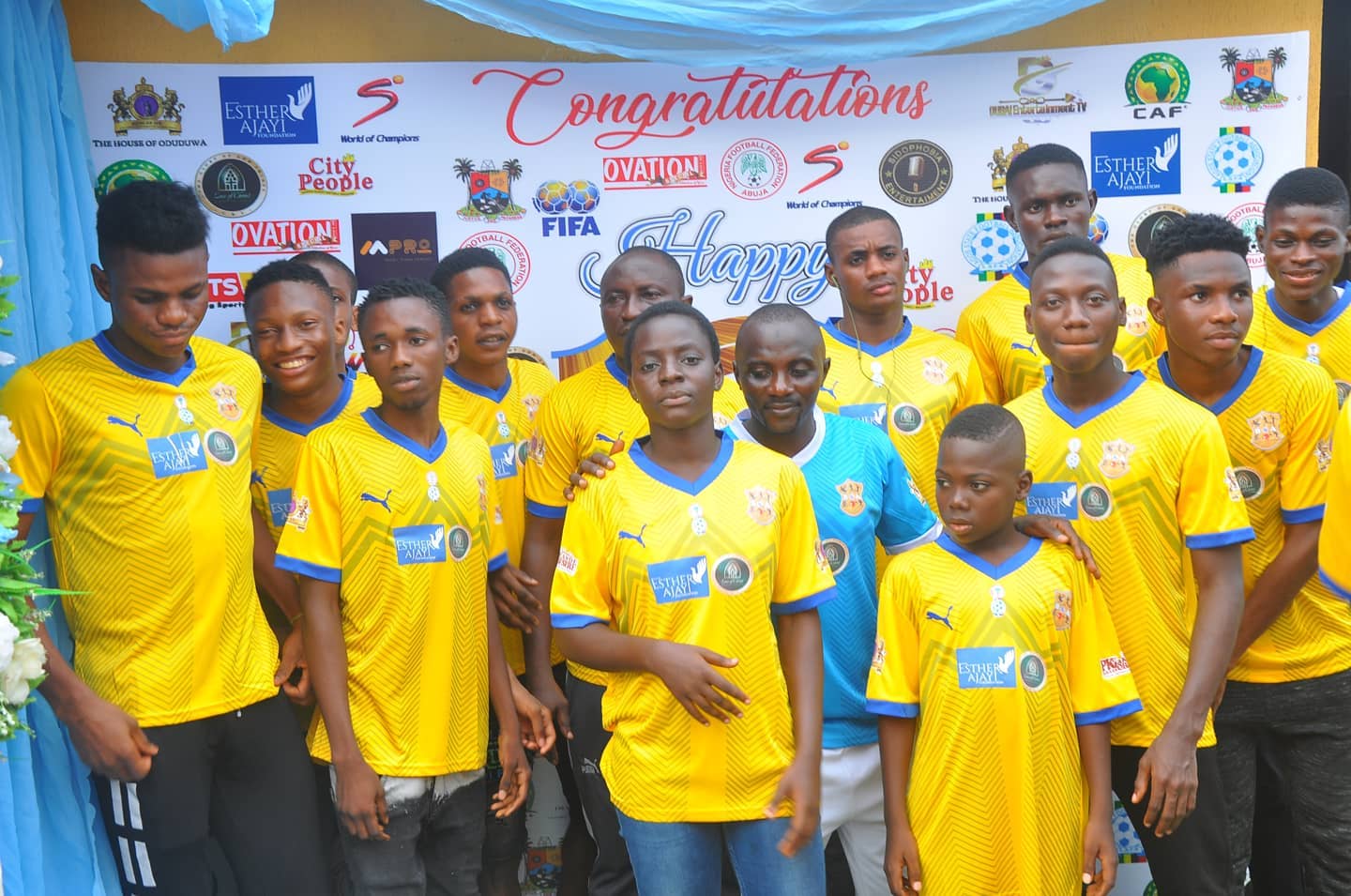 "Our parents you all are wonderful, your belief and trust in us will yield fruitful results" Dr Waheed Salaudeen said out of excitement.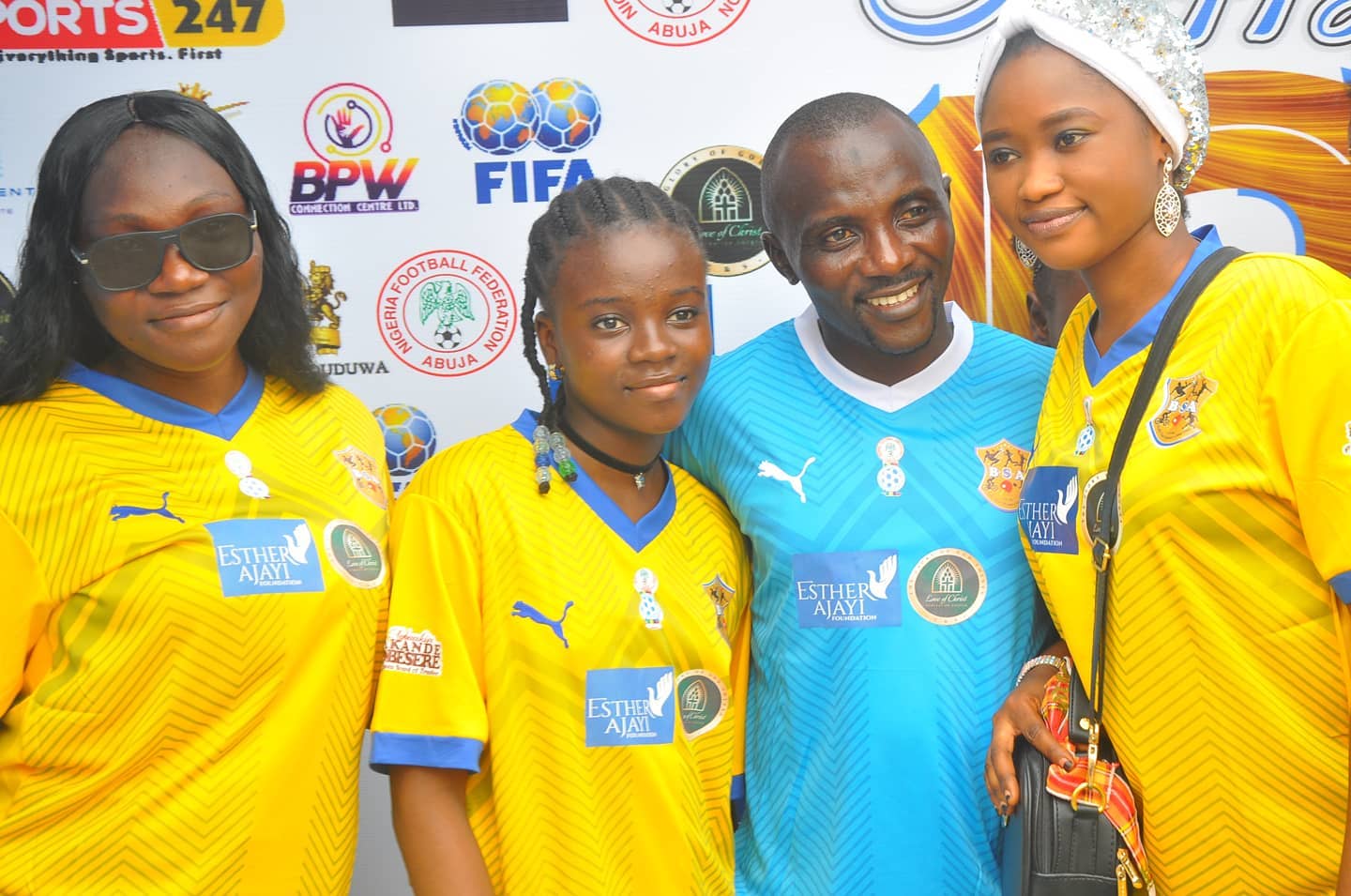 The event was colourful and it was 100% fun and entertainment.