Buruj Sports Academy In Courtesy Visit To Lead Visioner Lagos4Lagos Movement, Dr. Abdul-Azeez Olajide Adediran
Posted on September 10, 2021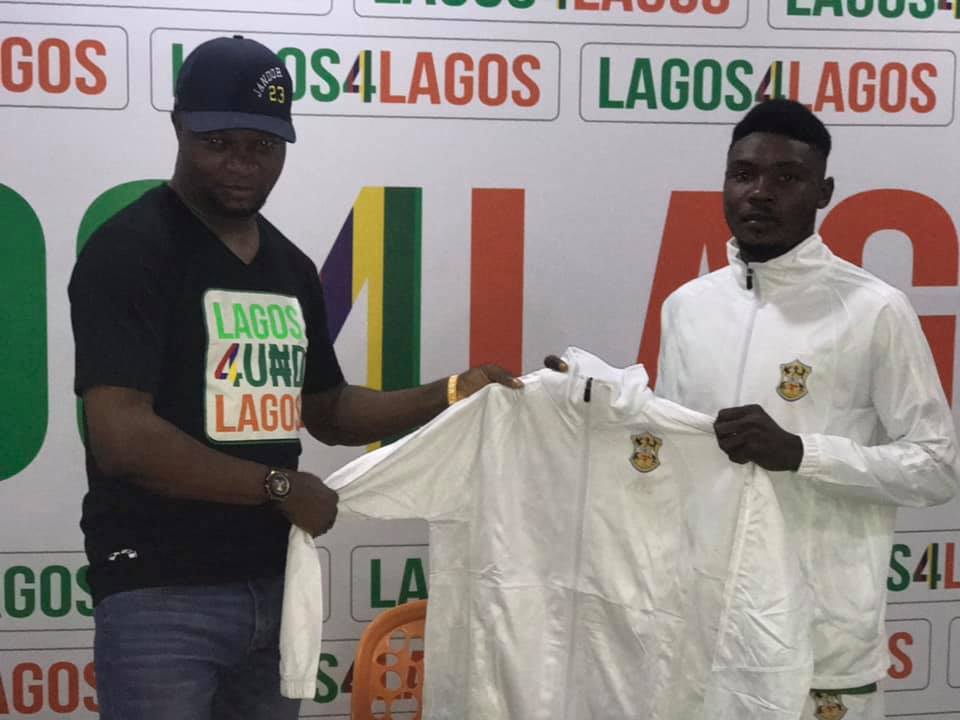 Buruj Sports Academy management and players stormed the head office of the lead Visioner, LAGOS4LAGOS MOVEMENT, Dr. Abdul-Azeez Olajide Adediran a.k.a JANDOR in Liberty Place.
Jandor is a regarded as great philanthropist with humility. He is not just a lover of sports but a key partaker in soccer, which he tagged as his own base. He is a proud member of All Stars Football International and has organized local competitions tagged "Jandor Cup" running for over 5years.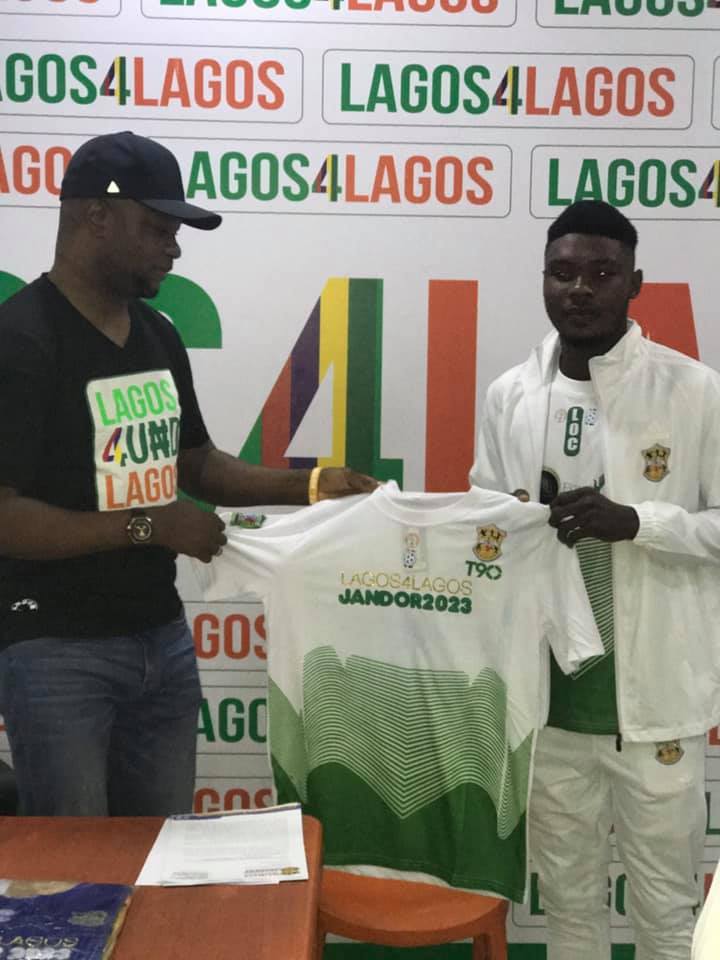 His vision is vast and cut across the different categories of individuals in the state with his purposeful drive.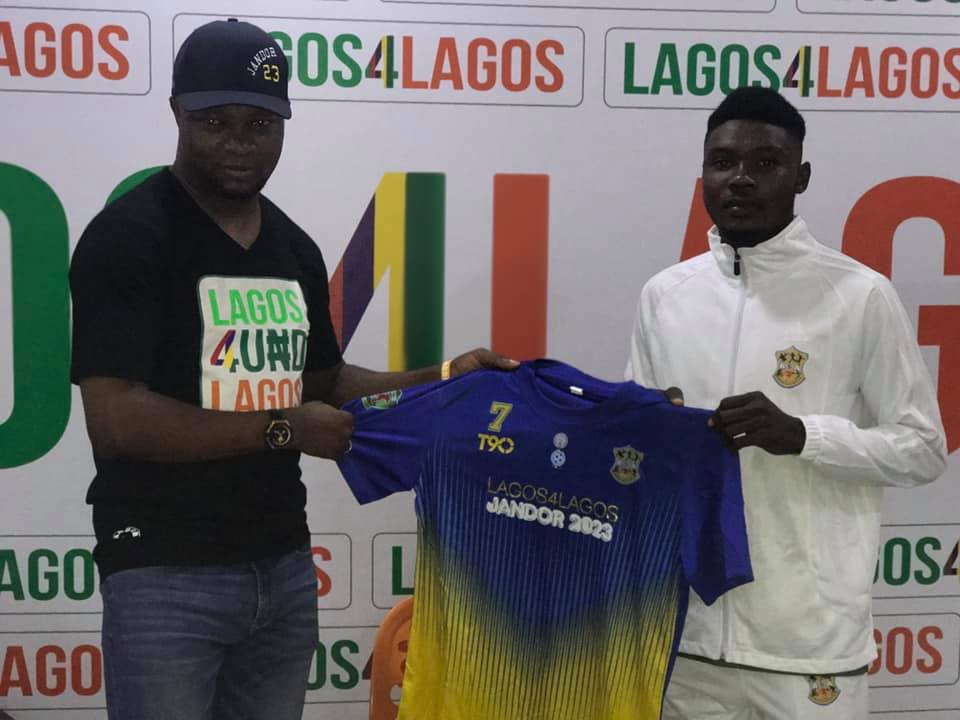 When giving his speech he said "My aspiration is poised to deliver a Lagos beneficial to both Lagos bred and Lagos dwellers. Lagos State is blessed with talents most especially young football talents scattered across the state. They are meant to form a key export of the state".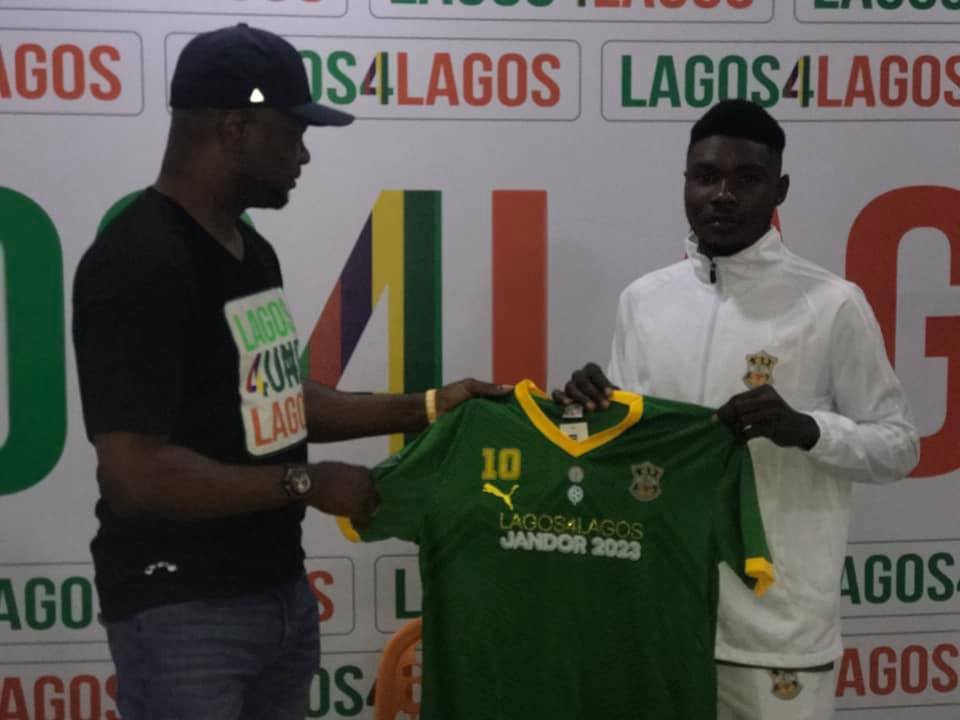 "In our portfolio, we have earmarked series of programmes which includes but not limited to organizing inter-state, Local Government competitions for all the local clubs every year where the team that triumphs and emerges victorious 1st, 2nd will be spotted out and sponsored for International Showcase for career advancement."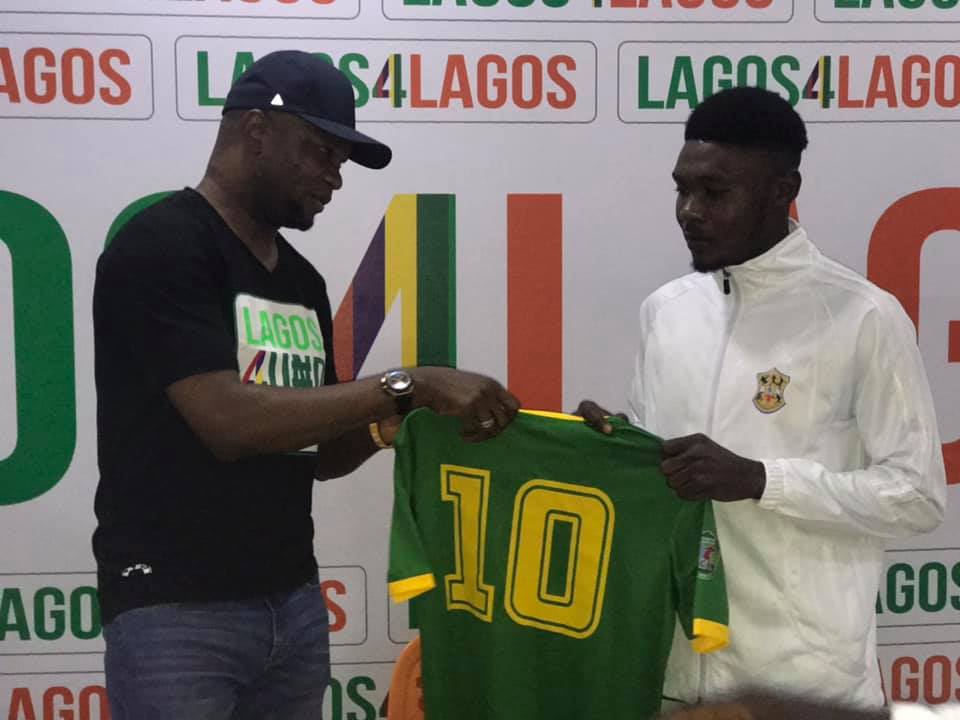 "It is a policy that I set to accomplish by the time I assume office as the Governor of Lagos State. By the time these players are sponsored out and they make it big it will further enhance the economic growth of the state and country at large. A good example is that of Kelechi Iheanacho, who has done something tangible for his entire string. It only takes a Chief Executive, who understands and appreciates the potentials with purposeful drive and export range this will add to the economy" he concluded.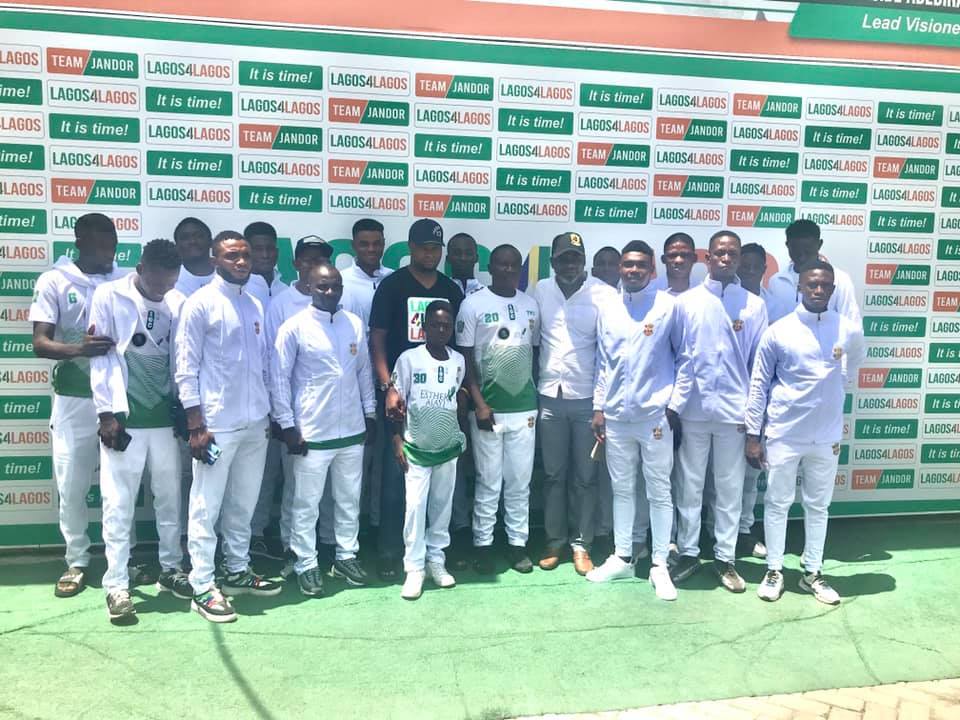 Speaking further, he pledged his support for the programmes of the academy and promised to be a part of their purposeful drive for greatness.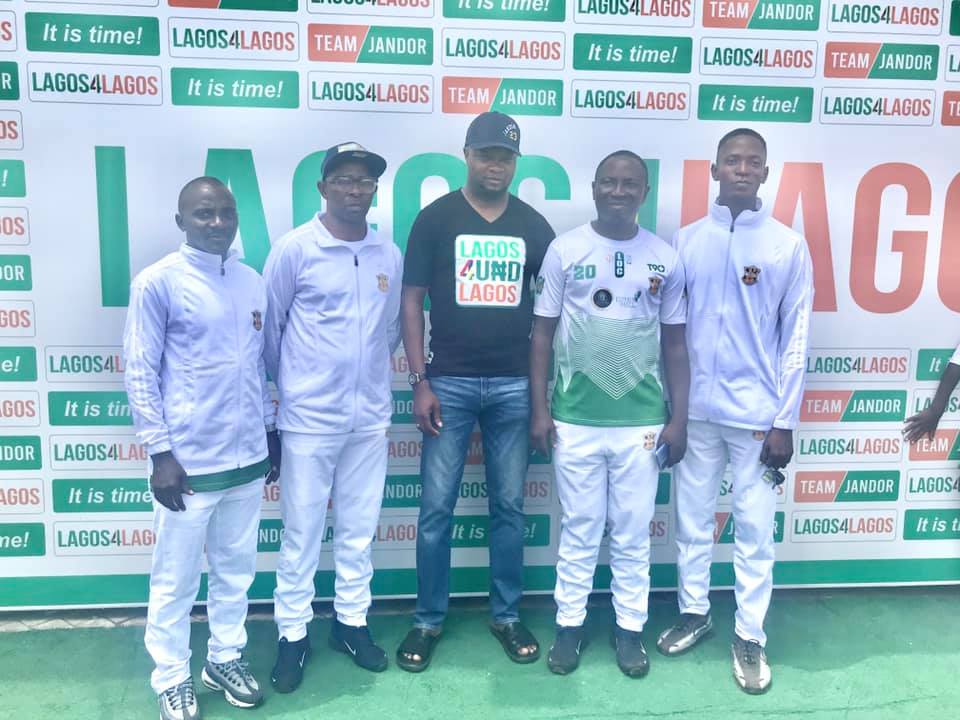 Dr. Salaudeen Waheed Buruj, the CEO of the academy, appreciated him for his time and privilege given to the team to meet with him while also raising accolades on the Chairman Board of Trustees, PK1st Agbaakin Alhaji Abass Akande Obesere, who joined the meeting via telephone call due to a show he had in Ibadan, for the benevolence and positive impact towards uplifting the standard of the team.