Buruj Sports Academy Plays 2-2 Draw With Greater Tomorrow FC
Posted on September 11, 2021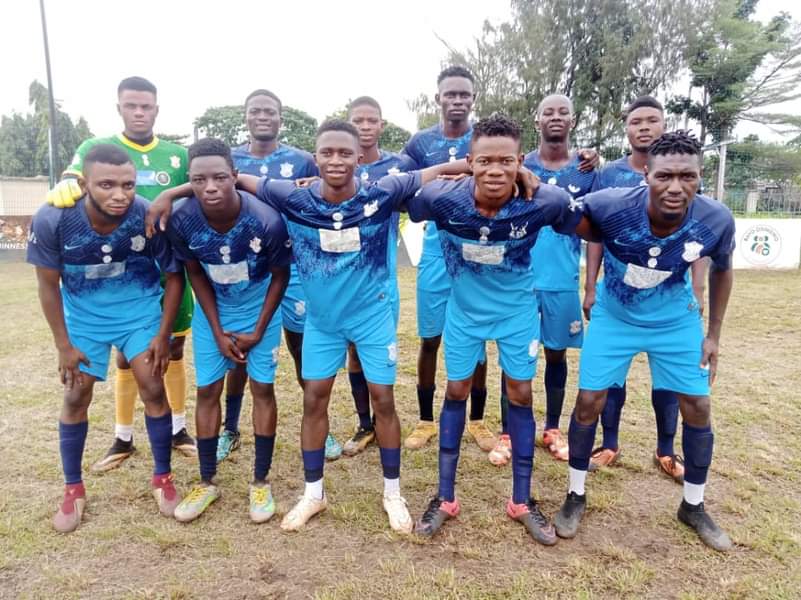 The first half of the football match between Buruj Sports Academy and Greater Tomorrow FC kicked off exactly 10.15am. The visitors took the half pass with both teams playing impressively, attacking in search of a goal. The efforts were fruitless as the Buruj boys lost several chances, which made the first half to end in a goal-less draw.
The second half commenced on a good note, as the Buruj boys pressed forward striving to get to the net. The brighter time came as they recorded their first goal through an accelerated ball passed to Dim Chinonso, who placed the ball perfectly into the top right corner and rattling in off the crossbar, into the net at exactly 47mins of play.
It was another positive morning for Buruj boys, their fitness levels clearly growing alongside the pace with which their side was playing. The visitors provided a tough test but Buruj boys stood up for class.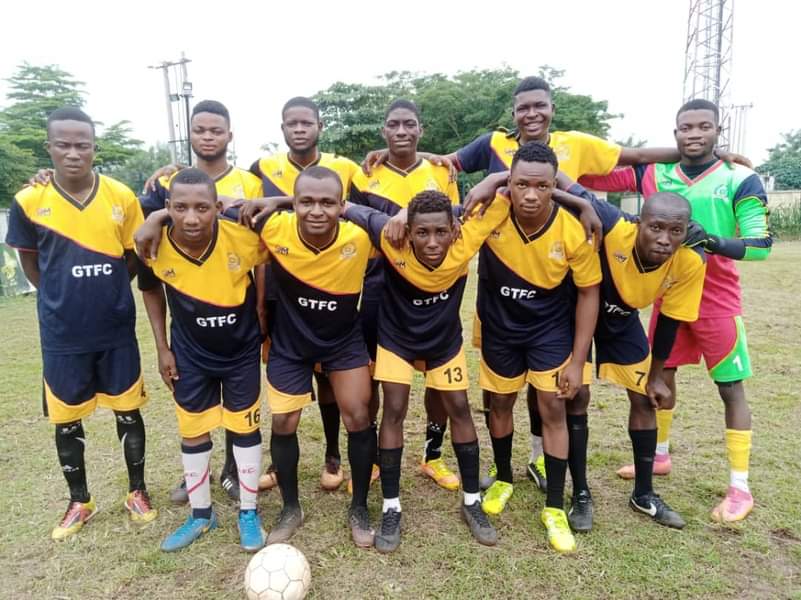 In 52 minutes of play, there was an attacking move made by Greater Tomorrow's forward that resulted to a defensive error on the side of Buruj Defenders, which made the ball beat Goalkeeper, Edet Inyang.
At the 80th minutes of play Buruj Skipper, Noah Salaudeen, who as at last match had recorded 80 goals, added another goal to his goal records via correct placing of the ball making his total goal records hit 81.
At the 85th minutes of play, the visitors recorded their equalizing goal. Both sides searched for a winner, but neither could find it. It was a well fought draw in an entertaining match.
Substitutes: Emmanuel Faniyi (for Timothy Iwuchukwu 45′), John Oguche (for James Acha 49′), Saheed Oliyide (for Peter Akor 65′), Azeez Babatunde (for Mariam Oseni 75′)