Celebration, As Bishop Emmanuel Marks 36th Anniversary In The Service To God
Posted on September 2, 2023
The Blood of Jesus Ministry International situated at Plot 145 Old Ota Road, Oke Odo in Alimosho Local Government Area of Lagos State, southwest Nigeria was the place to be on 26 August 2923 when the General Overseer of the church, Bishop T.A Emmanuel, was marking 36th anniversary of God's calling to serve Him and humanity.
It was a day of celebration as family, friends, church members and colleagues in the vineyard of God trooped in to join him in the thanksgiving for a fulfilling journey that has and will continue to impact positively people from different backgrounds.
Speaking on the theme: War against Evil Patterns, Bishop Emmanuel in his sermon at the event recalled how evil patterns set in for mankind through the disobedience of Adams and Eve in the Garden of Eden. According to the Ekiti State-born clergy, God who had earlier blessed Adams and Eve come down from heaven to curse the first family on earth.
"We can see how the curse now runs through generation till the present time which nobody on earth can reverse. There are patterns in every family, both good and bad, which runs through generations, hence you see people finding themselves in problems they could not explain.
"Whatever a man going through today could be traced back to his foundation. Foundations have power to bring down destinies. They are sometimes not visible but hidden," Bishop Emmanuel told the congregation, who turned the 36th anniversary celebration to prayer session.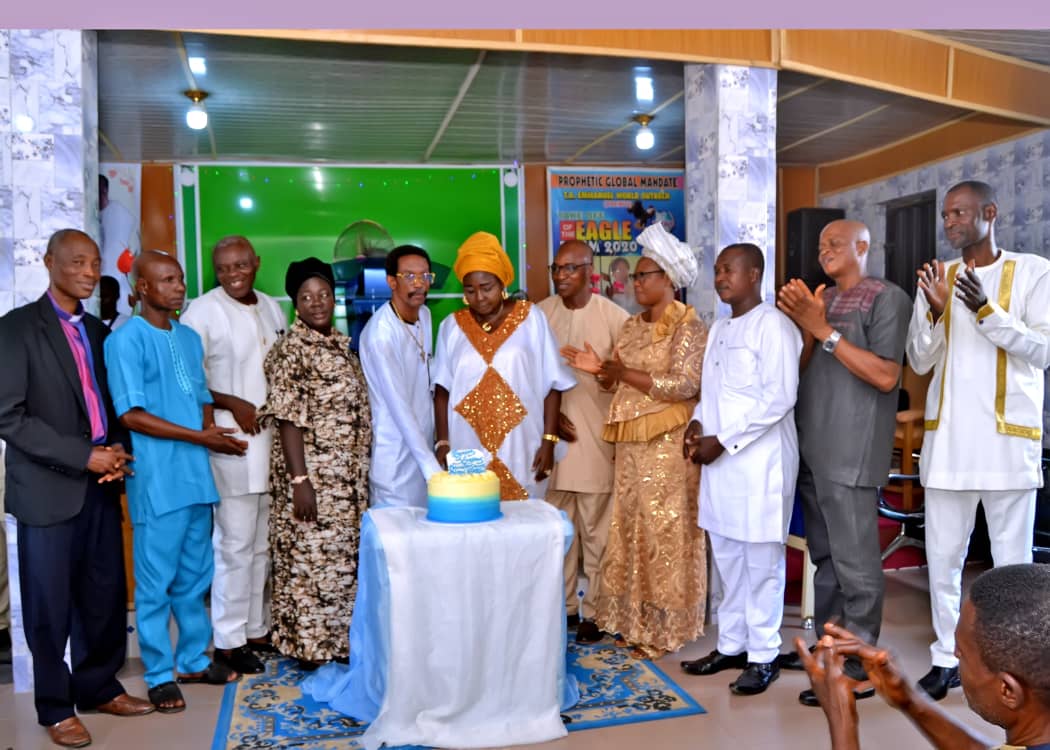 The anniversary was spiced up with entertainment from the children who staged a drama and choreography display.
Other men of God who graced the occasion include Pastor and Mrs Amayo, Pastor (Dr) and Mrs Jojulade, Pastor Olayinka and a host of others.