How Cocaine Worth $55m Was Found Inside Coca-Cola Plant
Posted on September 4, 2016
Hundreds of kilos of cocaine was found in a Coca-Cola plant in France Friday, making the seizure of the drug one of the largest ever on French soil.
Workers at the Coca-Cola factory found a huge stash of the cocaine inside a shipment of fruit juice in southern France.
French officials say the cocaine was discovered in backpacks among a shipment of orange juice concentrate that originated in Costa Rica. The 370 kg of literal coke uncovered at the factory is reported to have a potential street value of €50 million Euros ($55m) and was referred to as a "very bad surprise" by a local prosecutor.
Authorities are currently unaware of who was behind the cocaine, but an investigation is now underway in Signes, a village in the south of France. Employees of the plant have already been ruled out as suspects.
"The first elements of the investigation have shown that employees are in no way involved," according to Jean-Denis Malgras, the regional president of Coca-Cola.
"You can well imagine the surprise," said another spokesman for Coca-Cola.
When the staff unearthed the haul when they opened a delivery of fruit juice concentrate from Costa Rica last Friday, they immediately alerted police and were ruled out as potential suspects.
An investigation into trafficking and importing of illegal drugs has been launched by the Marseille prosecutor's office.
The factory, situated in the town of Signes, near the Mediterranean, produces concentrates for various drinks.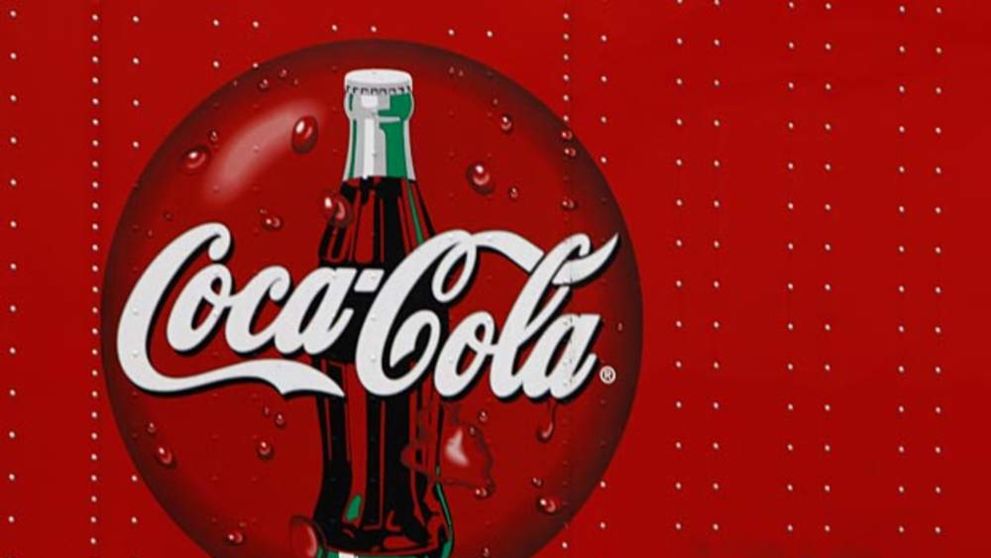 Coca-Cola was originally called Pemberton's French Wine Coca and contained a mixture of Peruvian coca leaves, kola nut, damiana, and cocaethylene (cocaine mixed with alcohol). Druggist John Stith Pemberton invented his French Wine Coca in Atlanta, Georgia, and it became very popular across the southeastern United States.
The Coca-Cola recipe was a closely guarded secret, but in 1891, an Atlanta newspaper reported what many had already suspected: Coca-Cola contained cocaine. Coke was forced to change its marketing strategy and began referring to their product as "refreshing," rather than promoting any medicinal benefits. Coca-Cola began taking cocaine out of its soft drink in 1903 because of racially-promoted fears among white society.