Dangote Cement Revenues Cross N1trn, Profits up 37%
Posted on March 24, 2021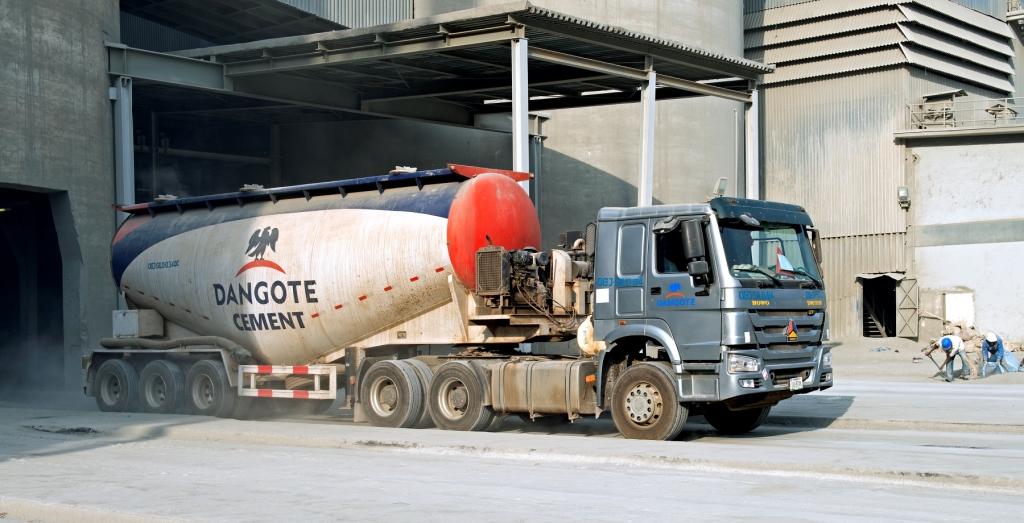 Dangote Cement, Nigeria's largest listed company has released full year 2020 earnings showing a 15.98 percent rise in revenues to N1.034 trillion, while after tax profits surged by 37.68 percent to N276 billion.
The company disclosed this in 2020 financial statements released on Tuesday.
Dangote Cement maintained gross profit margins of 57.65 percent for the period, while earnings per share jumped by 36.9 percent to N16.14.
The cement maker is set to pay a dividend of N16 per share, equivalent to a dividend yield of 7.02 percent.
The company's revenue increased from N891.67 billion recorded in 2019 to N1.03 trillion last year.
The cost of sales for Dangote Cement also increased from N379.98 billion recorded the previous year to N437.97 billion in 2020.
Despite the rise in production expenses, the company recorded a profit growth in 2020, grossing N596.22 billion, compared to N511.68 billion for 2019.