Double Honour For CSP Francess Oyinpreyobofa
Posted on November 1, 2019
CYRIACUS IZUEKWE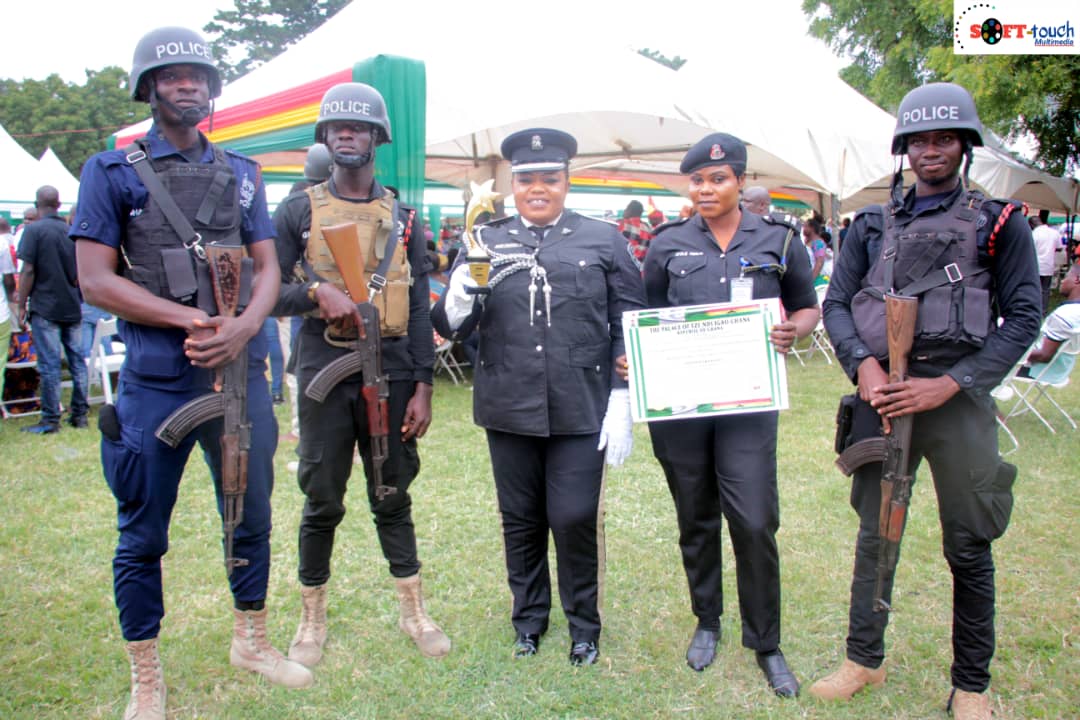 It is true that some people can be working hard and not get noticed immediately by the authorities but it is equally believed that there are unseen eyes, which take cognizance of their activities.
Yes, hard work pays and that has played out in the life of hardworking female Chief Superintendent of Police, CSP Oyinpreyobofa Francess A. (Nee Nemisinghan), who was honoured in far away Ghana in recognition of her contributions to humanity and also bagged a chieftaincy title.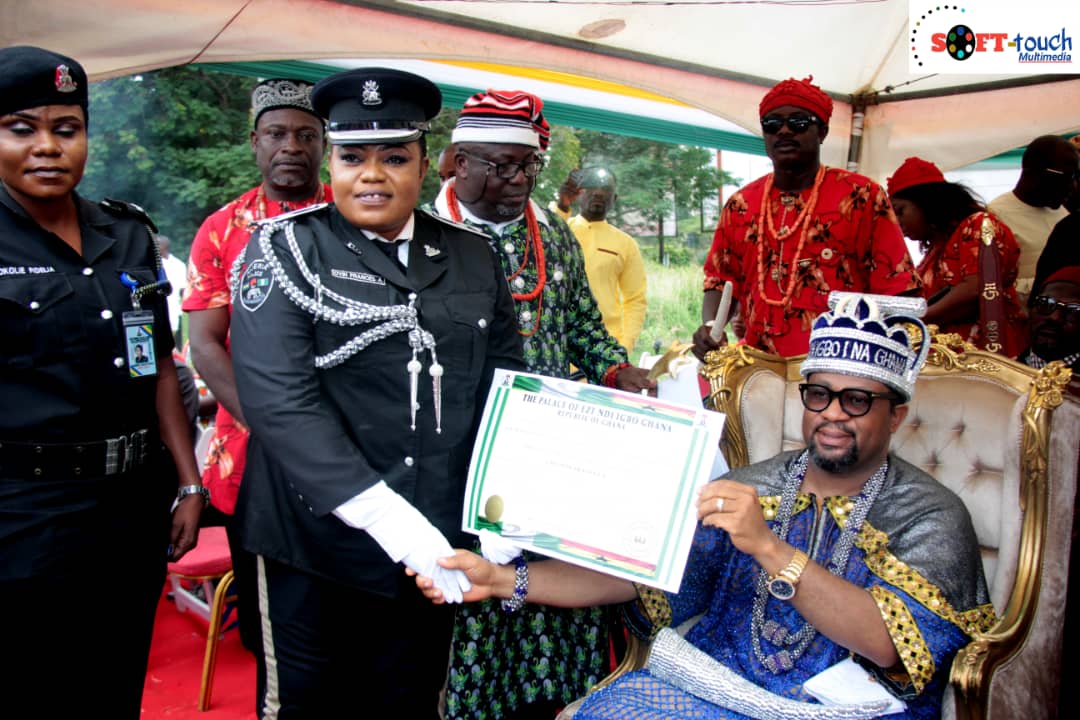 P.M.EXPRESS reports that CSP Francess, popularly known as Oyin, was given an award for her selfless service and commitment to humanity coupled with a chieftaincy title by Ndigbo resident in Ghana, for averting what would have snowballed in ethnic crises during the 2019 general elections in Okota area of Lagos.
CSP Oyin was the DPO in charge of Ago Palace area of Okota, Lagos, when during the election one Demola mobilized thugs and reportedly carted away ballot boxes. Demola was eventually caught and almost mobbed to death. He was in pool of blood before CSP Oyin took it upon herself, rescued him from the mob and rushed him to the hospital, where he was revived.
But by then, the rumour had spread that Demola was killed by the angry mob consisting majorly of voters from the Igbo stock. The Igbo and Yoruba people living in that axis and other parts of Lagos were said to be poised for an ethnic crises before it was revealed that Demola was still alive and in Police custody.
CSP Oyin and some of her officers risked their lives in the tensed atmosphere and sustained various injuries in the process of saving Demola's life, as they were attacked by the angry mob who wanted Demola dead to cause ethnic violence.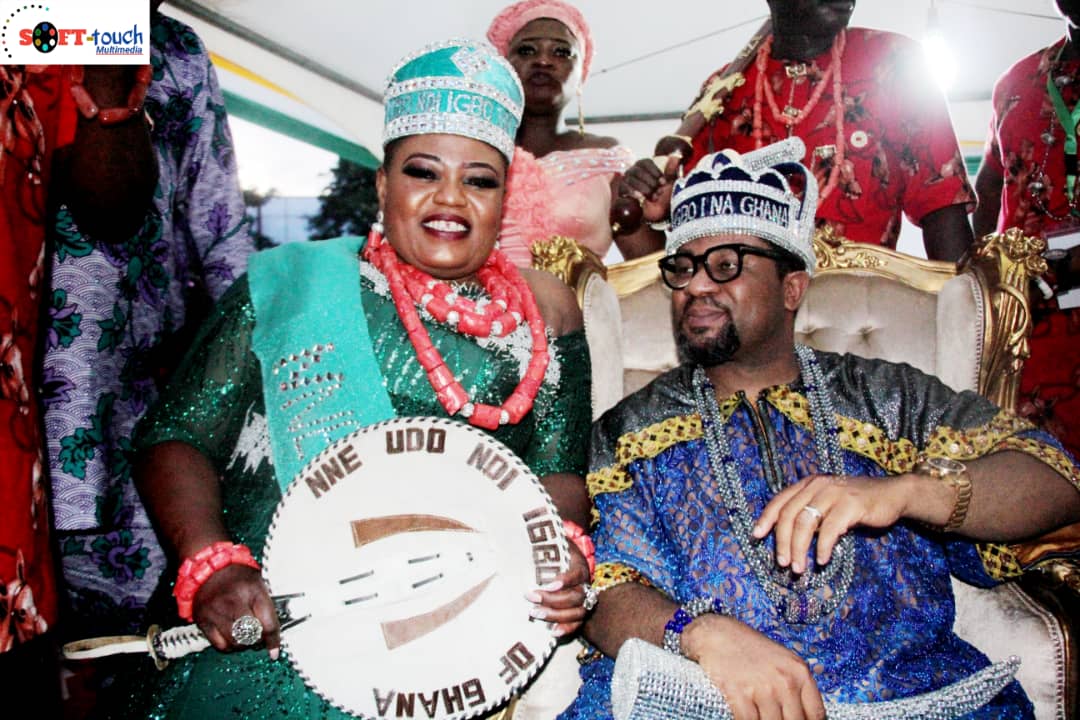 It was confirmed that that particular bravery displayed by CSP Oyin drew both local and international attention hence the conferment of the award and chieftaincy title of 'Nne Udo Ndigbo', meaning Mother of Peace.
It was gathered that the Igbo people in Ghana wrote a letter to the Inspector General of Police, who gave approval and she was honoured in Ghana.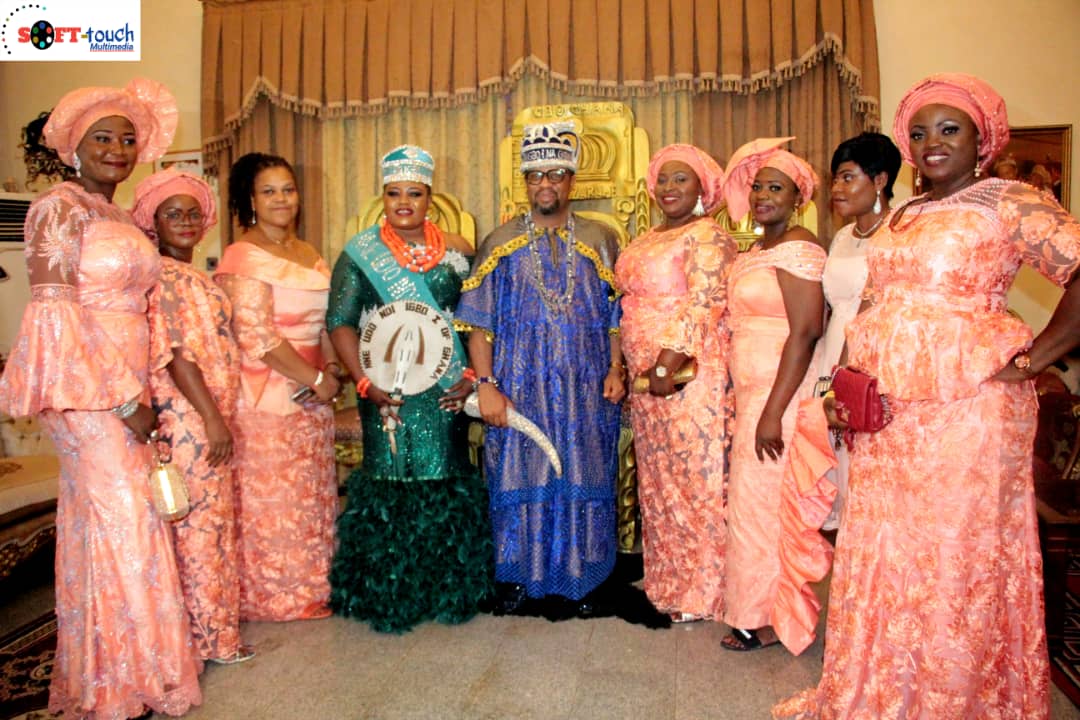 The honour was bestowed by the Ezendigbo in Ghana, Eze (Dr.) Jude Chukwude Ihenetu, in conjunction with the Igbo Community during the Igbo day celebration in Ghana.
Eze Ihenetu noted the contributions of CSP Oyin in the Nigerian Police and said that the award and the honour were to encourage her to continue to do more for humanity.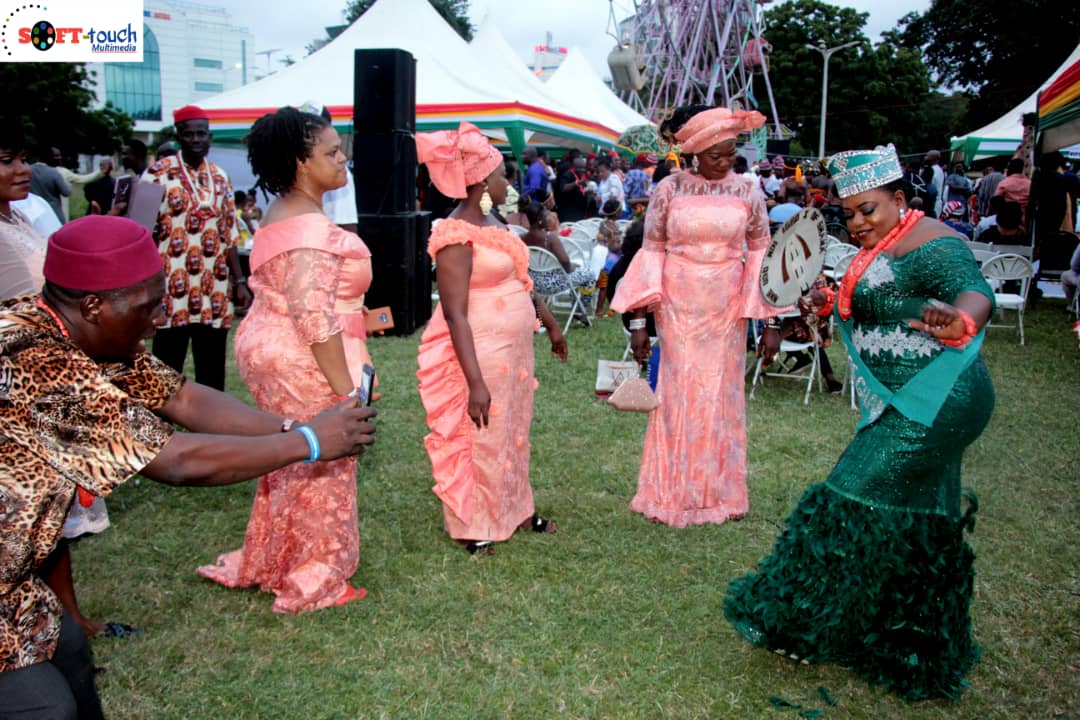 CSP Francess has received several awards in the past even during the Lagos at 50 celebrations; she was given an award as Ambassador for Peace. She has also won prestigious CRAN award and several others for busting crimes in various divisions she had served as DPO. P.M.EXPRESS had in the past singled her out amongst the female Police officers helping change the image of the Police Force in Nigeria.
Oyin is currently the DPO of Aswani Police Division, Isolo area of the Lagos State Command.