Why I Dumped Herbal Medicine Biz For Pickpocket – Suspect
Posted on October 13, 2016
CYRIACUS IZUEKWE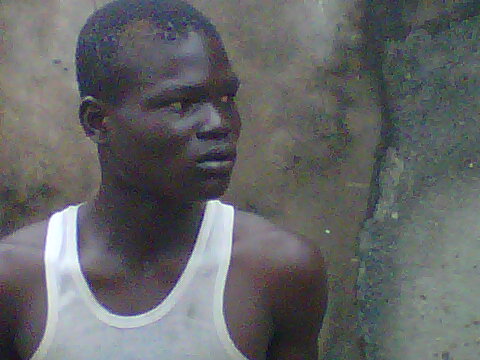 A 19-year old herbalist turned pickpocket, Abdul Waisu who was arrested for stealing from a policeman on duty at a bus stop in Lagos, has confessed that he abandoned his herbal medicine work to join pick pocket business because it pays more than his former work.
Ogun State-born Wasiu revealed that he has full knowledge of herbal medicine and can treat so many ailments but he said unfortunately patients refused to patronize him.
According to him, he waited for patients to come and patronize him to no avail and because he has to survive, decided to join a pickpocket gang, moved to different bus stops in Lagos to steal.
Wasiu, in an interview with our correspondent said pickpocket was not as easy as people think but he undergo several training to master the aspect of stealing through the art of pickpocket.
On how to join the group, he said they have a union and jurisdiction and for you to join a particular group, a member will introduce you before they start training you to master the work.
He said they move from one bus stop to another and they usually target and time the victims before they strike.
He said after many successes, he became unlucky after he stole from their last victim who turned out to be a police officer which later landed him in trouble.
Wasiu escaped been lynched at Ikotun Roundabout where he stole from the policeman on duty his mobile phone and some money in his (Policeman) pocket. Unknown to the suspect, the policeman was vigilante enough and held him. But before then, he had handed the items to his gang members who escaped.
He was beaten and about to be mobbed by people around but was rescued by the other police on duty at the scene.
He was taken to the station where he confessed and promised to return the stolen items to the owner.
However, the DPO directed that he should be charged to court to serve as deterrent to other who might want to steal at the bus stops. He was brought to the Magistrate's  court sitting in Ejigbo to be arraigned, but was returned to the Station because the court did not sit.