Edo 2021: Go For Gold, Don't Go For Drugs, Disu charges Lagos Judokas
Posted on January 21, 2021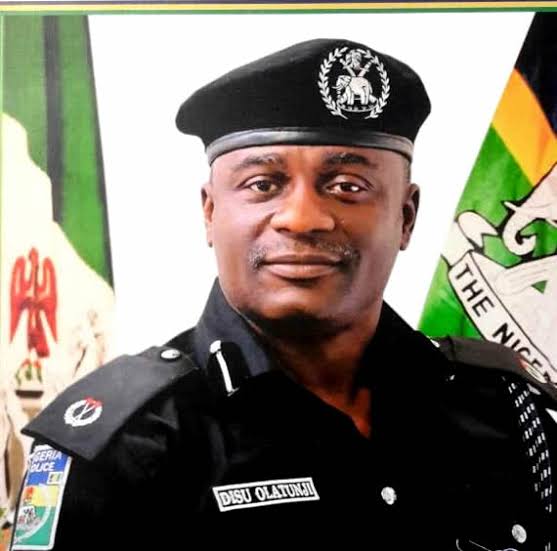 IKPO IGBINOBA
Chairman of the Lagos State Judo Association, Mr. Olatunji Disu, Deputy Commissioner of Police, has tasked judokas representing the state at the National Sports Festival to go for gold.
The festival is scheduled to hold in the Edo State capital, Benin City from February 14 to 28.
The chairman who was speaking at a get together (organised under very strict Covid 19 non pharmaceutical protocols) for the judokas and their coaches in Lagos on Thursday, however, warned against the use of drugs.
According to him "The Lagos State Judo Association wants every judoka representing our state at the National Sports Festival holding in Benin City to put in their best and aim for gold.
"Any judoka who achieves the gold medal feat at the festival would be celebrated and honoured not just by the association but also by our sports-loving governor, Mr. Babajide Sanwo-Olu. "
Mr. Disu continued "on no account should any judoka take banned performance-enhancing drugs"
Mr. Disu stressed that Lagos State cherished her integrity and won't squander it for all the gold medals at the National Sports Festivial.
He said with the right training and attitude, athletes didn't need to take drugs to be champions.
The chairman declared "All you need to be a champion is dedication to your training, your discipline and your general attitude. You don't need drugs".He admonished the judokas to be worthy ambassadors of the state in Benin City during the sports festival.
Earlier in his remarks, Mr. Disu who was represented by the secretary of the association, Mr. Kunle Salau thanked the judokas for the loyalty and commitment which they demonstrated in the past year in spite of the Coronavirus pandemic.
He also seized the occasion to appeal to the judokas to observe all the Covid 19 protocols at all times.
According to him "Covid 19 is real. You should always adhere to the Covid 19 protocols and stay safe".