Edo Takes Census Of Public, Private Schools, Reviews Impact Of EdoBEST
Posted on July 24, 2022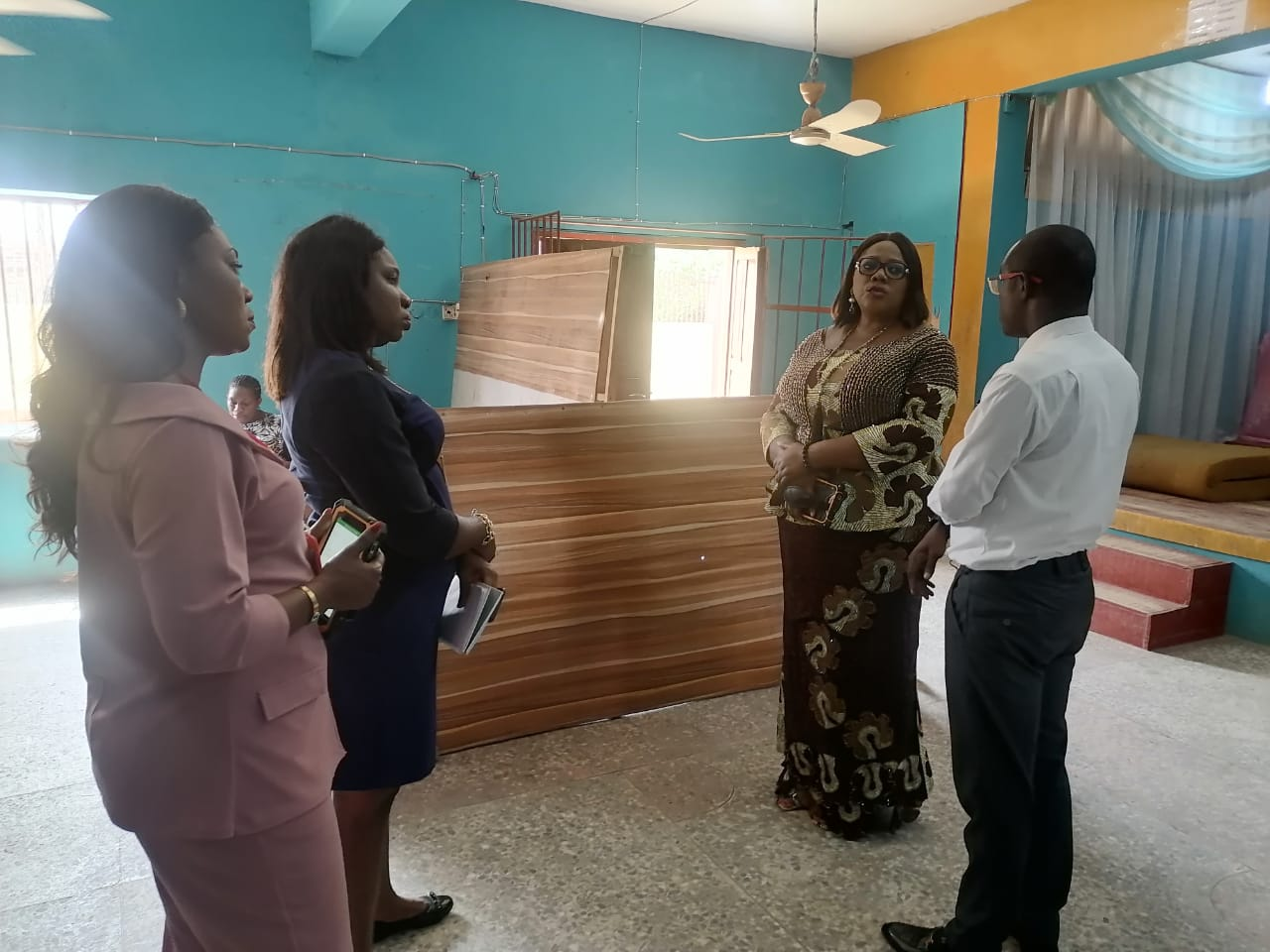 The Edo State Government has said the ongoing census of public and private schools in the state will help in improving the standard of education in the state.
Addressing journalists after visiting selected schools in Benin City, Edo State Commissioner for Education, Dr. Joan Osa-Oviawe, said the exercise will ascertain what is obtainable in public and private schools across the state to improve policies and infrastructure in the sector.
She noted that the census which commenced in June will provide the government with data on areas where additional efforts and resources are needed, adding 'The purpose of the census is for us to be able to have accurate data. Exactly how many pupils do we have? How many learners? What is the state of infrastructure?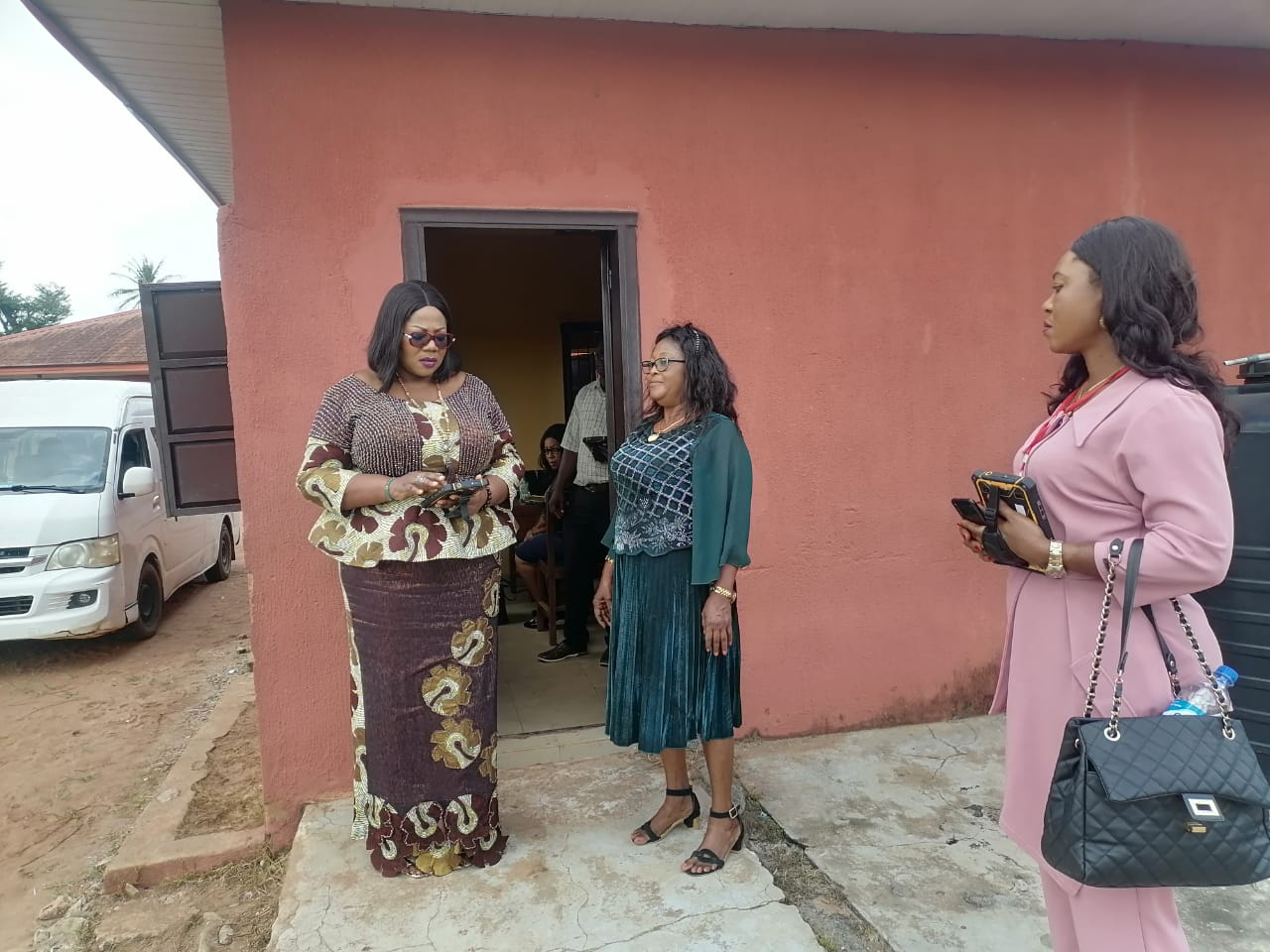 According to her, "A census was carried out in October 2017 before the launch of Edo Basic Education Sector Transformation (EdoBEST) Programme. We decided that with the directive of His Excellency, Governor Godwin Obaseki, it was important to carry out another census to see where we are now in terms of enrollment, attendance, and school infrastructure, among others".
"This is the first time we are including private schools because as far as Governor Obaseki is concerned, quality education applies to every Edo child, whether they are in public or private schools."
The Commissioner noted, 'The census exercise is to enable the ministry to once and for all gather data that will help us in our planning. For the private schools, we need to have a conversation with all private school proprietors and basically remind them what the standards are".
"Many of them are told that if you get a provisional approval, you have to improve your facilities as you go on but that doesn't seem to be happening. In the case where people are using boards to demarcate classrooms, I don't think that is something we want to encourage. So for us, the purpose of the school census is not punitive at all."
'It is an information gathering exercise. We want to get a clear picture of what the situation is for both public and private schools then we'll now sit down together with all stakeholders and come up with the way forward."