Ex-NBA Star, Jeral Davis' Foundation To Provide Shelter and Meals For Families Affected By Hurricane Ida
Posted on September 1, 2021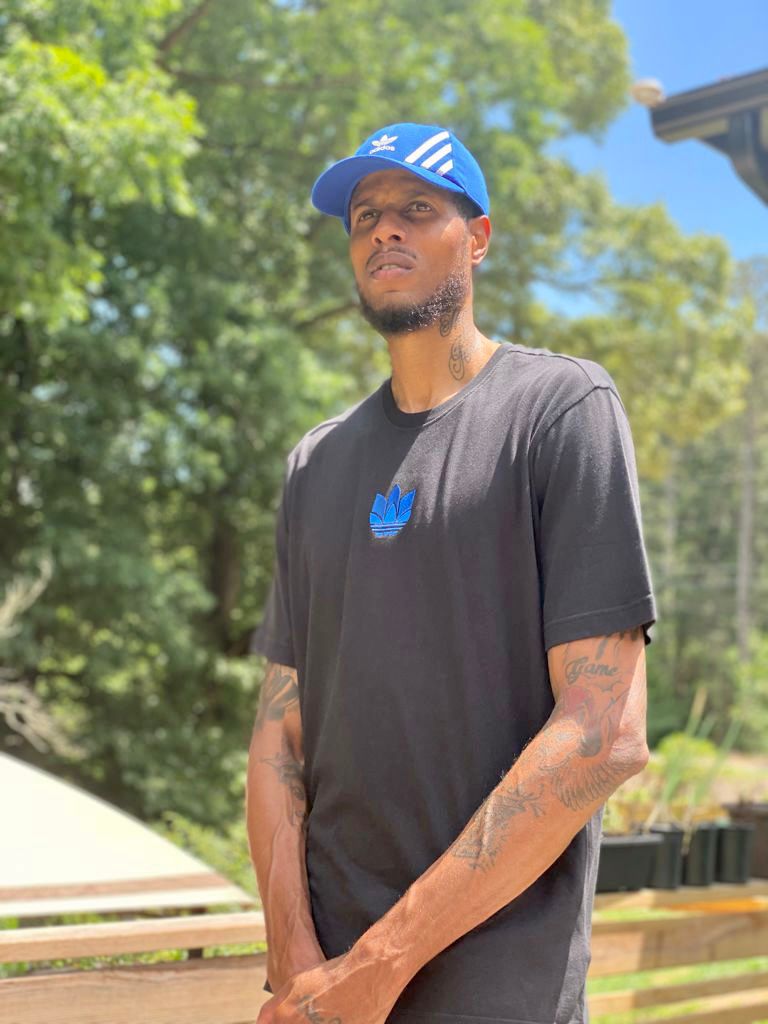 Ex-professional basketball player and entrepreneur, Jeral 'JD' Davis has announced plans to feed some of the families affected by the recent Hurricane IDA in Lousiana, United States.
Davis also confirmed plans to donate clothing and grocery supplies during the Labour Day weekend.
He made this known in a telephone interview with our reporter, noting that this is an initiative of his foundation, the Jeral Davis Endowment Foundation (JDEF).
He said the aim is to provide food, support and shelter for people in Louisiana who lost their homes or businesses or have been displaced by hurricane IDA especially single parents, women and kids.
Davis said the foundation will provide meals for at least 50 families in Parish, Louisiana.
"Warm clothing and grocery supplies will also be provided where needed or necessary too. I am hoping to solicit the support of some of my athlete colleagues and celebrity friends to achieve this goal," JD said.
According to the sportstar, initial funding has been from his pocket which has only been a drop to what is actually needed, which is why he is in talks with prospective corporate/individual partners to support his foundation.
JD, as a philanthropist and entrepreneur, back in November 2020, launched the 'Child Violence & Canine Abuse Prevention Initiative' in partnership with his blog 'Tall Glass Of Jewels'.
He noted that the initiative will now be dissolved and merged with the foundation.
JD is also the founder and editor-in-chief of Tall Glass of Jewels, an urban contemporary lifestyle, music, entertainment and celebrity news blog, whose main objective is giving its followers current news, while dishing out life hacks and nuggets of advice to help you get ahead in life.
Tall Glass Of Jewels is one of the fastest growing blogs receiving over 1 million impressions a month and followed by many celebs and athletes.