Fake Islamic Cleric Arrested Over N220k Scam
Posted on November 10, 2016
CYRIACUS IzUEKWE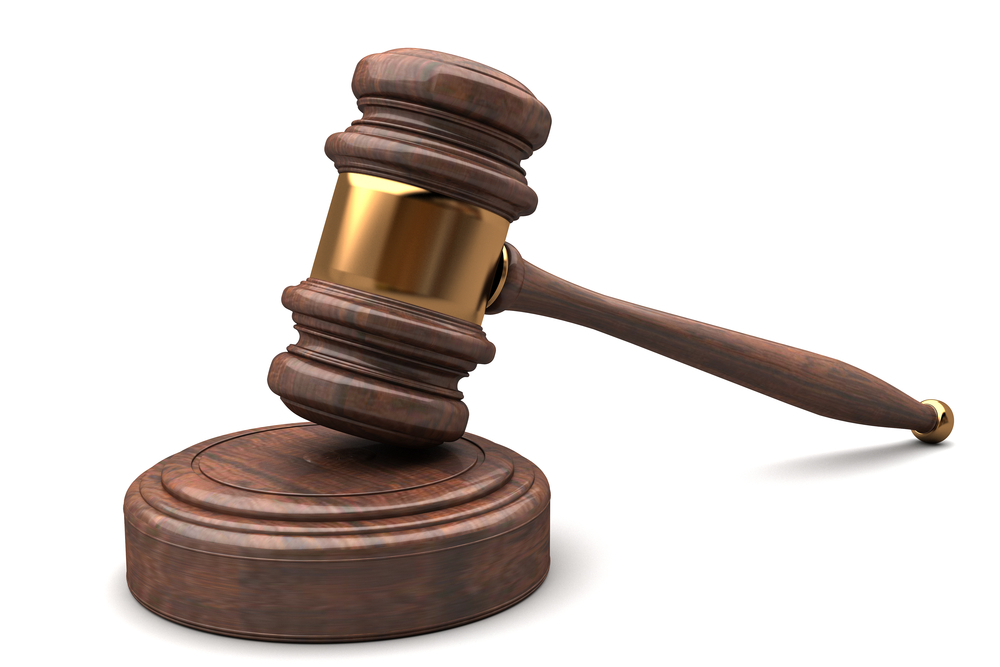 A 40-year-old Islamic Teacher, Alfa Taliatu Jamiu, has been arrested after he allegedly obtained N220,000 from a victim, Adesanmi Tobi, for three days fasting and prayer.
The spiritual exercise was to deliver Tobi from principalities and evil powers hindering his progress in Lagos, Nigeria.
The incident happened at Jamiu's office located at Toluwani street in Ikotun area of Lagos where he invited the victim for spiritual solution.
Kwara State-born Jamiu was charged with conspiracy and obtaining money under false pretence before a Lagos Magistrates' court sitting in Ejigbo on Wednesday.
In a statement to the police, Tobi said he met Jamiu and Mumini Adeleye inside a vehicle along the road on Sunday morning where they exchanged phone numbers and he started calling him to assist him to solve his spiritual problem.
He said Jamiu and Adeleye told him that there were some evil forces pursuing him and bent on preventing his progress in life and so they advised him (Tobi) to come for deliverance.
The victim fell for their phoney scheme and asked to know what to do and Jamiu invited him to his office where he told him that he will arrange for fasting and prayer with six other clerics.
He asked Tobi to bring N220,000 which was needed to buy some spiritual materials such as chicken, squirrel and other items.
Tobi went and borrowed the money and gave the spiritualists for the deliverance.
After he had paid the money, they did not communicate with him anymore. And when Tobi went to their office to find out how far they had gone with the deliverance, they told him they did not know him.
He said he then realized that he had been scammed.
Tobi immediately went to Ikotun police division and reported what happened.
The police trailed and arrested Jamiu while his accomplice, Adeleye, escaped.
Jamiu was charged to court where he pleaded not guilty.
The presiding Magistrate, Mrs J. O. E. Adeyemi granted Jamiu bail in the sum of N50,000 with two sureties in like sum.
He was remanded in prison custody pending when he will perfect his bail.
The matter was adjourned till 5 December, 2016.