Fertility Experts Call For More Awareness Of ART To Combat Infertility
Posted on December 31, 2019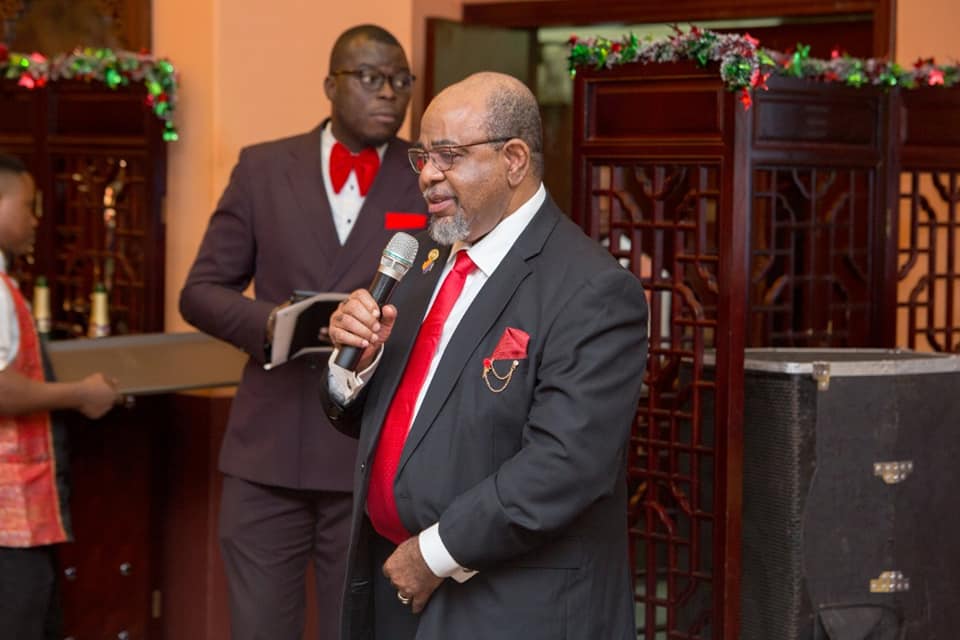 The Chief Medical Director of Lagos University Teaching Hospital, Professor Adetokunbo Fabamwo, and a Certified Senior Clinical Embryologist, Mrs. Rose Ogbeche, have called on religious and opinion leaders across different strata of the society to encourage the exploration of Assisted Reproductive Technology, ART, for individuals having infertility issues.
The duo who made the call at the 20th anniversary of Bridge Clinic Fertility Centre on Thursday in Ikeja, maintained that ignorance had made many accepted fate of infertility as a destiny.
The CMD of LASUTH, who is also a Professor of Obstetrics and Gynecology, added that it was erroneous to presume or attribute all infertility issues to spiritual attacks or a predestined predicament, saying that exploring the option of technology to enhance reproductive chances was very crucial to having children.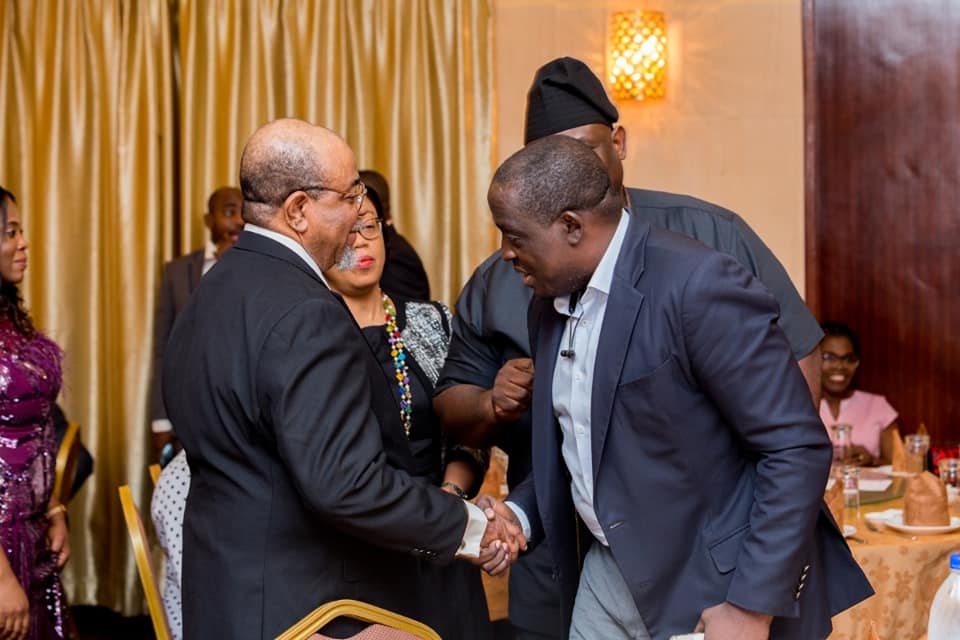 He called for more awareness on assisted reproductive technology as the only alternative for conception aside the natural way, saying that more awareness could be achieved through engagement of churches, mosques and other opinion leaders as well as community heads.
He said, "Institute of Fertility Medicine, LASUTH, partnered with Bridge Fertility Clinic for assisted conception and the result has been amazing. A lot of women came back after the awareness talk to ask questions and quite a number of them followed up."
Fabamwo stated that the partnership of the Clinic with LASUTH was Bridge Clinic's idea to give back to the society by offering assisted conception at a much reduced price.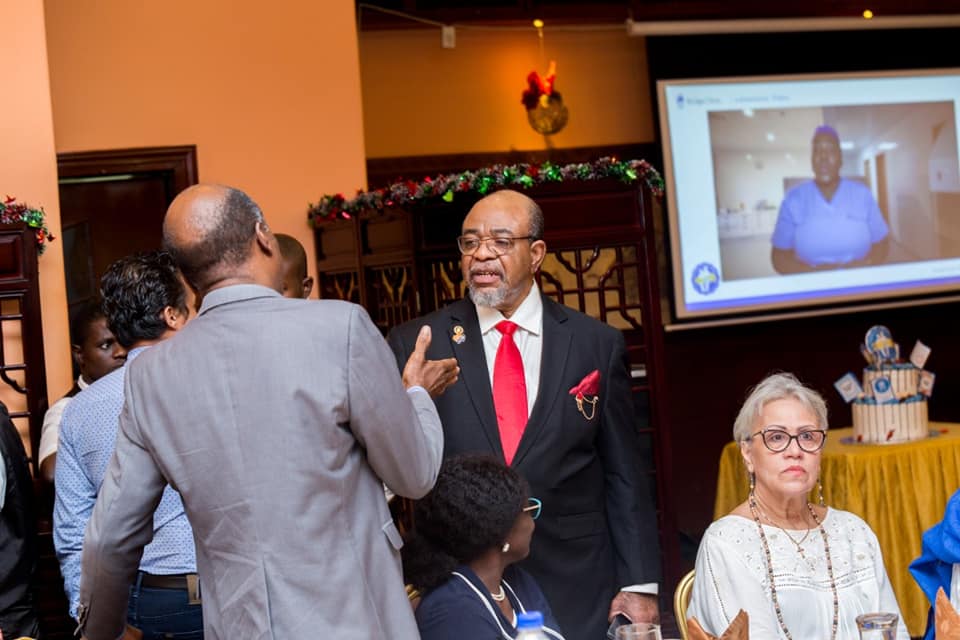 "We embraced the idea at LASUTH, we are almost 10 years in the partnership and so far we have records of more than 100 babies."
Fabamwo added that technology had really improved lives especially in the field of conception because, "then as a gynaecologist, we faced frustration years ago with infertile couples.
"Assisted reproductive technology has solved the problem of low sperm count and blocked tubes in woman,'' he said.
Fabamwo urged Bridge Fertility Clinic to continue with its vision and sustainability in the health system.
Rose Ogeche, who is Acting General Manager of Bridge Clinic Fertility Centre, said that people struggling with infertility could be assisted with reproductive technology even though pregnancy comes from God.
She recalled that when assisted reproductive technology (ART) first started it was not so easy due to a lot of stigma and social environment in the society.
"Nowadays, there has been a lot of awareness about ART which means stigma is reducing and people are getting more information and benefits of ART" Ogeche said.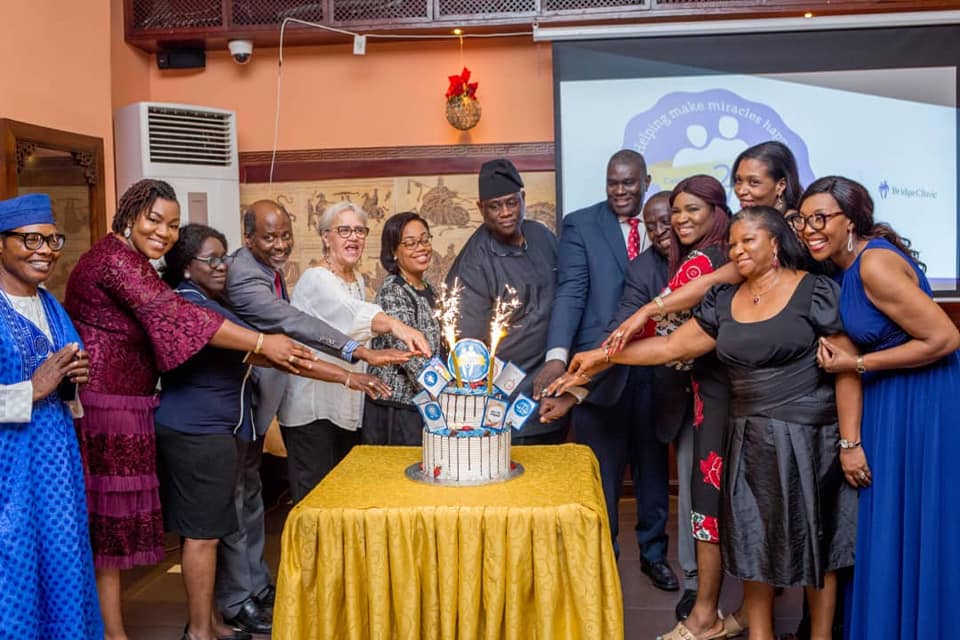 "Currently, we are also doing corporate social responsibility with the Lagos State University Teaching Hospital for those who cannot afford in vitro fertilisation (IVF) at a reduced price" Ogeche said.
Also speaking at the event, a Consultant Gynaecologist to Bridge Clinic, Dr. Richardson Ajayi disclosed that Bridge Clinic has recorded over 2,650 live births record in its 20 years of existence.
He said that the event brought together some of Bridge Clinic's oldest clients, partners and other stakeholders who have individually and collaboratively trusted Bridge Clinic to bring to fruition the conception needs of thousands of families over the years.