Former Ikeja Council Boss, Engr Taiwo Marks Birthday, Declares To Contest For House Of Assembly
Posted on April 20, 2022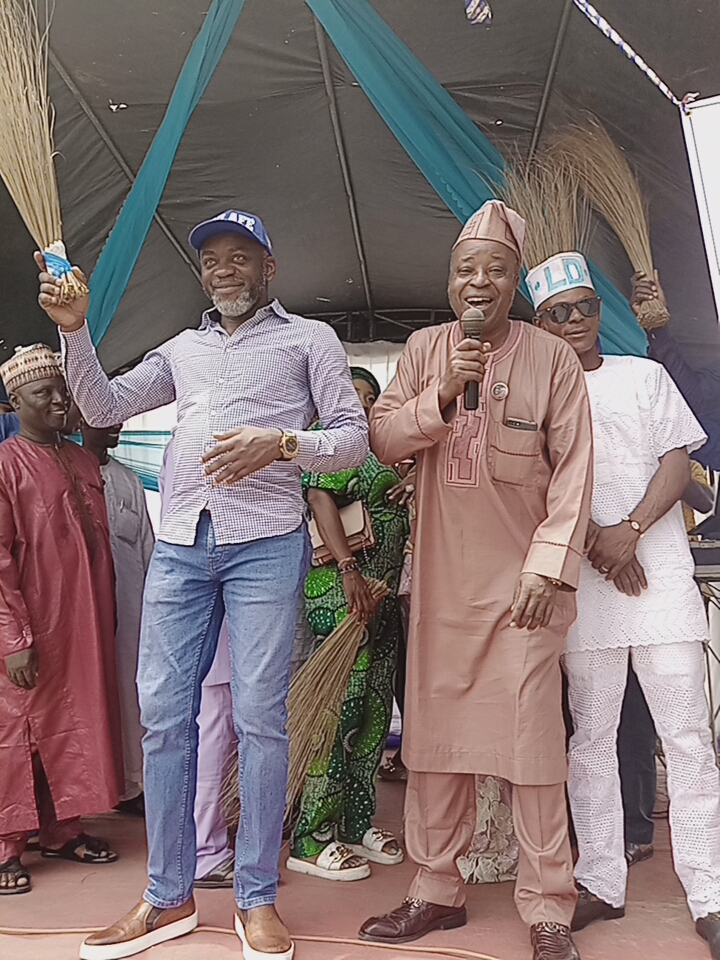 The former Sole Administrator of Ikeja Local Government and former Board Member of LAWMA, Engr. Abiodun Taiwo, today 20th April, 2022, marked his birthday in grand style.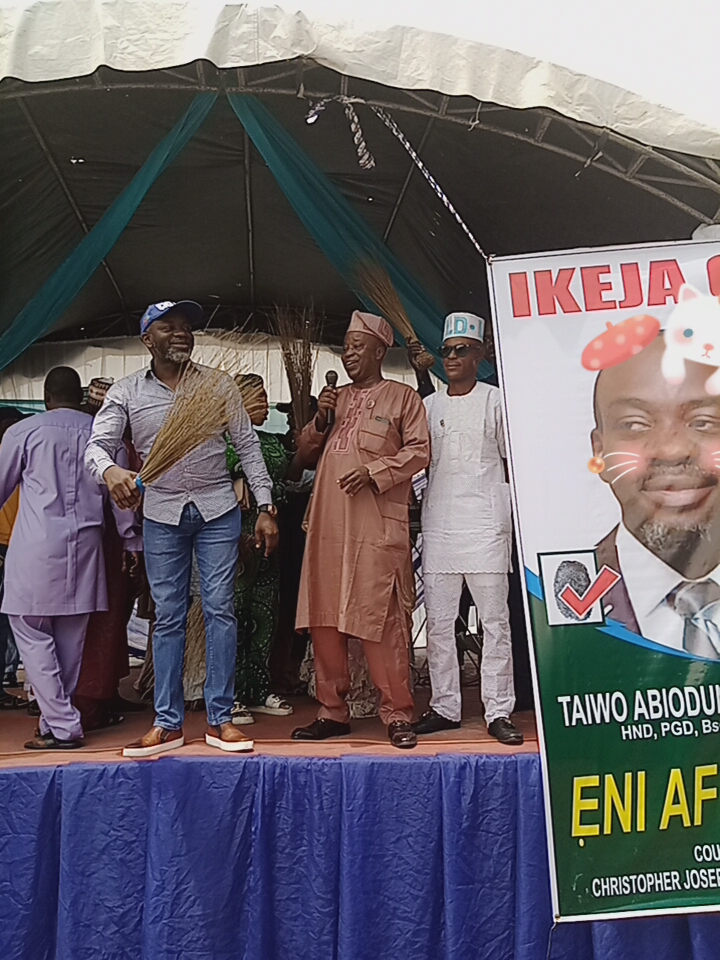 The birthday bash, which attracted people from far and near, started with a Praise/Worship session, which was anchored by a respected clergyman, Pastor Sope Ilori, of the Revival Assembly, Lagos. The Pastor equally used the opportunity to pray for the celebrant and his family.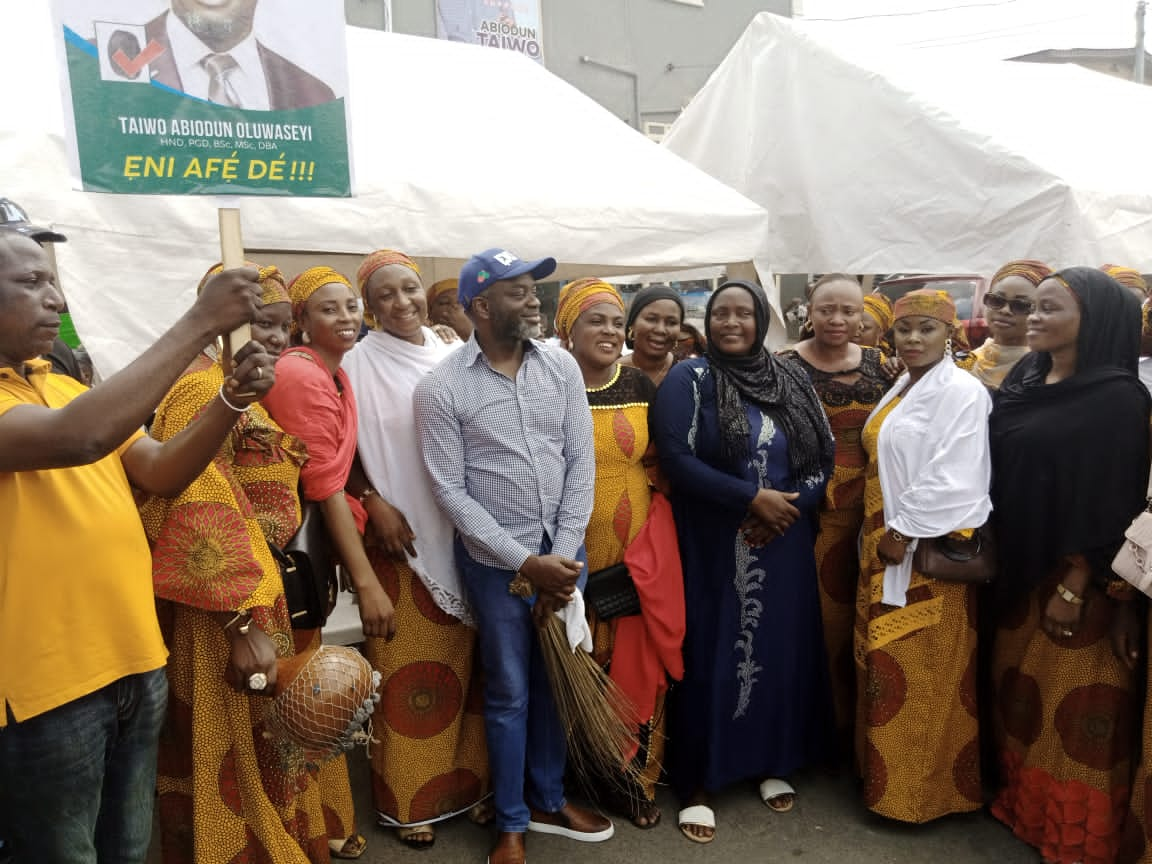 After the prayer session and exchange of pleasantries with friends, associates and guests, the atmosphere changed. The event then took a political dimension. After many months of calls and inquest from family, friends, associates and loved ones, the former Ikeja Council boss and haulage guru stated that he is using the opportunity his birthday afforded to declare his intention to contest for a position in the 2023 electoral process.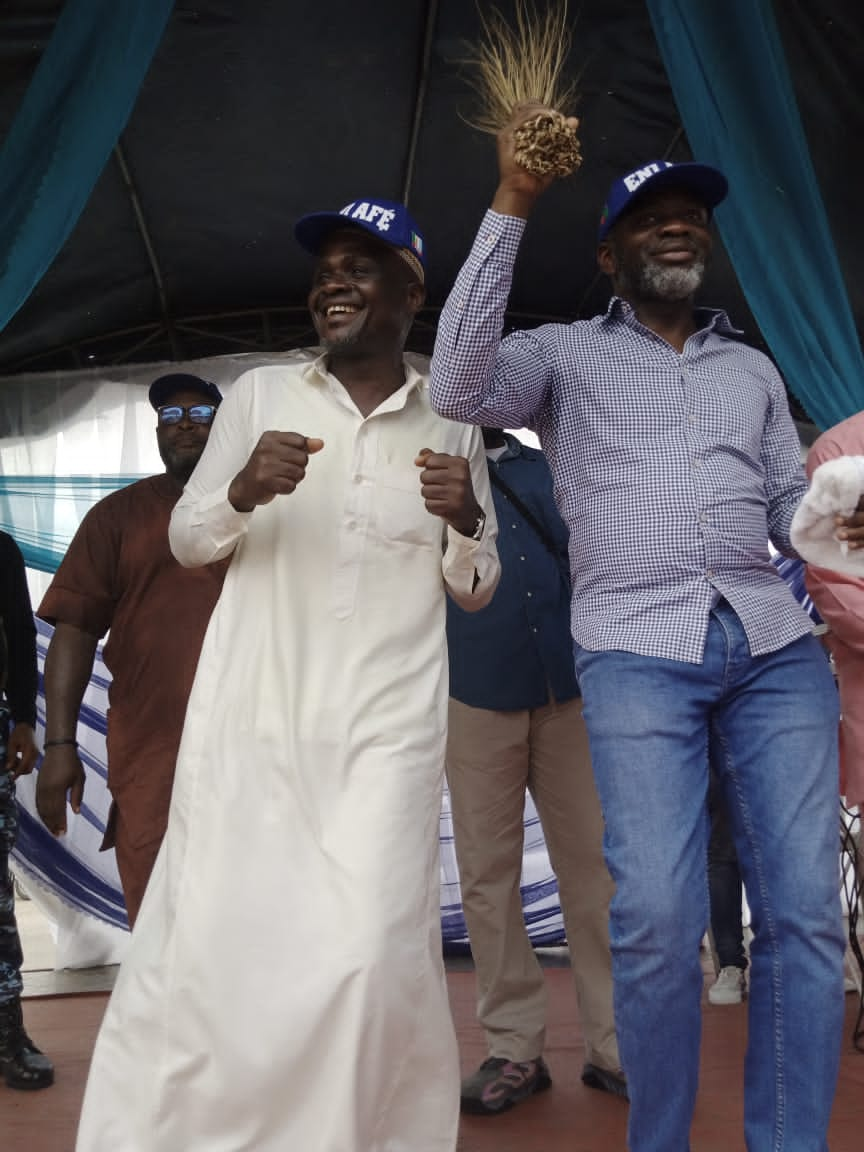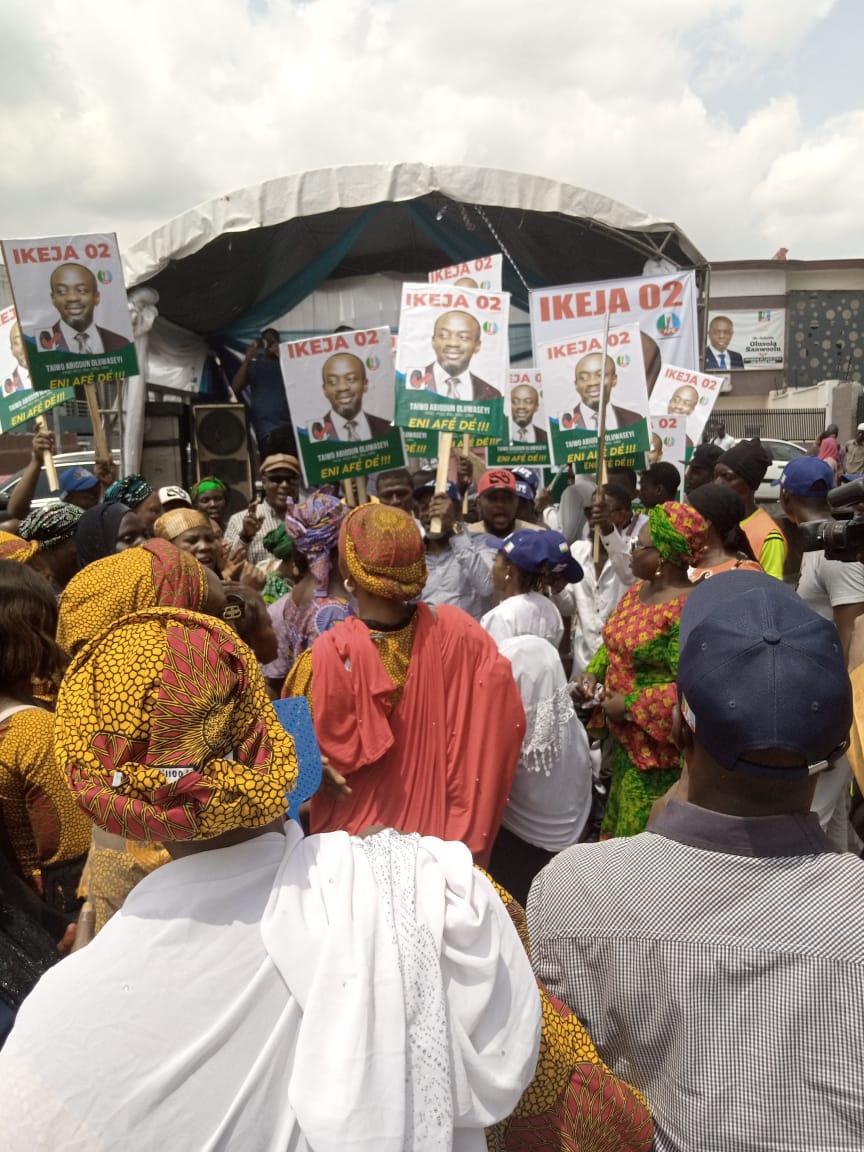 Engr. Abiodun Taiwo, in the presence of a huge crowd of supporters, All Progressives Congress faithfuls, friends, family and associates, officially made the declaration to contest for the Lagos State House of Assembly (Constituency 2) seat in the forthcoming election.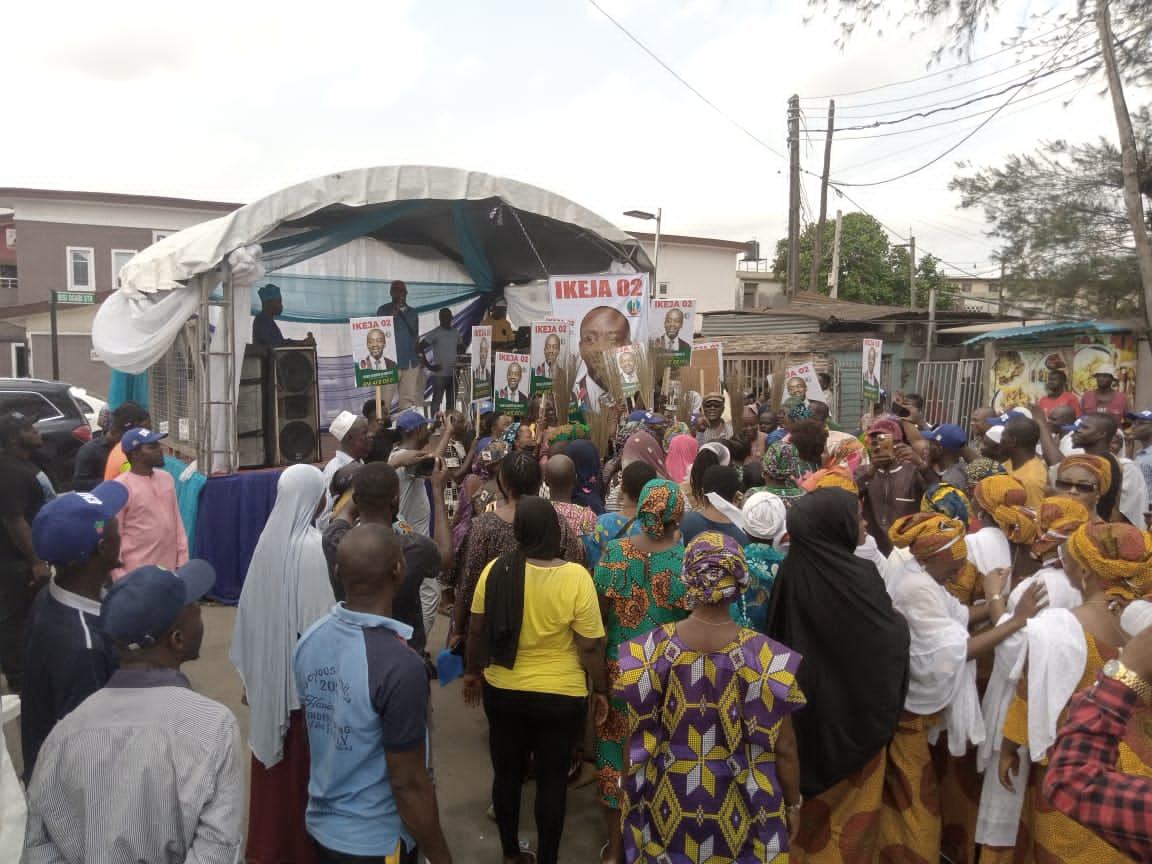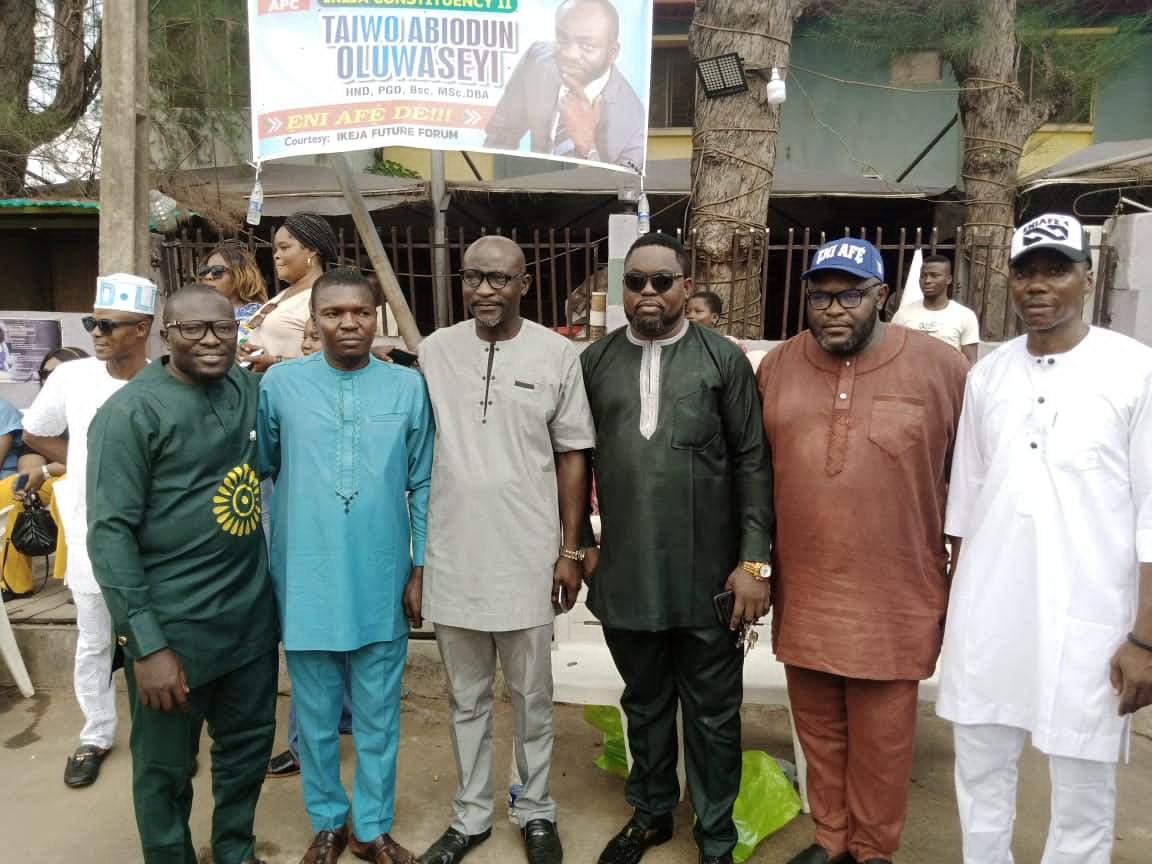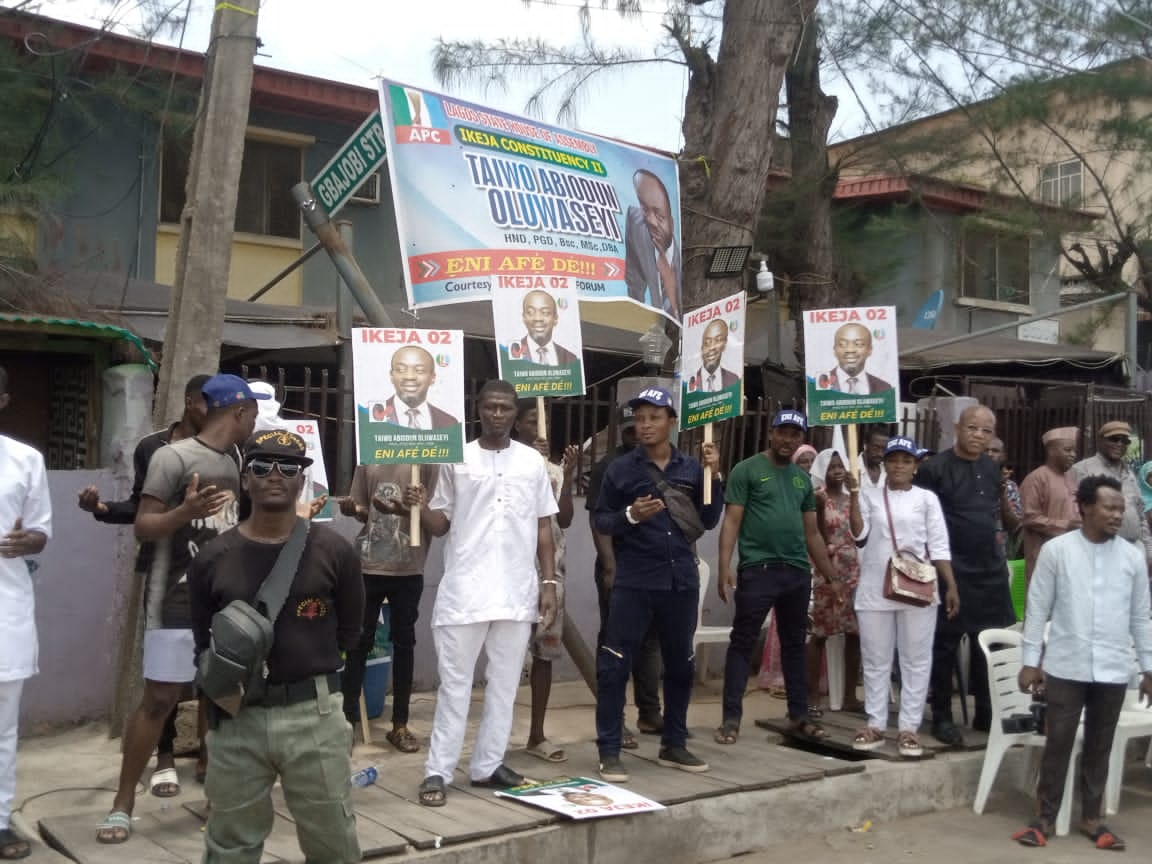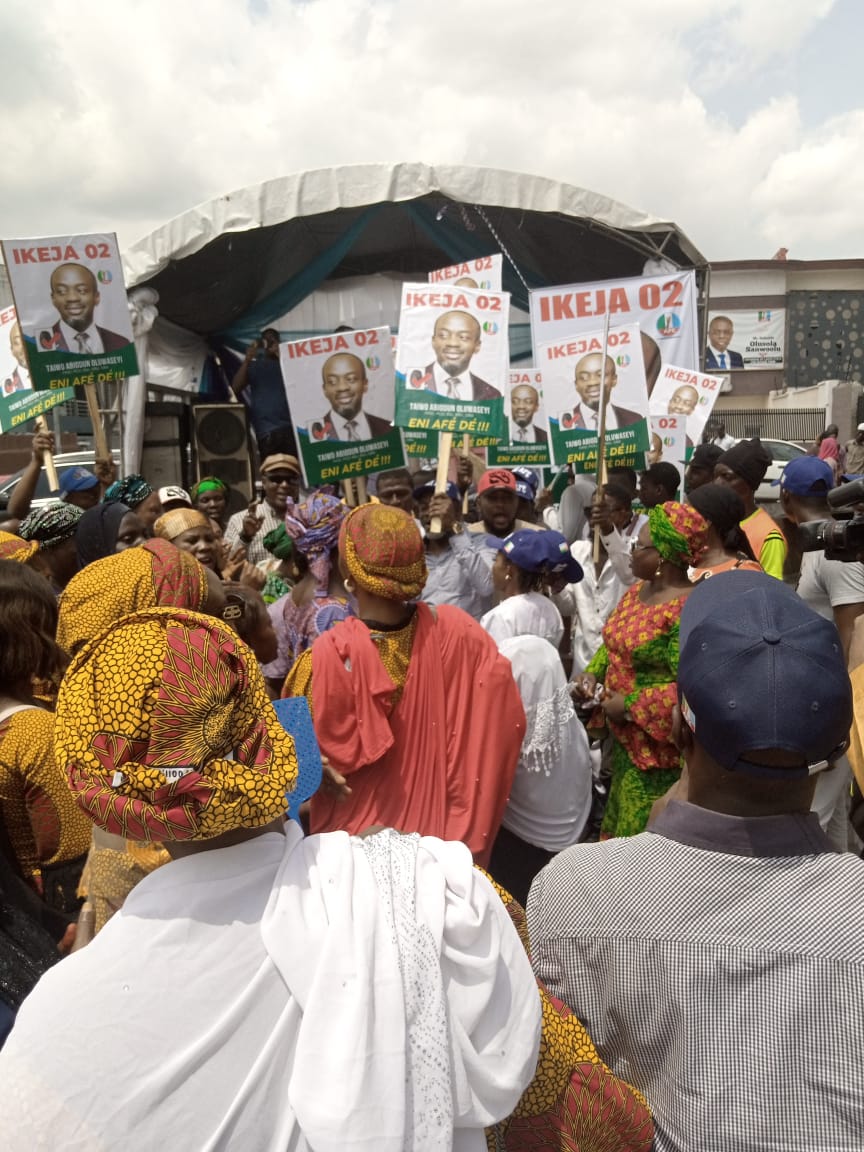 His official declaration to contest today ends many months of speculation and political uncertainty over the particular position he was eyeing to occupy.