Fruitless Attempt To Blackmail Charles Soludo Among Sponsors Of Nnamdi Kanu's Arrest, Extradition
Posted on July 21, 2021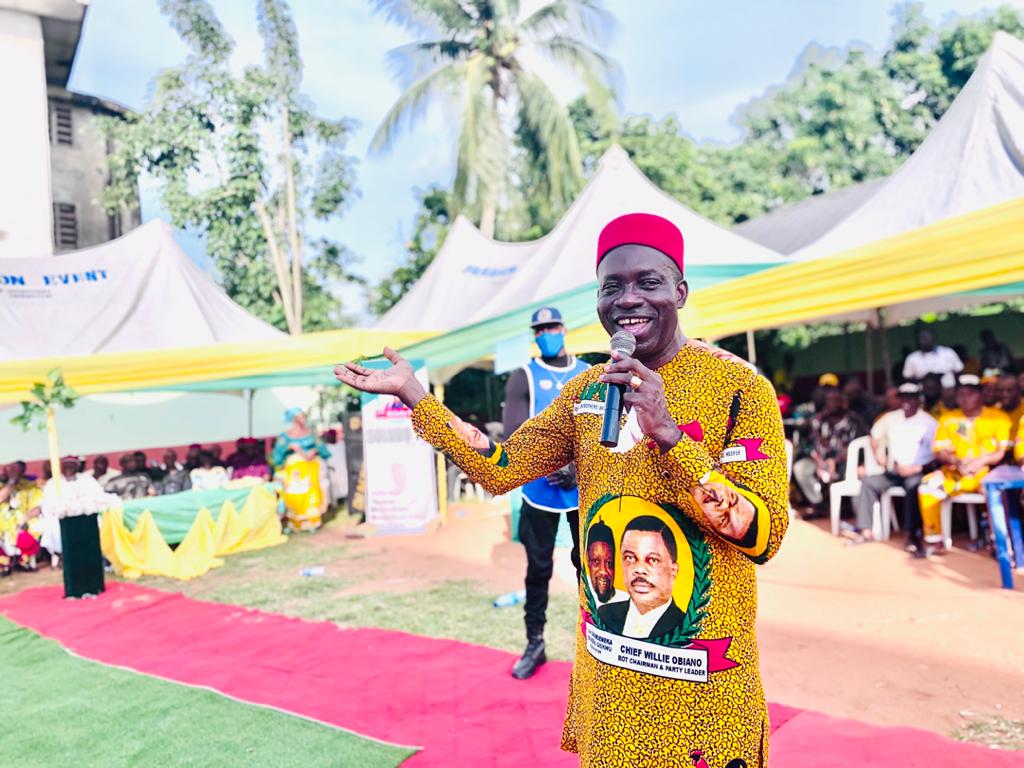 The latest blackmail in town is to politicize Mazi Nnamdi Kanu's arrest. Any and every political opponent in the Southeast is accused of "sponsoring" MNK's abduction.
For any same person to even think of linking Soludo to the incident is a joke taken too far.
Soludo, who led 12 prominent Ndi Igbo to visit MNK at Kuje prison in 2017 and addressed a world press conference for his release thereafter, unequivocally stated, in what has become a widely acclaimed maxim, that "Nnamdi Kanu is not above the Law, but should not be placed beneath it".
Subsequently, for this invaluable act of Nationalism MNK called and thanked Soludo after his release and their paths have not crossed again. How anyone would even think that Soludo now has a hand in his re-arrest and extradition is nothing short of insanity!
We call on the reading public and the hundreds of thousands of Soludo supporters to disregard the ill fated publication on Sahara Reporters. Of course we are not surprised and would expect more of such condescending propaganda from persons whose only strategy to winning the November 6 election is to malign Soiudo. Unfortunately for them Soludo is unshaken and resolved to marshal out his campaigns strictly on issues. 
For: Soludo Media Office.