Glo Rewards Cashtoken Promo: Subscribers Applaud Glo
Posted on September 15, 2020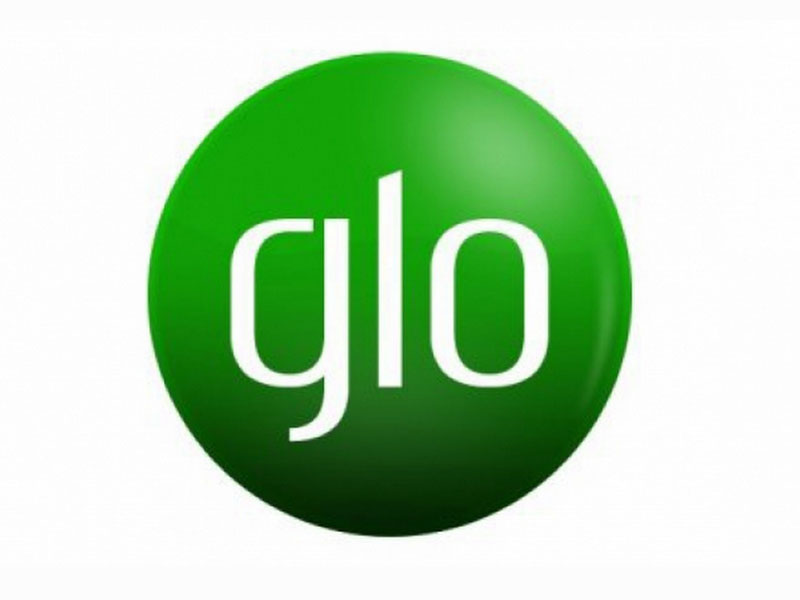 First set of winners from the ongoing Glo Rewards Cashtoken promo have expressed gratitude to the telecommunication operator for living up to its promises.
The winners, who are based in various parts of the country such as Abuja, Lagos, Kaduna, Port Harcourt, Calabar, Ibadan, Warri, Ilorin, and Igueben, Edo State, have all received their winnings.
The winners include a Civil Engineering student of Cross River State University, William Ubi, who won N200,000; Warri-based Anthony Iyemi who won N100,000; Mohammed Tijani, a Kaduna-based farmer, who collected N20,000; Ugochi Nwabiokeze, a businesswoman in Onelga, Port Harcourt, who won N20,000 and Sarah Sadiq, a student of Ogun State Institute of Technology, Igbesa, who also snagged N20,000.
Also, the duo of Ayomide Ibukun, a 300 level student of Marketing at the Ekiti State University and Benson Polycab from Igueben in Edo State also won N20,000 each.
Speaking on his winning, William Ubi said it was the first time he would ever win anything in a promo and thanked Globacom for breaking the jinx by giving him N200,000.
"The money has helped to transform my wife's business. We added more stocks, especially those that were in demand which we didn't have before. Now, we are selling more and making more profit, thanks to Glo. I pray that God will reward Glo for this unexpected gift", he said.
Another winner who also spoke on his winning, Anthony Iyemi who operates a business centre in Warri, Delta State, said he was surprised that he told he won N100,000 in the promo.
"It's a thing of joy that I won out of millions of Nigerians that participated in the promo. I never believed that I would win. I've always been using Glo network, and I especially enjoy the Glo Café," he said.
He disclosed that he used the money to buy a phone and laminating and binding machines which he did not have in his shop.
"Now I have expanded my business courtesy of Glo. It's my reward time and I pray that Glo will continue to grow from glory to glory," he prayed.
Another respondent, Mohammed Tijani, an indigene of Katsina said his friends did not believe when he told them he won some money from Glo, adding that they later believed when he collected the money. He promised to participate in future Globacom promotions so he could win bigger prizes.
Globacom introduced the Glo Rewards Cashtoken in June to empower and reward its teeming subscribers for their loyalty and patronage. Under the promo, subscribers earn guaranteed cash back of N6 each time they recharge their lines. In addition to the assured sum, they also qualify for a weekly lottery draw in which they can win between N5,000 and N100 million.
The promo is open to all new and existing prepaid customers on the Glo network nationwide.
"We congratulate the winners and promise to continue to provide different empowerment opportunities from time to time, in which they will benefit from the network" Globacom said in a statement.