Group Mobilizes For APC Towards Anambra 2021
Posted on January 7, 2021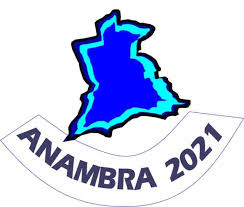 A group within the All Progressives Congress in Anambra State, Anambra G-24, yesterday held its maiden meeting with the resolve to contribute its quota towards the entrenchment of an APC led government in Anambra State come 2022.
The political group, which comprises of progressive youths across the three Senatorial Districts of the state, met today in Awka from which they released a communique that touched on party growth, unity and the burning determination to ensure that fairness and equity played out in the process that would lead to to the primaries proper as well as the Gubernatorial election.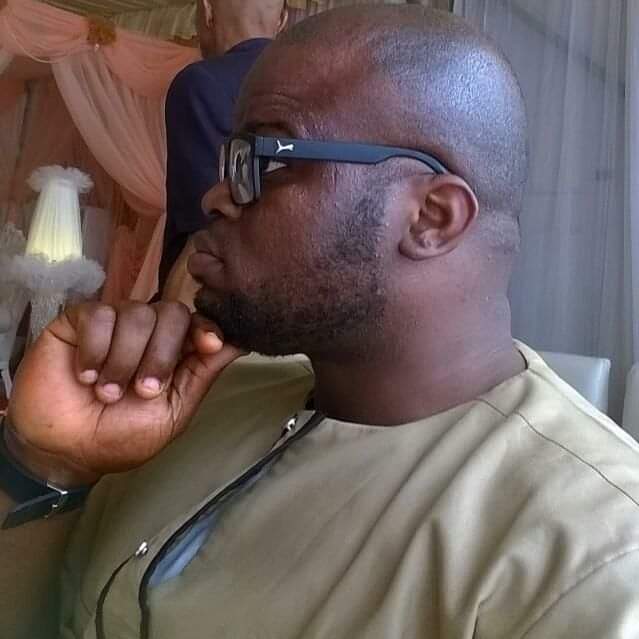 According to its Coordinator, Igboeli Arinze Napoleon, he said the coming together of G-24 was necessitated by the need to bring about a paradigm shift in Anambra politics and change the narrative of governance in the State. He went further to say that the major preoccupation of the G-24 is to flip Anambra State to the All Progressives Congress in the November 2021 Governorship election. And to do that the group will embark on an immediate aggressive membership drive as the party's membership registration kicks off on January 25th 2021.
"The G-24 will work to ensure that the All Progressives Congress fields a popular, competent and innovative aspirant as its governorship candidate later this year so as to make the job of mobilizing Ndi Anambra to vote for the APC much easier. We all know that the people of Anambra State are tired of the comic and directionless governance going on in the state where the affairs of the state are piloted from night clubs. We need to take back our state and bring the APC governance template to Anambra State", Arinze Igboeli concluded.
In his remarks, the Deputy State Coordinator of the G-24, Michael Okoye Esq., noted that the work of the group is straight forward, stressing that only a credible and competent candidate that emerged through a free and transparent primary will give APC victory in the race for Agu Awka 2021. He therefore urged all members to remain resolute and focused on the onerous task ahead starting with the registration of new party members across all electoral wards and polling booths in the state.