Has Oil Been A Curse To Nigeria?
Posted on November 27, 2022
KINGSLEY MOGHALU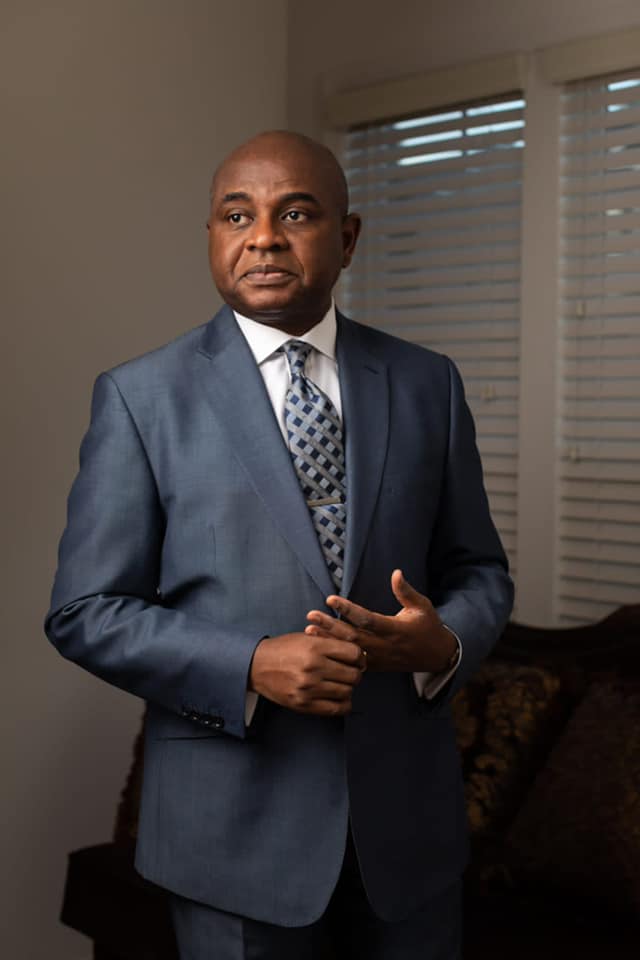 I fully agree with those who say oil has been a curse to Nigeria. Many of these compatriots question the ultimate value of the reported Kolmani oil find in Northern Nigeria. But I am also practical enough to know three things. First, some countries like Saudi Arabia, Gulf States, Norway were smart enough to use oil to build their economies, but diversified into other means of wealth creation and also built up savings (reserves/Sovereign Wealth Funds) for the rainy day that have served them well.
Secondly, the real secret of the wealth of nations does NOT lie in natural resources. It lies in economic complexity – the ability to prioritize technological innovation and use it to manufacture complex products that are value-added and competitively produced and then exported to dominate the world trading system. Singapore, South Korea, Japan, Switzerland and many other of the world's wealthiest countries have NOTHING of value under their soil but have used this principle to create wealth for their citizens.
That's why they are rich, but we in Nigeria and most other African countries, with our so-called "blessing" of natural resources are in a poverty trap. We in fact have the resource curse. 70% of the world's strategic minerals are in Africa, but the continent's share of world trade is just 3% in 2022.
The third thing, I am practical enough to know is that, as Nigeria is currently led and configured, the dominant mentality of its political leadership is still fixated on natural resources and resource rents. They simply do not share in, and do not care, about the secret of the wealth of nations. Their minds still haven't  evolved to that knowledge,or more accurately the political will to de-emphasize natural resource thinking and shift to real wealth creation.