His Dick Doesn't Satisfy Me -Mother Of 5 Cries Out In Court
Posted on April 7, 2022
CYRIACUS IZUEKWE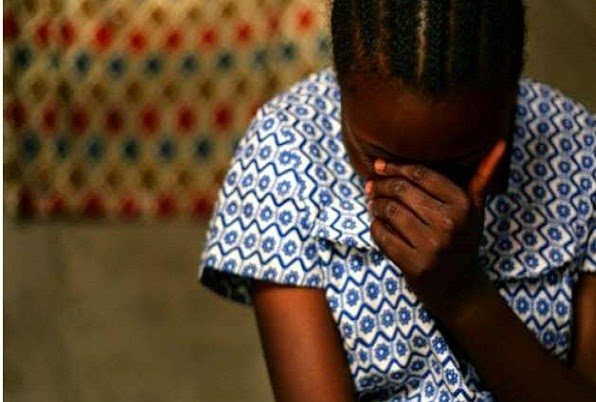 A 51-year old woman, Blessing Mormah, has filed a suit before the Igando Customary Court in Lagos State seeking for the dissolution of the 25-year old marriage with her husband, David, due to the fact that her husband does not satisfy her sexually in bed. 
P.M.EXPRESS reports that the embittered woman, Blessing, told the Court that she has tried all she could to no avail including taking her husband to the hospital to sexually make him active in bed. She said that she cannot continue to bear the agony of not being satisfied and wants the Court to dissolve the marriage so that she can move on with her life.
Mrs. Blessing, who is a beautician, told the Court that she has been married to her husband, David, for 25 years after she was forced into the marriage by her father.
The marriage, after their wedding, was blessed with two boys and three girls. She also claimed that she was not willing to continue the union anymore because there was no dick to sustain the marriage.
She explained that both of them do quarrel everytime because he cannot perform to the extent she desires. And out of frustration, she packed her loads away from their matrimonial home since last year because she became fed up and that his manhood was not also working.
"When I found out about his predicament, I took him to the hospital and drugs were prescribed for him but he refused to use them."
"Ok, if nothing is wrong, then perform your duty but he cannot" Mrs Blessing stated.
She also said that she wanted the marriage to end because she was not in love with her husband again because her husband does not respect her family members.
She said whenever they had issues and her family asks him to come over for settlement, he will not go rather he will tell her family members to also come to his own house.
She also claimed that they have been living apart for the past one year and that the Court should grant her the sole custody of their last child, who is just six years of age.
The President of the Court, Mr. Koledoye Adeniyi, adjourned the matter to 12th May, 2022, for continuation of the matter because her husband was not around during the hearing.