Hon Lawrence Ezeudu Declares For House Of Reps, Says It's Dunukofia's Turn
Posted on April 12, 2022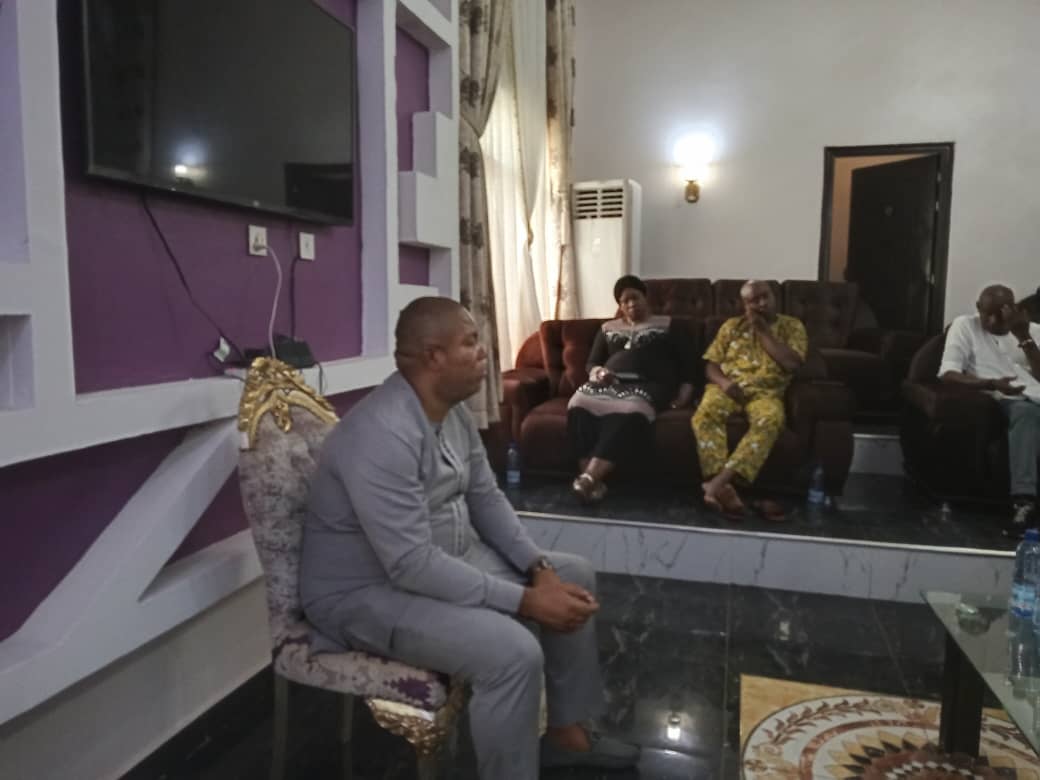 As the race towards the 2023 General Elections heats up, two-time House of Assembly member, Honourable Lawrence Ezeudu, yesterday played host to party officials elected on the party's platform, where he informed them of his desire to run for the Dunukofia, Njikoka and Anaocha Federal Constituency.


Ezeudu made this known in his country home in Umuenugo, Ifitedunu.


The meeting, which was fully attended, saw delegates at the meeting shower immense encomiums on Ezeudu's grassroots style of politics, noting that his candidature was a plus to the All Progressives Congress, APC in that constituency.


Speaker after speaker enumerated the need for Ezeudu to join the race since he possessed the wherewithal and political experience to match whosoever the other political parties would present.


There was also the decision that based on equity and fair play, since persons from Anaocha and Njikoka had each represented the constituency for a period of twelve years each, that it was the turn of Dunukofia to send a representative and Ezeudu was just that perfect representative.


Responding, Ezeudu thanked the delegates for their presence and time and assured them that he would not disappoint.
He noted that he was game ready for the election and even announced that he had been facing pressures from other parties to defect to their platforms to get the ticket but that he would stick with APC. He urged for unity amongst party members and promised that he would carry everyone along in the course of the campaigns.
He expressed confidence that with his level of experience and his connection with the grassroots in the constituency, the APC would emerge victorious in the 2023 polls.