Hon Ofumelu Releases Scorecard & Campaign Pictures 
Posted on September 28, 2022
The Honourable member representing Oyi/Ayamelum Federal Constituency, Hon. Vincent Ekenedilichukwu Ofumelu, who is seeking reelection, has dropped his Scorecard indicating his achievements while also releasing his official campaign pictures. 
In a statement signed by Uloka Chukwubuikem, Director, Strategic Communication, the Ofumelu Campaign Organization said,
"Today, INEC has officially lifted its ban on public campaigns for the 2023 general elections.
On the instructions of our principal and member representing Oyi and Ayamelum Federal Constituency, Hon. Barr. Vincent Ekenedilichukwu Ofumelu, who will be seeking a re-election to return to the 10th Assembly to continue his people-oriented representation, we wish to officially publish:
1. The 9th Assembly's Scorecard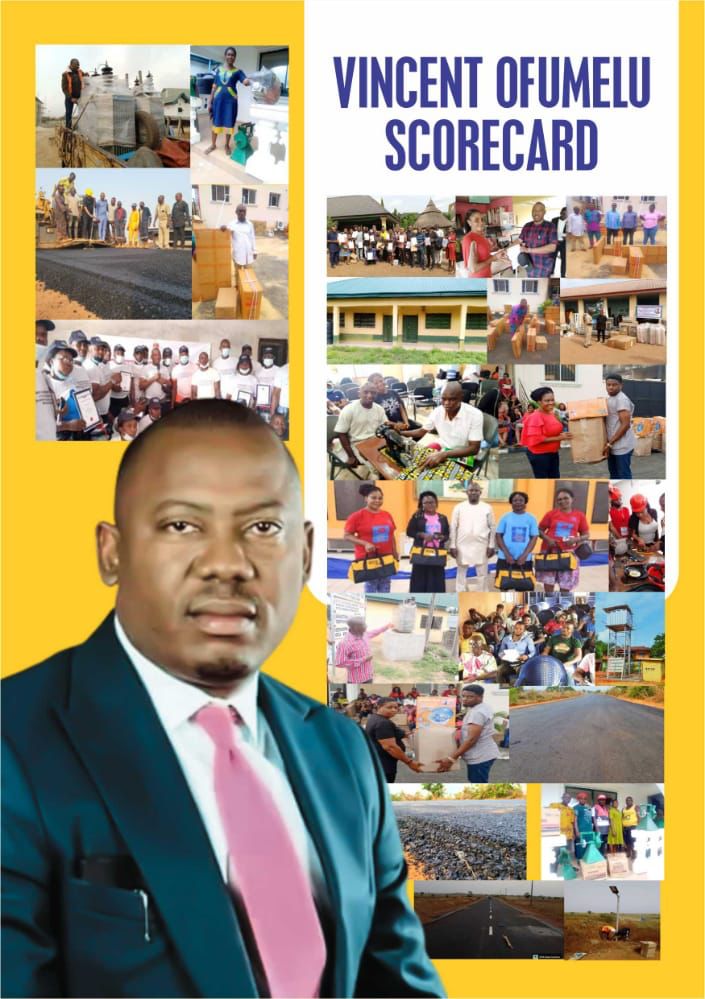 2. Official Images for Posters, Banners, Media Campaigns, and Other Uses
"We also wish to call on all the over forty (40) self-funding support groups of Hon. Vincent Ekenedilichukwu Ofumelu, the media volunteers and other affiliate bodies to ensure compliance with the issue-based campaigns."
"As the campaign kicks off today, we are looking forward to engaging every stakeholder, the constituents of Oyi and Ayamelum, and the entire electorate on the achievements of our Principal in his first stint at the National Assembly."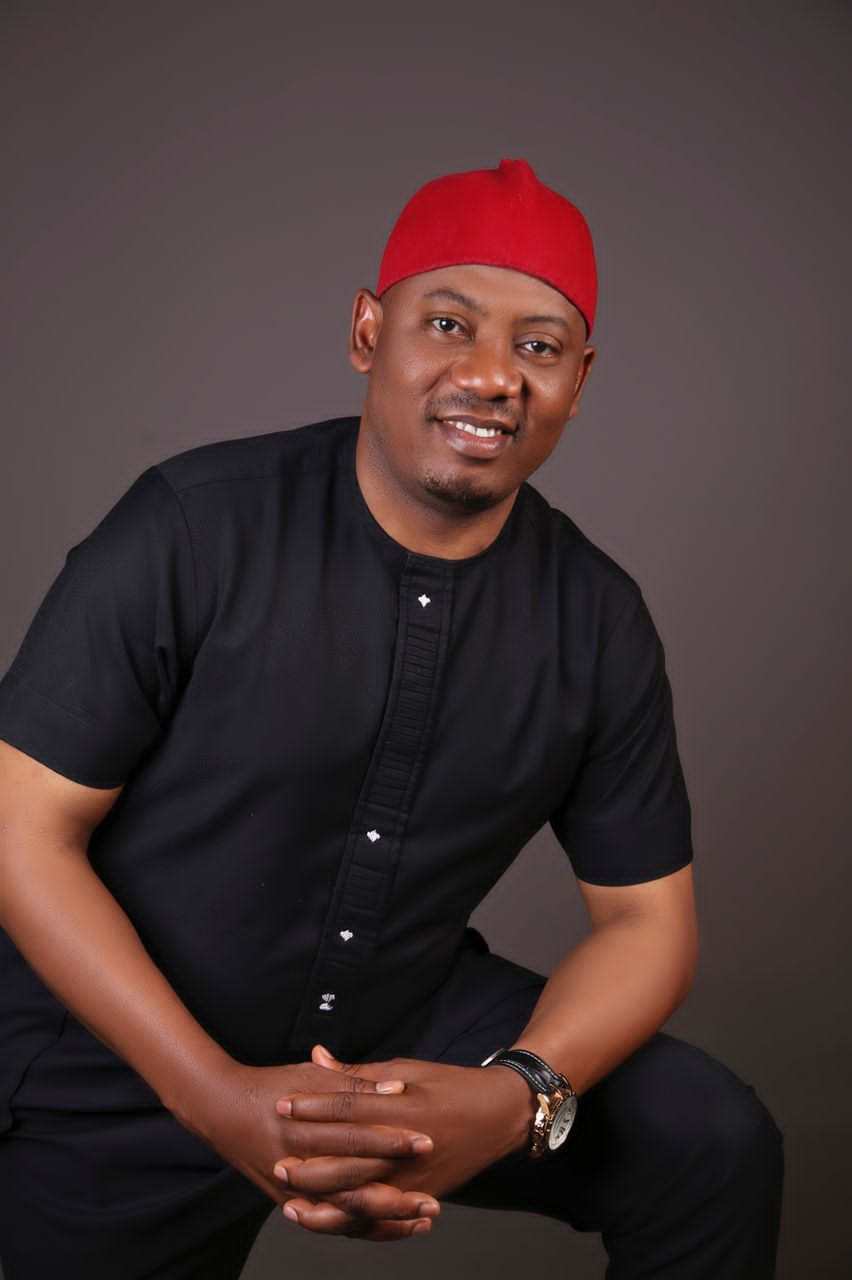 #CONTINUITY IS OUR AGENDA FOR OYI AND AYAMELUM.
"Barr. Ofumelu's achievements at the 9th Assembly, which saw all twelve communities that comprised Oyi/Ayamelum benefit from Federal Government projects, are proof of his integrity to keep the promise of serving the people first and himself second.
Come February 2023, Ndi Oyi na Ayamelum shall reward the selfless service of Hon. Barr. Ofumelu with their votes."