Hon Tochi Amalu Mobilizes Support For Ekwunife
Posted on January 24, 2023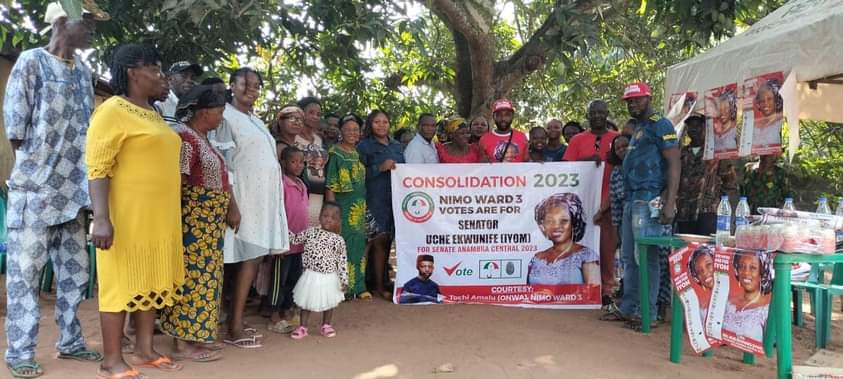 On Sunday 22nd January, 2023, the entire Ifite-Enu Nimo and Ward III were agog, as a great Nimo son, Hon. Tochi Amalu, drummed support for Senator Uche Ekwunife (IYOM) re-election into the 10th Assembly of Senate.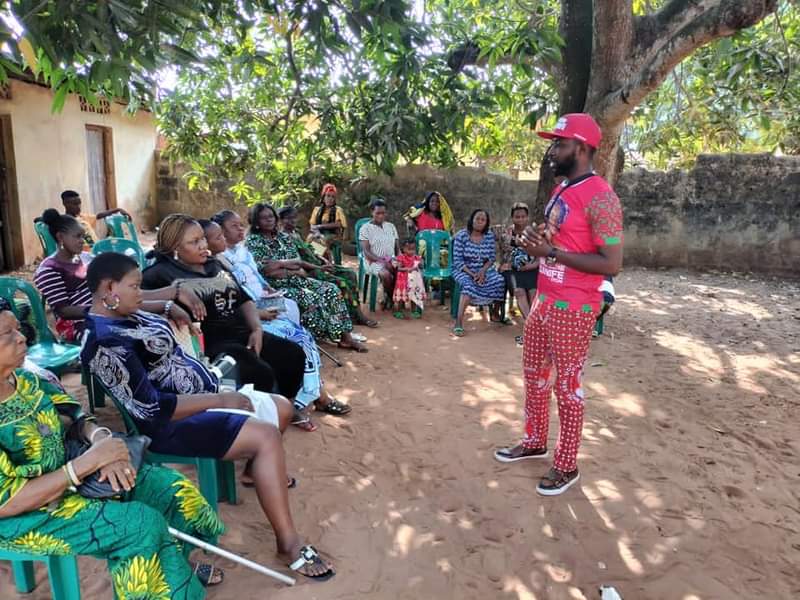 It was a Tsunami of Support as Nimo Ward III voters took time to eulogize Senator Ekwunife and her giant strides in the National Assembly. Speaking to the crowd, Tochi Amalu took them through the memory lane of how Senator Ekwunife helped him become a better part of himself through facilitation of Federal Employment and other grants.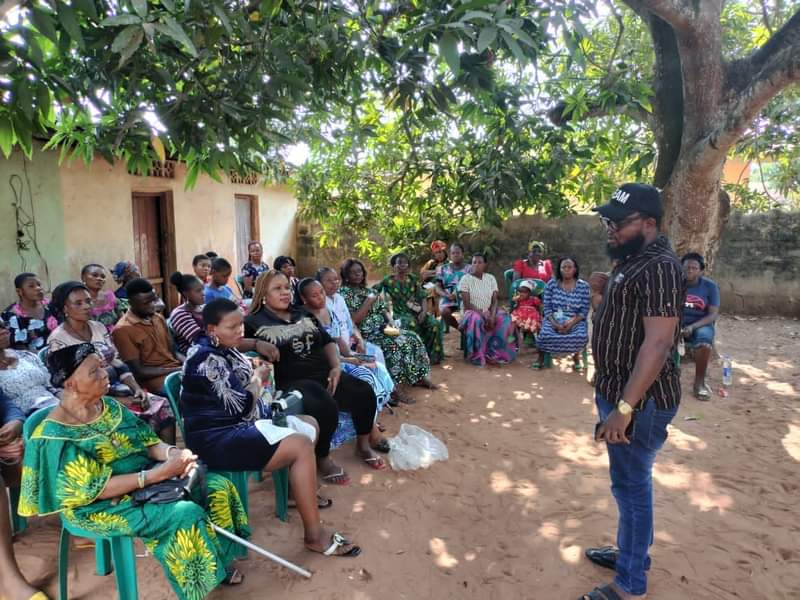 While thanking the Host for bringing the message of good governance of Senator Ekwunife to the main grassroot, Mrs Josephine Ezekwe, a Woman Leader and a Strong supporter of Iyom, vowed to ensure they vote Iyom in order to continue enjoying the dividends of Democracy.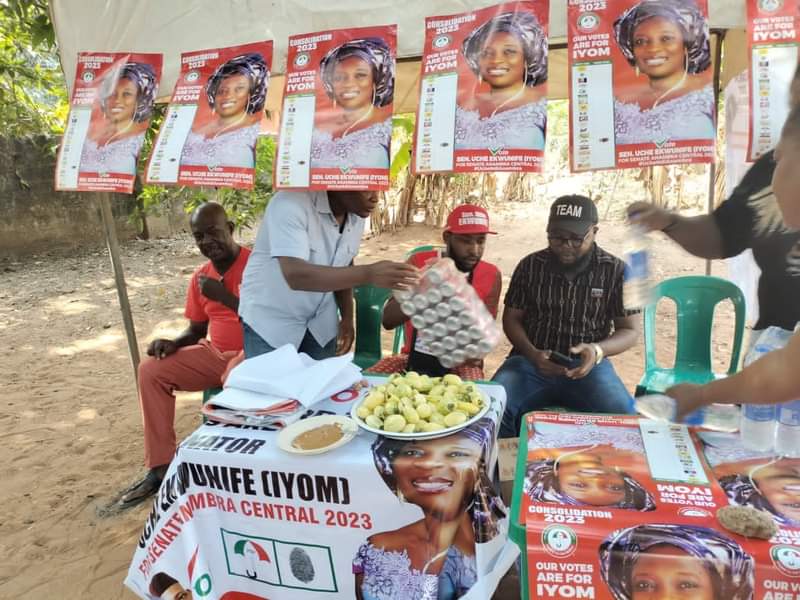 Adding their voice to the message of Consolidation 2023, Prince Tony Ikenga Nimo and Comr Stanley Anika (Udala) took turns to preach the great Gospel of Consolidation and giving clear facts why Iyom deserves a Second term in the Senate.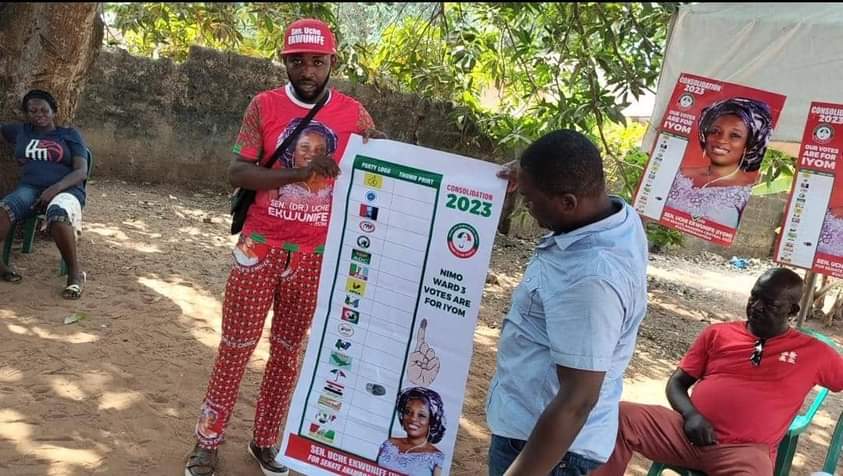 Tochi Amalu thanked all for their support and promised to ensure 100% for Iyom come 25th February 2023; while urging all to get their PVCs and vote massively for Senator Ekwunife.