House Rented Out To Multiple Tenants, Scores Of People Defrauded In Lagos
Posted on September 26, 2022
MICHAEL AKINOLA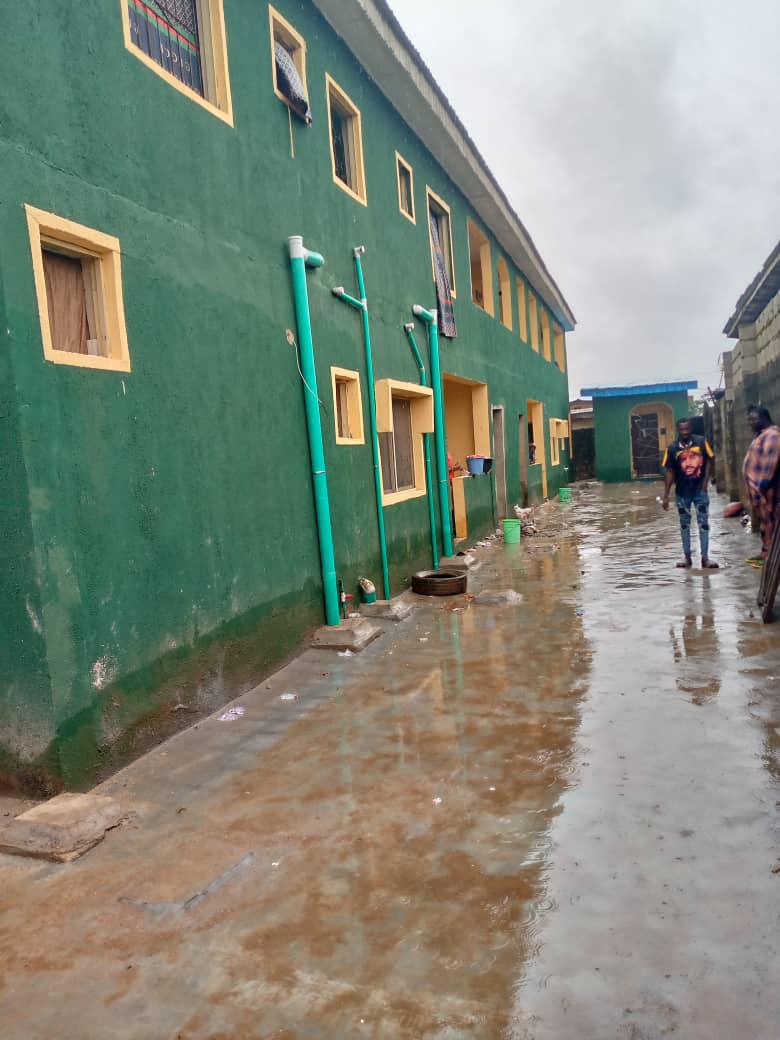 As many seek for better accommodation across Lagos State, some fraudulent estate agents and house owners have seen it as opportunity to scam unsuspecting Lagosians.
P.M.EXPRESS reports that the latest incident took place at No. 22, Anuoluwapo Street, Pipeline area, Ejigbo, Lagos.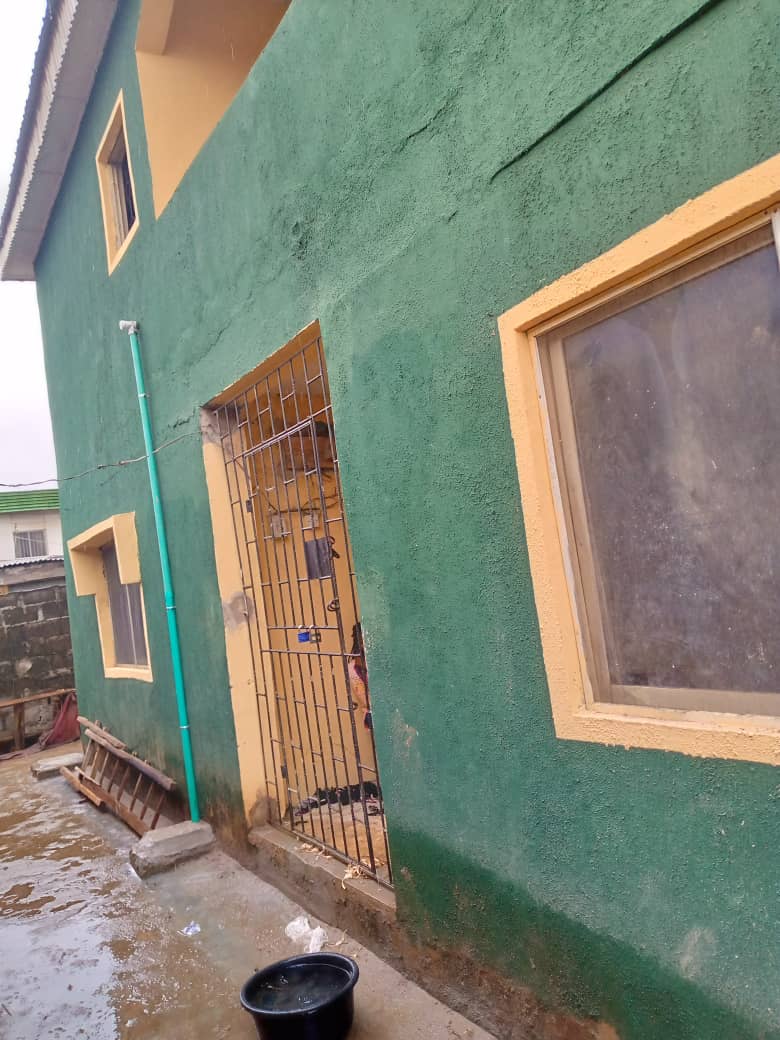 At the aforementioned address, one will easily notice the chaotic situation as scores of people gathered there with their belongings each laying claim to ownership of the apartments having paid for them and collected receipts.
One of the victims, Mr John Ani, who spoke to our correspondent, said he had paid the sum of N230, 000 to one Olatunji Emmanuel Timilehin, with phone number 08092912471, in respect of an apartment at the said address and he was duly issued a receipt.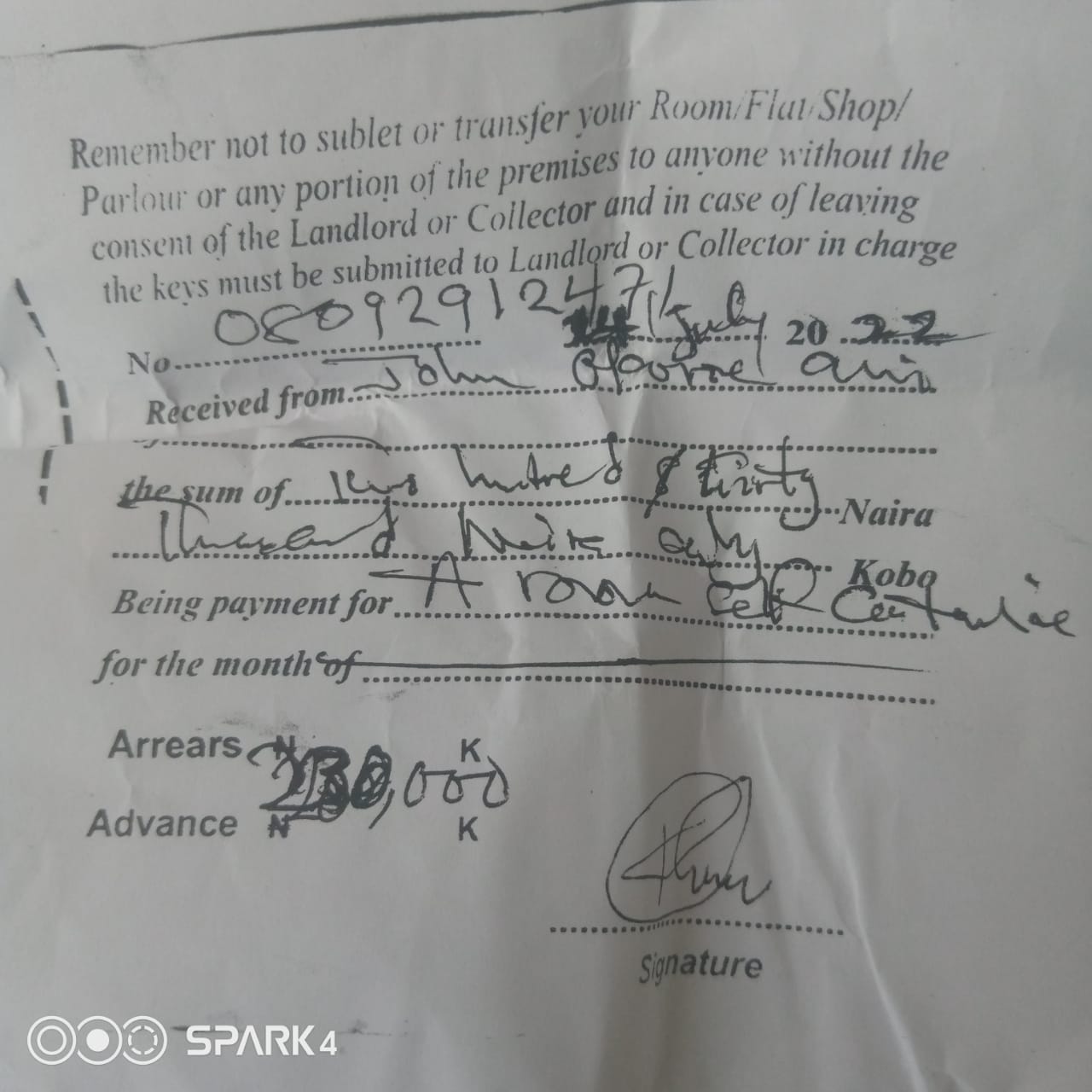 "Trouble started for some of us after we had made payment and wanted to take possession of the apartments. We got there only to realise that other people had equally paid for the same apartments and they were issued receipts too" he said.
Another victim said he paid N350, 000 for a self-contain apartment and was equally issued a receipt, only to get to the place and realised that more than eight people had paid and had receipts also.
"I'm totally confused at the moment! I don't know what to believe happened to us. After payment, I got here to see that I wasn't the only one who had paid for the same apartment and was issued a receipt. As I speak with you, there's confusion. Some people, who don't know what else to do had already joined themselves together in the apartment. I've been advised to report the matter to the Ejigbo Police Division" he said.
All the victims, who spoke to our correspondent said that efforts to reached the individuals they made payment to, have proved abortive.
"The State authorities and the Police should come to our aid because many of us are so confused and unable to think properly at the moment. Some people might be pushed to take laws into their hands" one of them shouted.
Categorised as : Crime
1 Comment »