How 2 Married Men Engaged In Public Fight Over Issues Their Wives Had
Posted on August 9, 2022
MICHAEL AKINOLA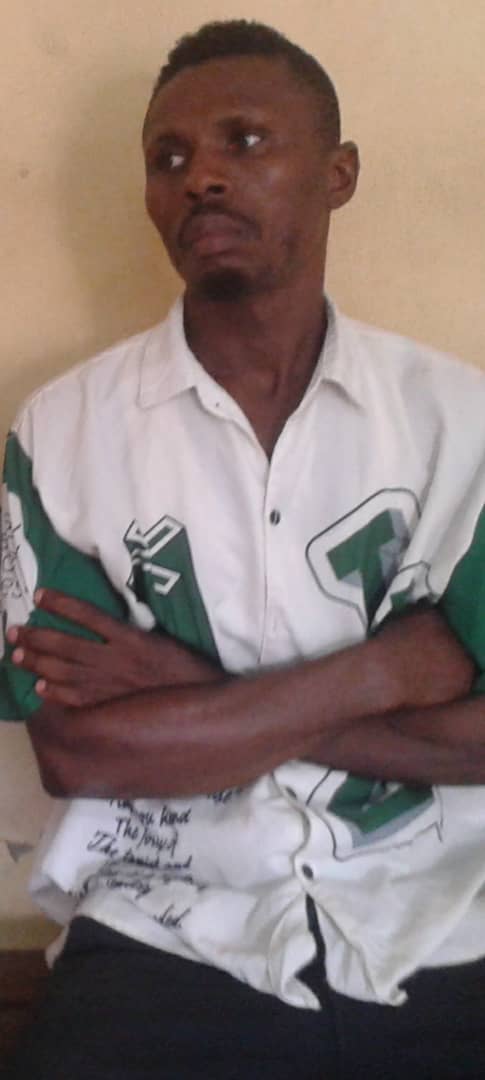 Two  married men, Chinwendu Kalu and Emeka Ogochukwu, have now landed in trouble in Lagos State for allegedly engaging in a public fight over quarrel, which their wives had as they were arrested by the Police. 
P.M.EXPRESS reports that both Kalu and Ogochukwu have been charged before the Court for affray and remanded in the Correctional Centre at Kirikiri town, Lagos, while their wives were said to be recovering from the injuries they sustained during the fight by their husbands.
The incident happened at Bammeke Road, Shasha area of Lagos, where they reside.
It was gathered that the cause of the fight was a disagreement, which Kalu's wife, Esther and Ogochukwu's wife, Ugonwa, who is pregnant, had in the compound and it later involved their husbands.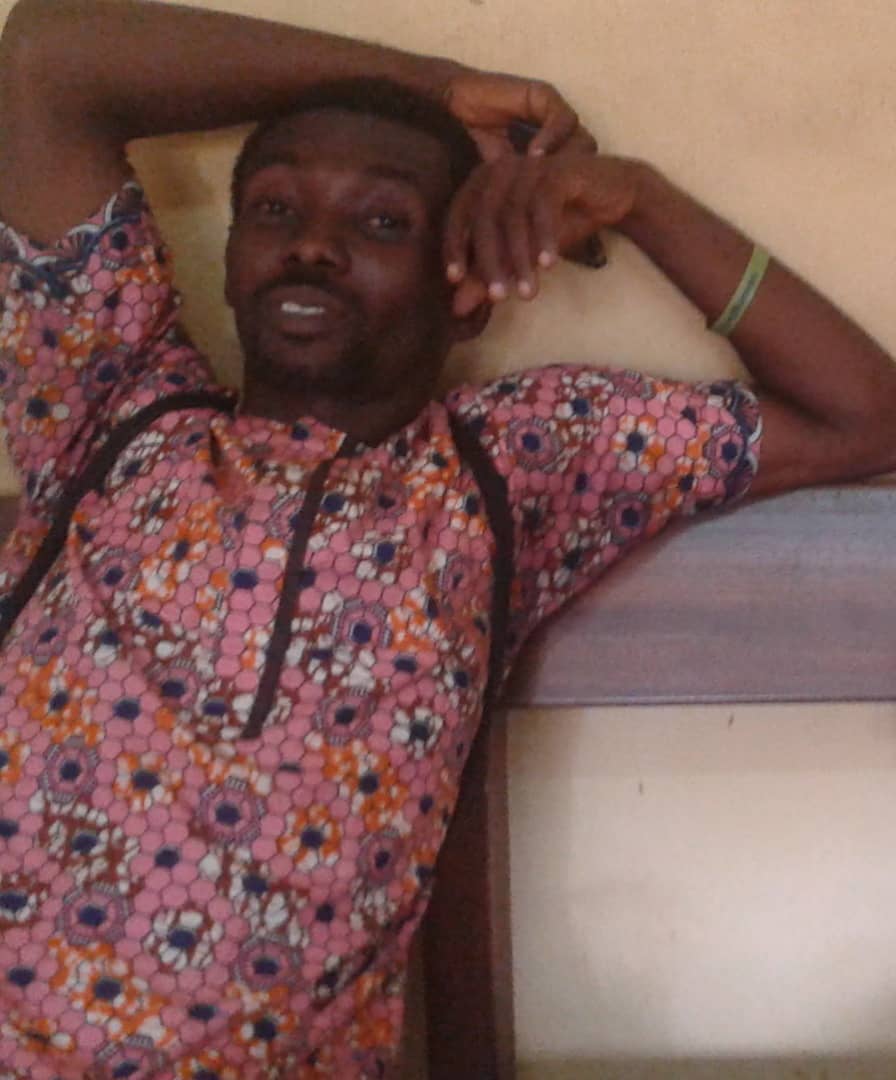 During the fight, Kalu was said to have pushed the pregnant Ugonwa down, she got injured and was rushed to an undisclosed hospital for treatment. Then her husband, Ogochukwu, having realised that the wife's life was in danger, broke a bottle and stabbed Kalu's wife, Esther, close to her face and she was also rushed to an undisclosed hospital for treatment.
While the two women were in the hospital, the matter was reported to the Police. The men were arrested and detained at the station for interrogation over their conduct.
During interrogation, the parties refused to resolve amiably and they were subsequently charged before the Ejigbo Magistrates Court for the alleged offence.
They pleaded not guilty when they were arraigned.
The prosecutor, Supol Benedict Aigbokhan, then asked the Court to give a date for hearing since they pleaded not guilty to enable the Police to prove that they actually committed the alleged offence.
The Presiding Magistrate, Mrs. A.K. Dosumu, granted them bail in the sum of N200,000 with two sureties in like sum.
They were remanded in custody at Correctional Centre pending when they will perfect their bail conditions while the matter was adjourned till 28th August, 2022, for mention.