How NDLEA Nabbed Man, 47, With 5.137Kg Of Cannabis
Posted on November 18, 2020
MICHAEL AKINOLA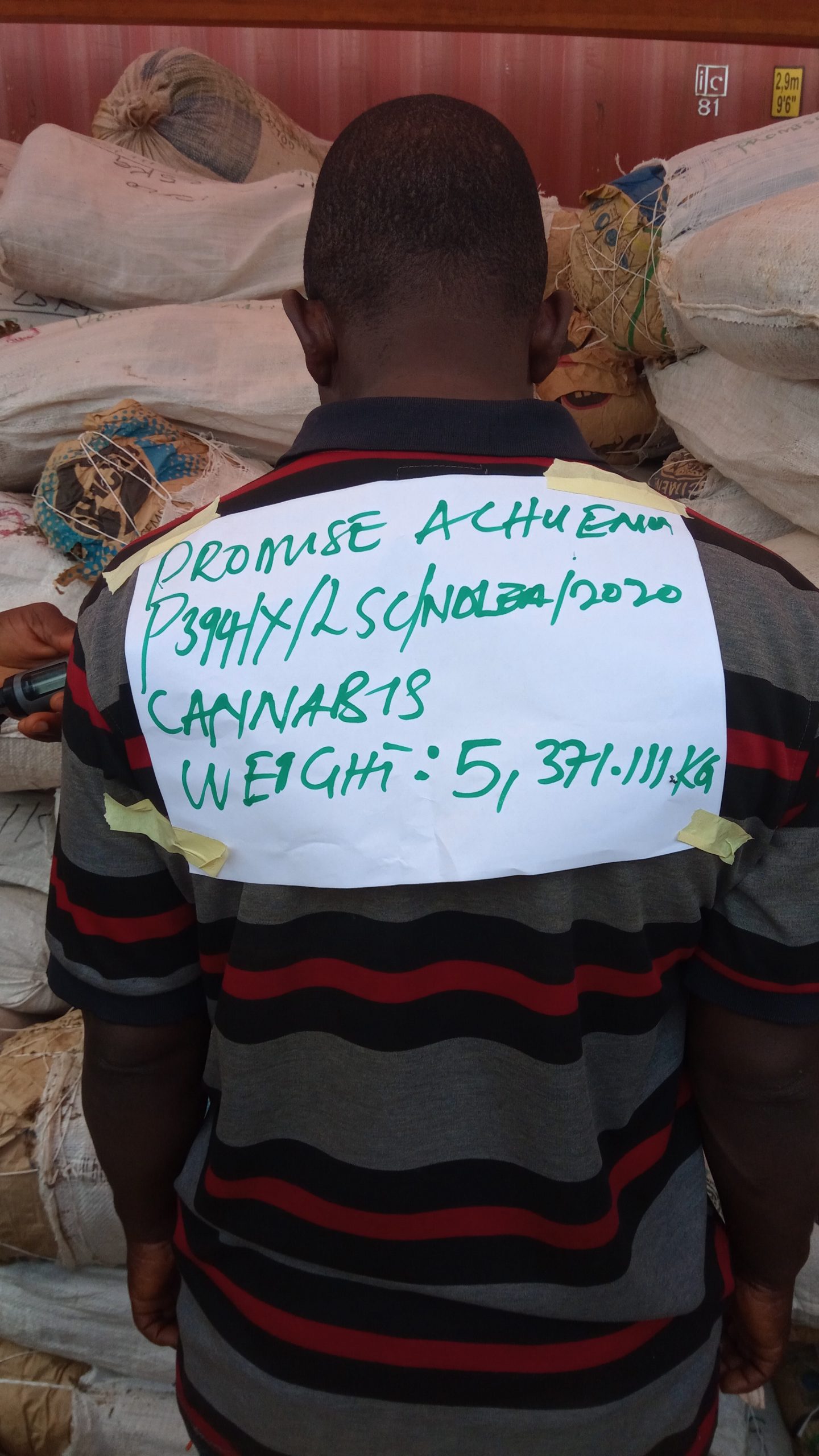 A 47-year old man, Promise Achuenu, was on Tuesday 17th November, 2020, nabbed by operatives of the National Drug Law Enforcement Agency, NDLEA, Lagos State Command, for concealing about 5, 137.111Kg of Cannabis Sativa.
Making the disclosure on Wednesday, the State Commander, NDLEA, Barrister Ralph Igwenagu, said that the operation was carried out in Ayobo area of the state after a long period of surveillance by his men.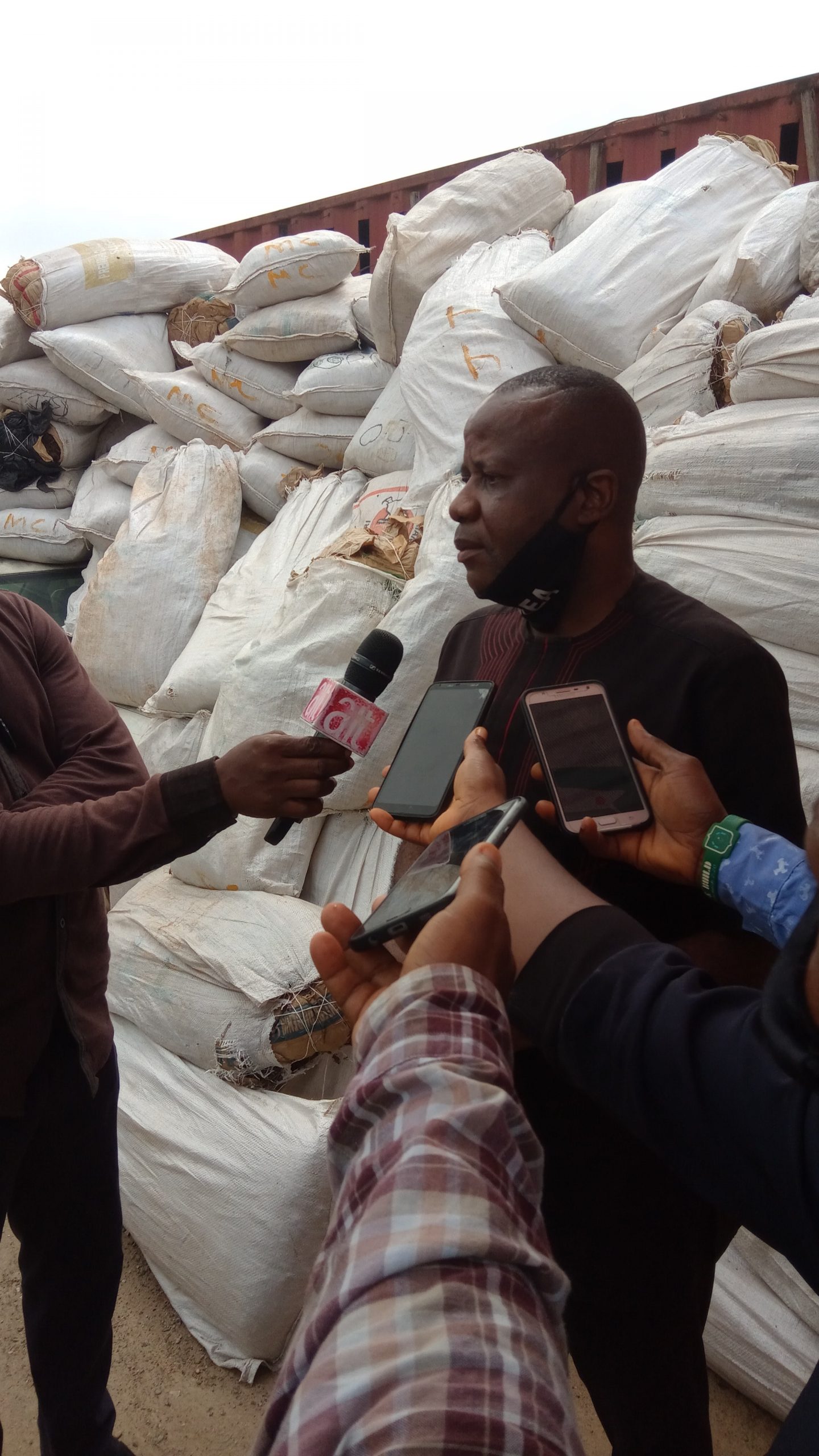 Igwenagu said, "The arrested suspect is part of a notorious drug syndicate, which operates between Lagos and Osun State. This is the highest single seizure in Lagos State in the last 5 years".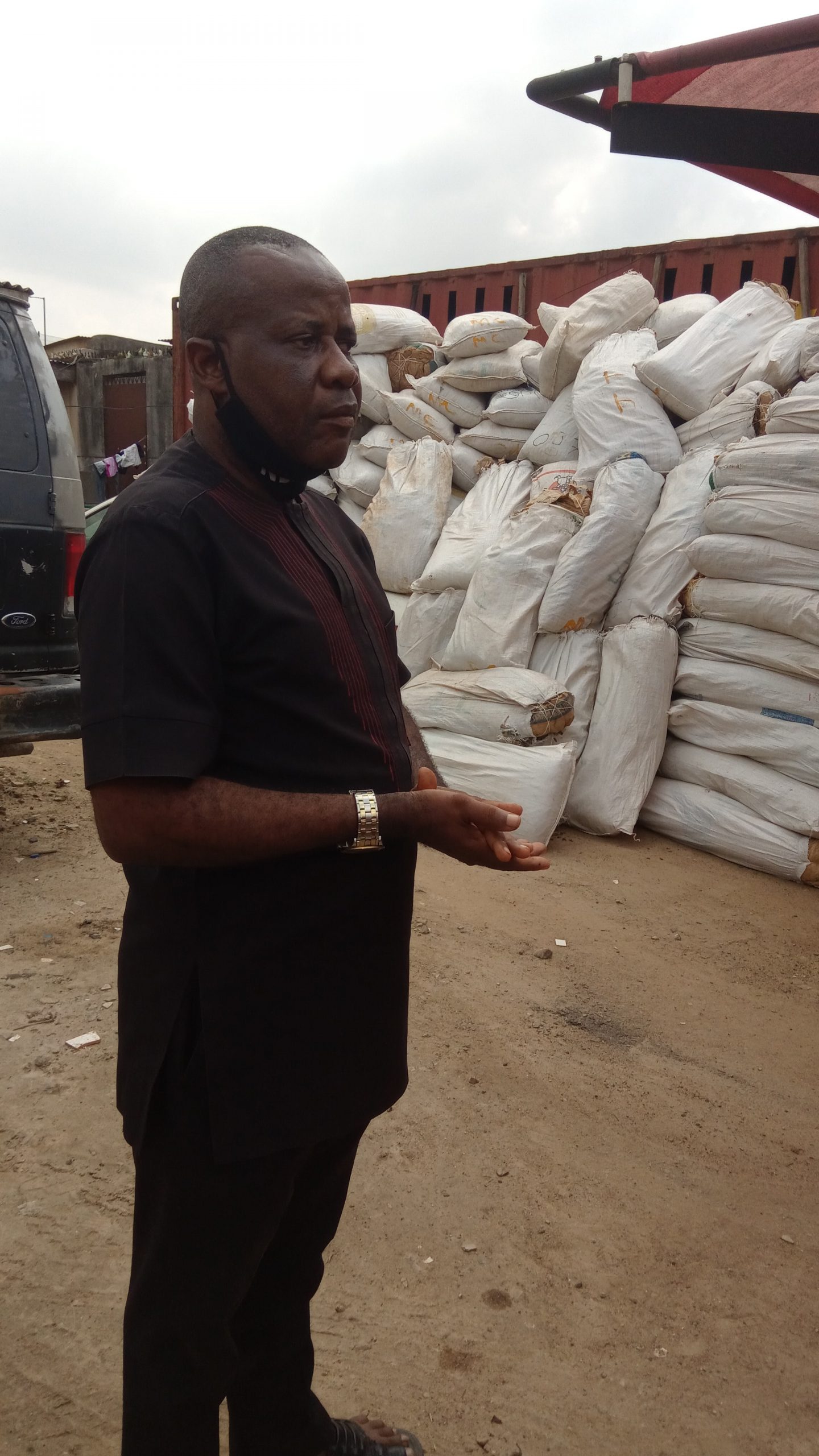 "During the raid, over 5 tons (5,137.111Kg) of Cannabis Sativa was seized and a member of the syndicate, Promise Achuenu, Male, 47, was arrested. Efforts are in progress to arrest the fleeing members of the syndicate and they will be arrested in no distant time."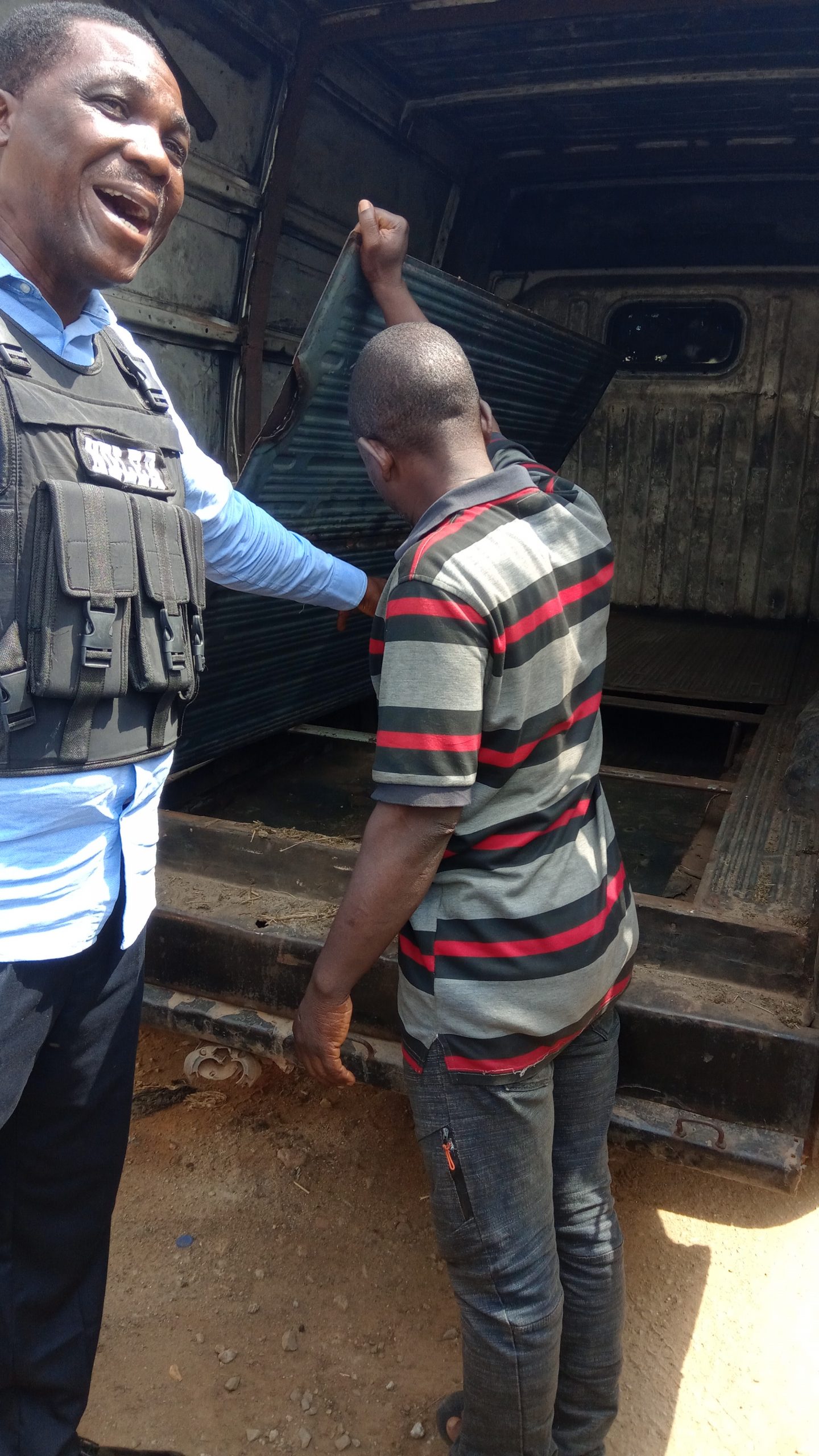 The State Commander, Igwenagu, appreciated the good people of Lagos State, who provide the agency with discreet information. He warned criminal minded elements, who may wish to take advantage of the apparent low level of security presence in the state to perpetrate criminal activities that they will be arrested and be made to face the full wrath of the Law.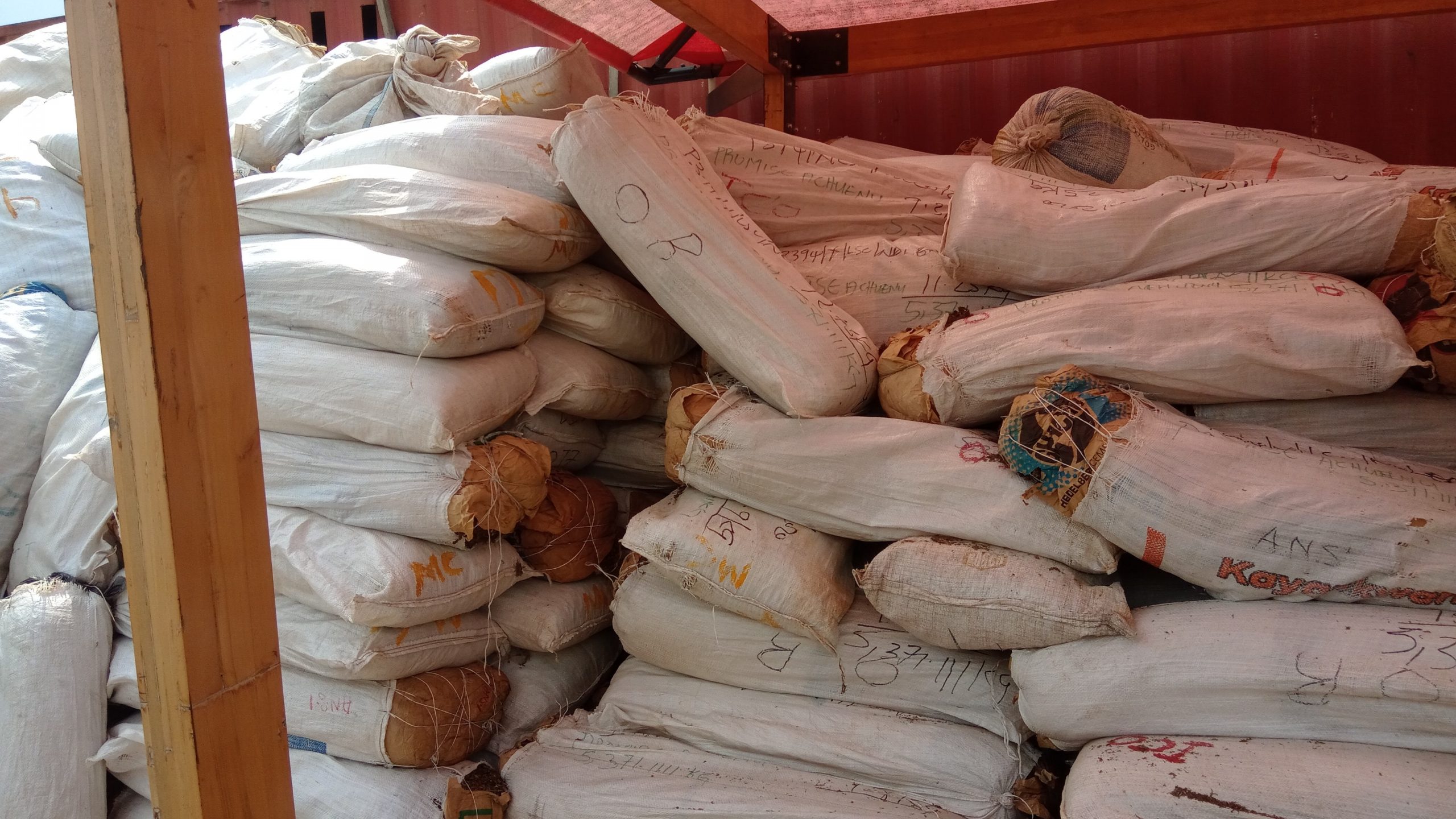 When our correspondent engaged the Delta State born suspect, Promise, he claimed that it was his first time. But a closer look at the bus with registration number EKY-137-XZ, it was obvious that the contrary is true. Within the open space at the back of bus is another compartment for concealment. The recovered exhibit was reportedly carefully packed within the hidden compartment with unripe plantain on top as camouflage.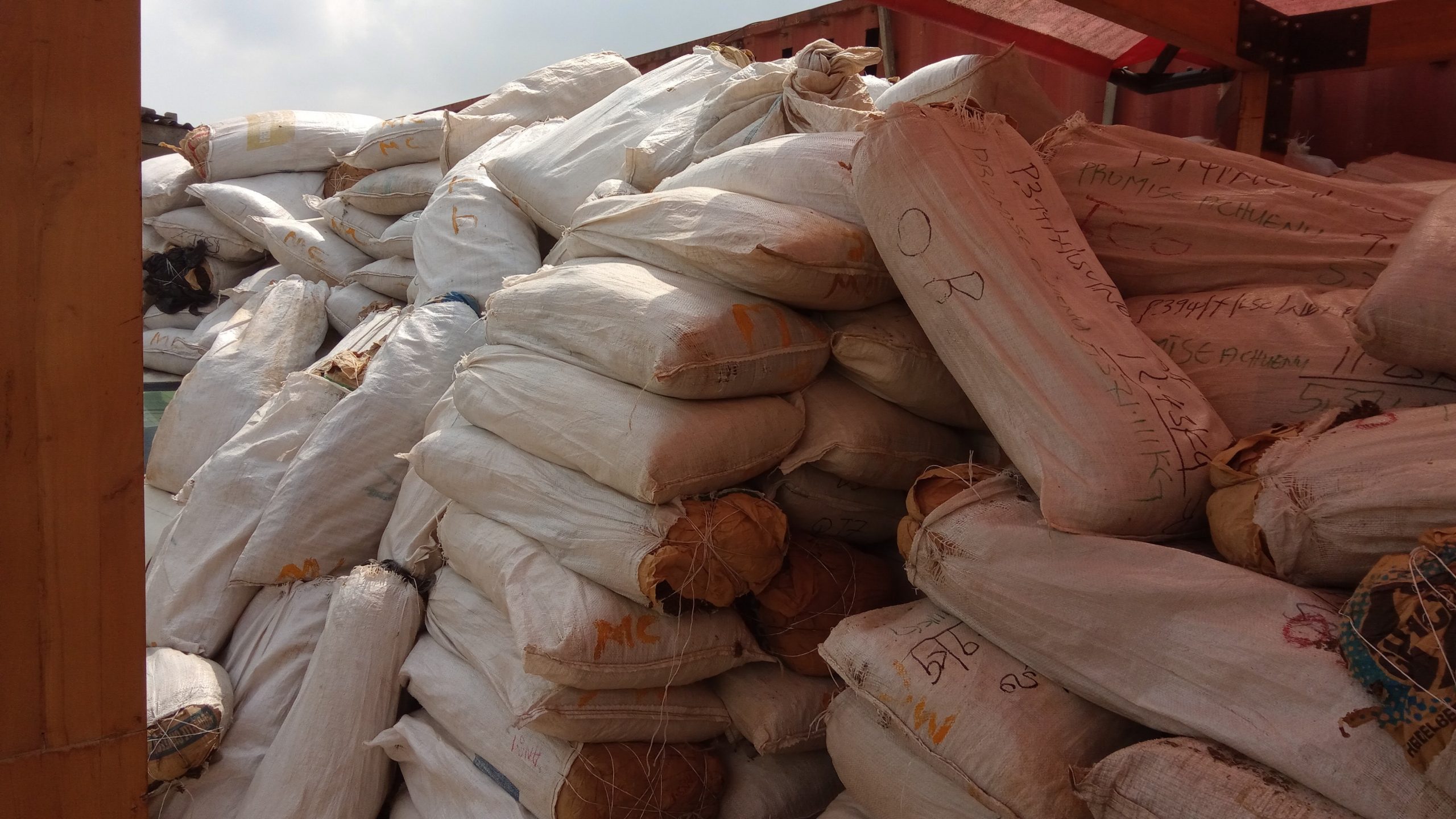 "The diesel in the bus finished. I called the owner but he didn't give a favourable response. I was approached to carry the load in bags and I charged them N50,000 but they gave me N15,000. My accomplice ran away when I was accosted" Promise said.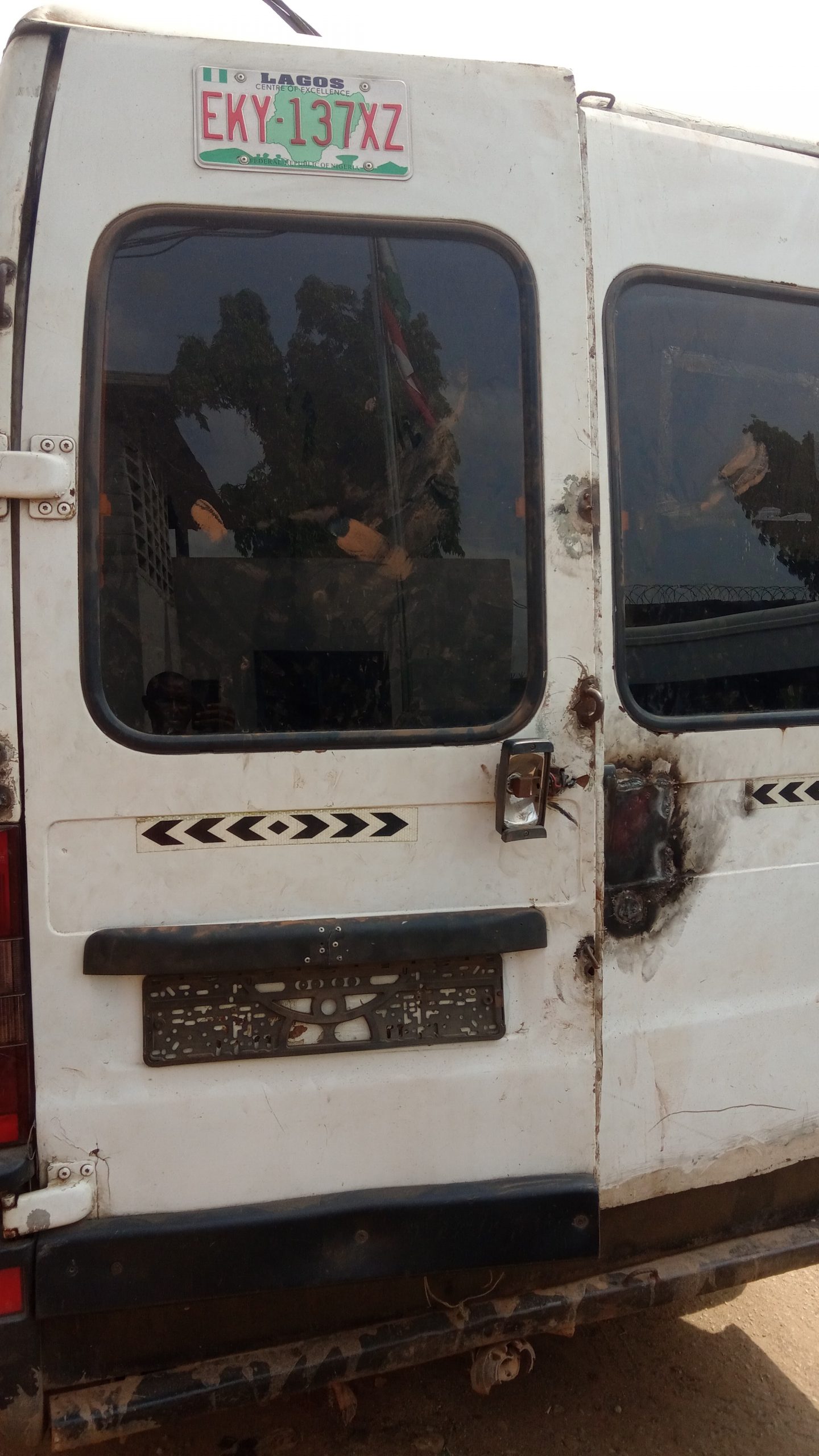 In a chat with Mr. Henry Aguiyi, standing in for the PRO, he said it took the officials from the Command seven vehicles to convey the exhibits down to the State Command. It invariably implied that the suspect's claims were false as he must have been involved in the illicit business over a period of time.