How Police Officer Saved Victim Of Armed Robbery
Posted on April 1, 2021
MICHAEL AKINOLA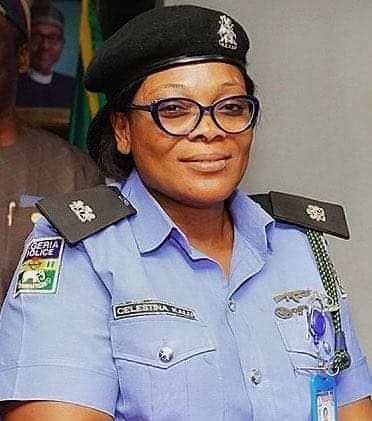 A Police officer, identified as Mrs. Celestina Kalu, a Superintendent of Police, who reportedly rescued a victim of armed robbery, has received commendations from Nigerians far and near.
P.M.EXPRESS gathered that the robbery victim, one Friday Ajabor, was reportedly shot by a two-man robbery gang at MKO Abiola Park in Ojota, Lagos.
The victim, Friday, was shot and left in the pool of blood but he was eventually rushed to the hospital by the Police officer, SP Celestina Kalu. The officer went ahead to pay for his surgery and even offered to donate blood to quicken the victim's resuscitation.
Considering the socioeconomic situation and the upsurge in the attack on security officials across the country, it was considered rare by many for the Police officer to have gone extra mile to ensure that she saved the life of the robbery victim.