How Prophet Ezimmadu Killed Mother & 2 Kids
Posted on September 19, 2020
CYRIACUS IZUEKWE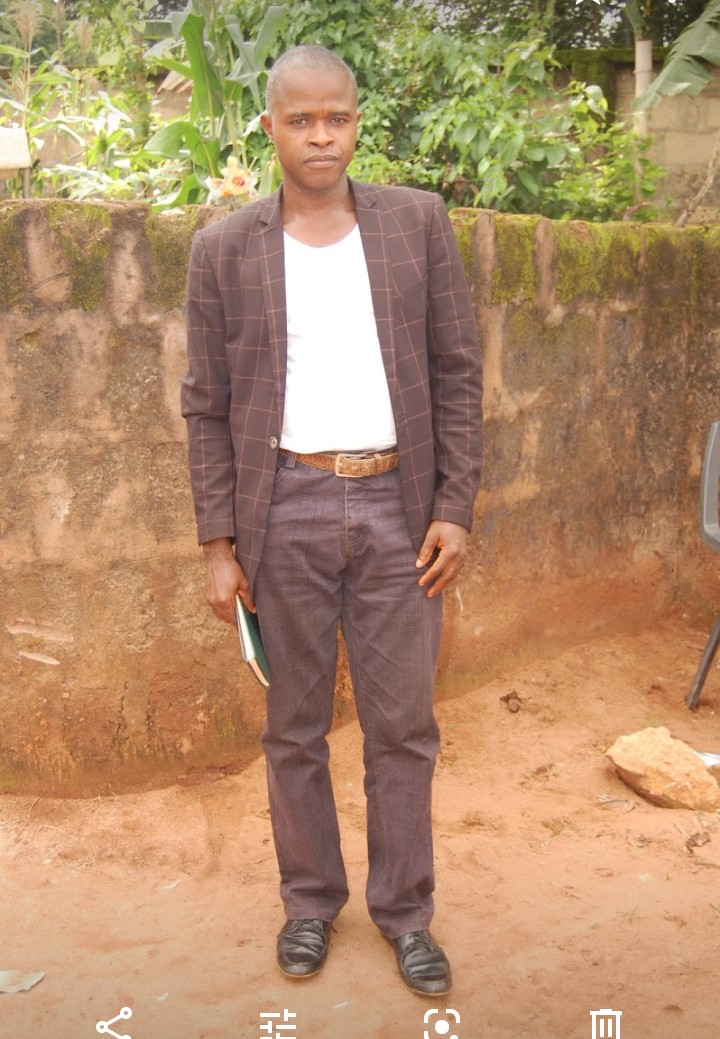 Facts have emerged on how a cleric, identified as Prophet Emeka Ezimmadu, of the Sabbath Church, located at Okpunoeze Uruagu, Nnewi, Anambra State, was purportedly directed by a spirit to kill his mother and two kids and he went ahead to do so.
P.M.EXPRESS reports that Prophet Ezimmadu was said to have been ordered by the strange spirits to get a cutlass and butcher his mother and four children to death.
However, during the dastardly act, their neighbours, who saw what was happening raised alarm and it attracted the immediate intervention of Okpunoeze Vigilante Group. Prophet Ezimmadu was then prevented from further butchering his wife and two others who were remaining in the compound.
According to Police sources, upon the arrival of the vigilante group, Emeka was alleged to have initiated a fight between him and the group before he was overpowered and tied with ropes.
Members of his family, suspecting that he might have suffered mental challenge in carrying out such action, rushed the victims to the hospital.
The remains of Prophet Emeka's mother and his two kids were taken to an undisclosed hospital, confirmed dead and then deposited at the mortuary for autopsy report while his remaining two kids are struggling for survival at the hospital where they are being treated.
The case was reported to the Nnewi Division of Nigeria Police Force; the suspect was arrested and undergoing interrogation and treatment over the act.
Community members have been reacting over the incident since it happened. Some believed that Prophet Ezimmadu was under the influence of an evil spirit that directed him to do so but there was no proof yet since the incident happened.
The suspect risks life imprisonment if he is tried and found guilty in Court over the alleged offence.