I Can't Cope With A Drunk As Husband – Divorce Seeking Woman Tells Court 
Posted on November 24, 2022
AISHA ABUBAKAR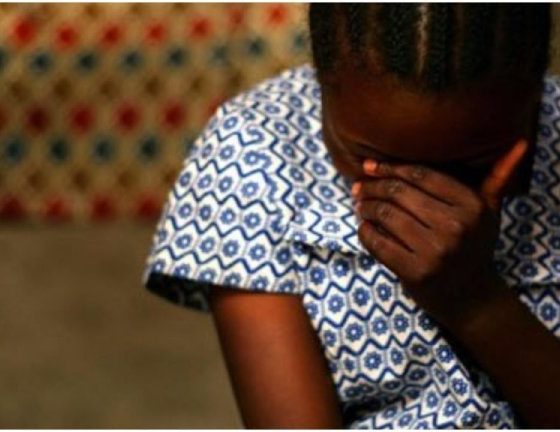 Nine years after a housewife, Maria Adoga, got married to her husband, Moses Adoga, with three children, she has decided to quit the marriage because her husband is always drunk. 
P.M.EXPRESS reports that it was the submission of Mrs. Maria before the Upper Area Court, Makurdi, Benue State, stating that her husband, Moses, was always high on alcohol and regularly abuses her.
An embittered Maria, in a divorce petition, stated that she got married to Moses in 2013 under the Idoma Traditional Laws and later had a church wedding at St. John Bosco Catholic Church, Ugbokolo in Okpokwu LGA, but the marriage has broken down irretrievably.
She stated that the marriage is blessed with three children aged seven, five and eight months and during their courtship and early part of the marriage, the respondent was so loving until when he started being hostile towards her.
"The respondent beats me mercilessly without any provocation. I have reported multiple injuries and I can't bear it anymore."
"He drinks all sorts of alcohol and misbehaves in our matrimonial home in the presence of the children and neighbours," she said.
The petitioner also said that the respondent was in the habit of abandoning their matrimonial home for weeks once he receives his monthly salary. She claimed that he does not pay rent and has abandoned his responsibilities as a father and husband.
"The respondent in 2020 showed some symptoms of mental disorder. My children and I are no longer safe living in the same apartment with the respondent," she insisted.
She prayed the Court to order for the dissolution of the marriage and grant her the custody of the three children.
The petitioner asked for the sum of N300, 000 annually for the children's school fees and welfare and monthly maintenance allowance of N50, 000.
In his response, Moses pleaded with the Court.
"We are in the process of settling the matter out of Court," he said.
The Magistrate,  Vershima Hwande, further adjourned the matter till 23rd January, 2023, for the report of the out-of-Court settlement.