I Wasn't R*ped – Says Girl,15, Impregnated By Lover, 20
Posted on July 22, 2022
MICHAEL AKINOLA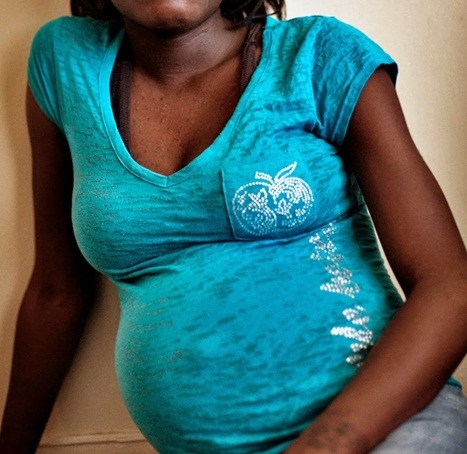 A 15-year old girl, who was impregnated by her 20-year old lover, Samuel Maikasuwa, has confessed that she was not raped rather that they were having normal sex as lovers for several months before he impregnated her in Lagos State. 
P.M.EXPRESS reports that the girl stated before the Police after her parents discovered that she was pregnant and her lover, Maikasuwa, was arrested for defiling and getting her pregnant in the process.
The alleged defilement took place between March and May, 2022, at Oba Omolaja Road, Igbogbo area of Ikorodu, Lagos, where they reside.
It was gathered that both the girl and the suspect were having a secret romance without both parents knowing until the girl became pregnant; she was then asked who was behind it and she mentioned Maikasuwa.
That did not go down well with her parents, who reported to the Police that she was raped and impregnated hence the lover was arrested.
The Police however, did not accept the girl's confession and found her lover, Maikasuwa, culpable for engaging an under aged girl in sex romp and getting her pregnant in the process.
He was subsequently charged for defilement before the Ogba Magistrates Court.
When he was arraigned, the Court did not take his plea following a motion moved by the prosecutor, DSP Kehinde Ajayi, asking the Court to refer the matter to the DPP for advice.
The Presiding Magistrate, Mrs. E. Kubenije, ordered his remand in the Correctional Centre at Kirikiri town, Lagos, pending when the DPP's report will be ready and directed the prosecutor to duplicate the file and send it to the DPP.
The matter was adjourned till 14th August, 2022, for the report of the DPP to be available, which will determine if the matter will be transferred to the High Court or not over jurisdiction.