Igbinoba Resigns As Media Aide To NJF President 
Posted on April 6, 2022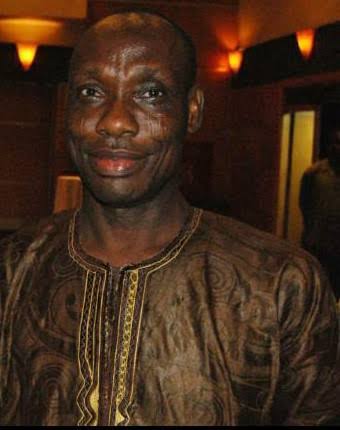 OKAFOR CHINEDU MOSES
Publisher of judoblitzng.com, and veteran journalist, Mr. Ikpo Igbinoba has resigned his appointment as Special Assistant (Media and Publicity) to the President of Nigeria Judo Federation, NJF Dr. Musa Oshodi.

Igbinoba, once a board member of the federation during the tenure of former governor of Abia State, Senator Orji Uzor Kalu said he was resigning his appointment to return fully to reporting all sports.
The veteran journalist started his journalism career in 1982 with the Daily Times group.

According to him "It was a new experience working as a Special Assistant, in the past six months. I enjoyed every minute on the job which was on a pro bono basis".

"However, as one who has been reporting all sports for four decades, the urge to return to the field was overwhelming.

"I just can't resist the urge to return to the field and report all sports.

"I want to serve all sports including judo through reporting," he said.

"As a special assistant, it was difficult to serve the larger interest of sports and I still have a lot to offer all sports".

Mr. Igbinoba who was once the Acting Group Sports Editor of the Daily Times apart from his online publication judoblitzng.com also contributes to PM Express.
Oshodi named Mr. Igbinoba as his Media aide immediately he assumed office as the NJF President in October last year