Ihedioha At 57: An Ode To The Rebuilder-In-Chief 
Posted on March 25, 2022
COLLINS OPUROZOR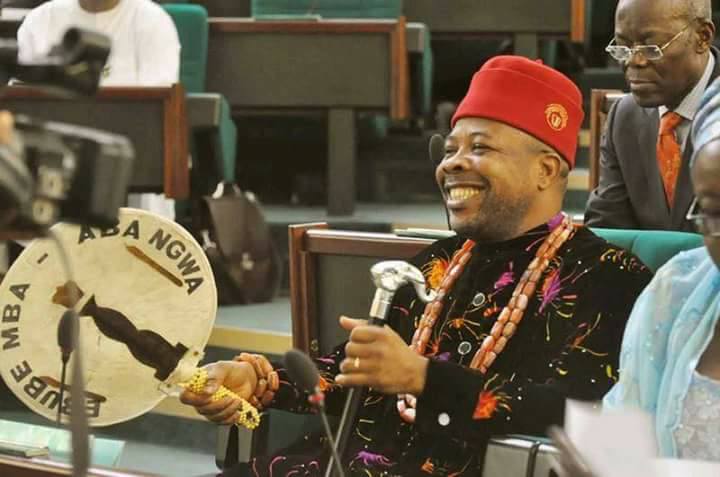 A man of impressive humanistic depth and extraordinary leadership accomplishments, Ihedioha's exemplary life animates our celebration today. His brief stewardship as governor rekindled our faith in Imo state and the possibilities therein. It reawakened popular consciousness and participation, making the people believe once again that government was for them and that governance was about their welfare and wellbeing. It was a watershed in the political history of Imo State.
To a state in dire need of legacies, Ihedioha brought monuments. He brought to bear prudence, fiscal discipline, integrity and accountability in running the affairs of the state. He reformed our civil service, revamped our agriculture, reinvented our education, reunited our people, rebuilt our economy and restored confidence in our institutions.
These accomplishments were made possible by his great passion for our state, his immense love for our people, and his flaming desire for and abiding commitment to having Imo fulfill her manifest destiny as a beacon of excellence in Nigeria.
An icon of democracy, Ihedioha ran an administration that was defined by openness, collegiality and robust citizen engagement. From the remotest hamlets to the city centers, Imo people felt their government, saw their government and got democratic values and dividends from their government. Imo had a leader!
As we celebrate Ihedioha today, we rededicate ourselves to his vision of a functional Imo that is brimming with endless possibilities and opportunities.
Happy birthday, His Excellency, the Rt. Hon. Emeka Ihedioha, CON (Omenkeahuruanya)