I'll Surely Commit Suicide – Man, 33, Tells Police
Posted on April 6, 2022
CYRIACUS IZUEKWE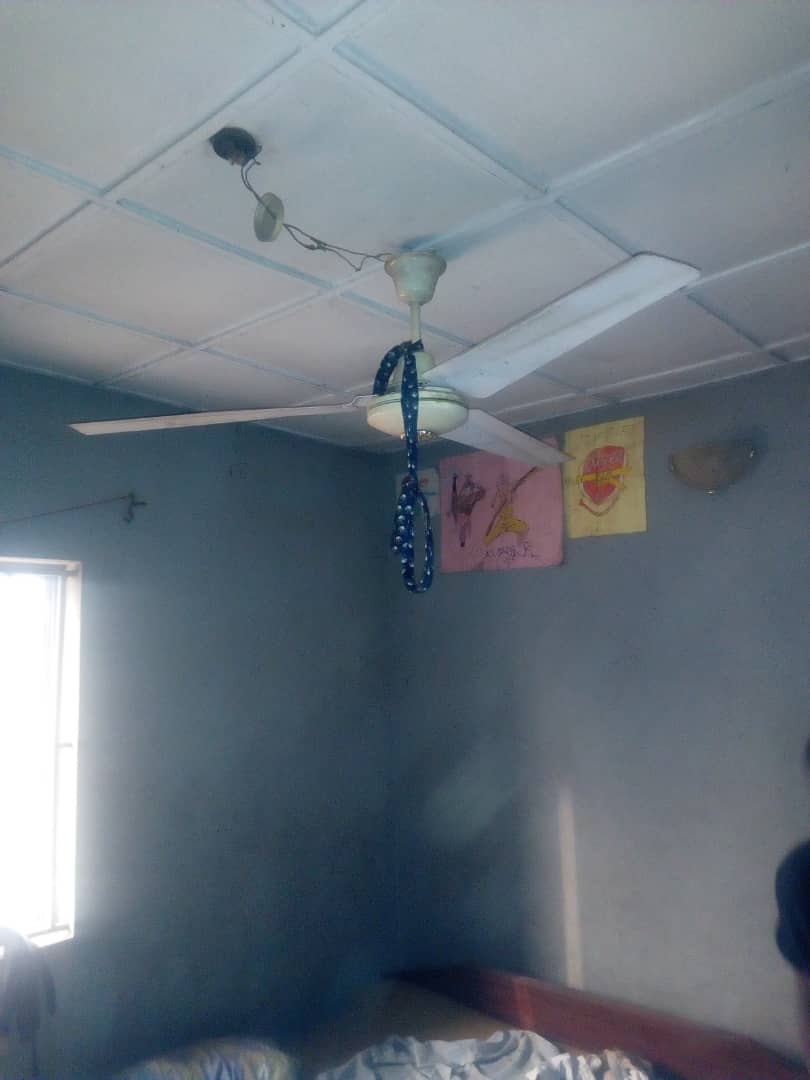 A 33-year old man,  William Amishero, who was rescued while attempting to commit suicide in Lagos State, has clearly told the Police that they were wasting their time and that any time he is released from custody, he will surely commit suicide because hardship. 
The man, Amishero, was rescued by his neighbour after he bought a rope, tied it on his neck then hung the rope on the ceiling fan inside his room apartment in order to die.
P.M.EXPRESS reports that the incident happened at Fajima Close, Iyana Ipaja area of Lagos, where he resides.
However, while he was struggling to die while dangling on the fan, a neighbour went to his room and saw him hanging on the ceiling, then rescued him alive and immediately contacted the Police at Elere Division over his conduct.
The Police arrested him and detained him at the station for interrogation. He insisted that he would take his life whether the Police liked it or not because he was tired of living.
He was said to have refused to disclose the real issues that made him to conclude to terminate his life.
It was gathered that the Police on their side, were in dilemma over what to do with the man, Amishero, since he claimed that he would surely commit suicide if he is released from custody.
However, the Police found him culpable for the attempted suicide and subsequently charged him before the Ogba Magistrates Court for his conduct.
At the Court, he pleaded guilty.
The prosecutor, Inspector Edema Mojirade, informed the Court that Amishero was determined to terminate his life as he has threatened at the Police station and may likely do so if he was allowed to go home.
The Presiding Magistrate, Mrs. O. I. Raji, ordered his remand in Correctional Centre for counseling and rehabilitation.