JARA Stores New Outlet Launch Set For Sept. 8
Posted on September 6, 2021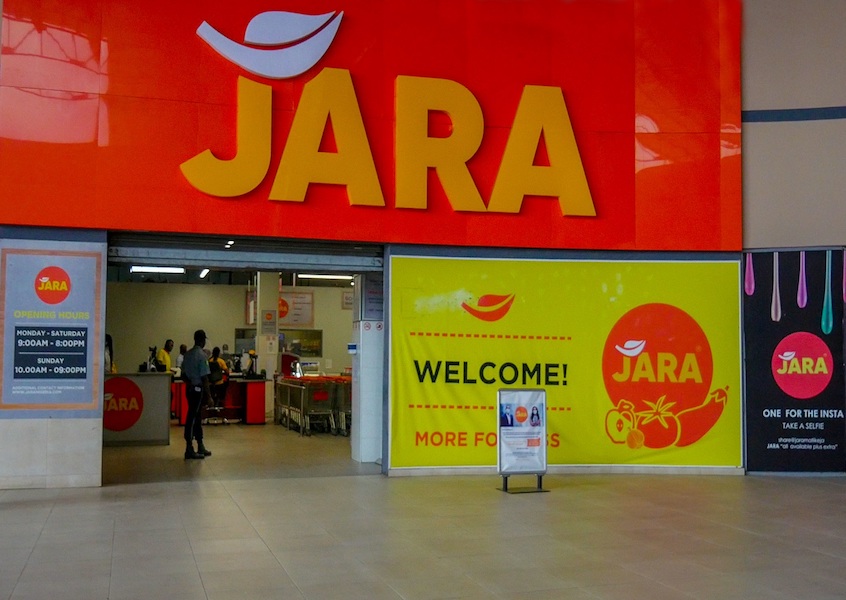 Nigeria's leading discount retail outlet, JARA stores, will on Wednesday, 8th September, 2021, launch its new store in BDPA Estate, Ugbowo, Benin City, to members of the public, promising an exciting shopping experience for residents in Benin metropolis.
The new store is the second outlet to open in Benin City, after the first outlet opened to the public in 2020.
JARA is being operated in Benin City through a Memorandum of Understanding (MoU) between the Edo Development and Property Agency (EDPA) and the EDLP Nigeria Limited.
A representative of JARA stores, Ayo Bademosi, in a statement, said the opening of the store has been fixed for Wednesday, September 8, 2021.
According to her, "We are officially commissioning the new outlet at BDPA Estate in Ugbowo, Benin City, on September 8, 2021. We expect top dignitaries within and outside the state to grace the occasion".
"We believe this development is a major milestone in the expansion of the retail sector in the state as it shows promise that a lot more could be done in bringing unique and exciting shopping experience to shoppers in Edo State."
She added that JARA stores is committed to offering mouthwatering discounts, promos and other packages to shoppers at its outlets, noting that their experience in the state has been quite remarkable, as they are encouraged to make even more investments in the state.