JUST IN: Simon Lalong Wins As Appeal Court Declares Him Winner Plateau South Senatorial Election
Posted on November 7, 2023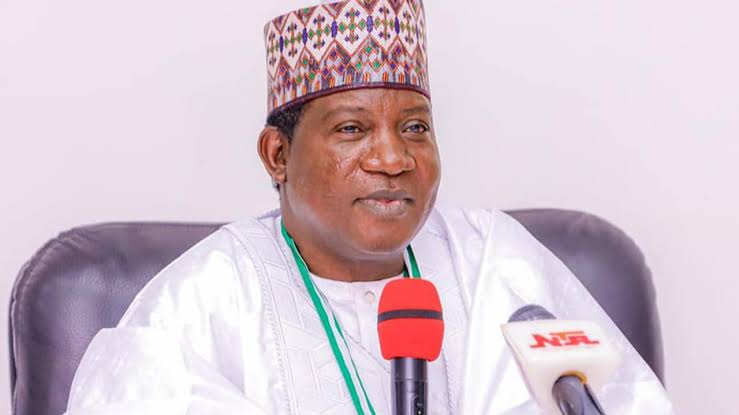 The Appeal Court sitting in Abuja on Tuesday upheld the judgment of the tribunal which declared the Minister of Labour, Simon Lalong the winner of the Plateau South Senatorial election.
Napoleon Bali of the Peoples Democratic Party (PDP) was announced the winner of the 25 February election with 148,844 votes.
However, Lalong, who scored 91,674 to emerge as the runner-up in the election contested the victory of Bali on the ground that the PDP did not have a proper party structure and, therefore, could not file candidates for the elections.
The Election Petition Tribunal had agreed with Lalong that the PDP, having no structure could not have presented candidates for the election and held that the votes scored by Bali during the election were wasted.
Bali appealed the judgement.
However, the three-man panel of the Appeal Court led by Justice Elfrieda Williams-Dawodu, held that the matter was both a pre and post-election matter, adding that the tribunal made the correct call.
She held that the PDP was wrong not to have obeyed subsisting orders asking that a new congress should be conducted in the state.
"Section 287 of the Nigerian Constitution said all are expected to observe orders of the court. The order was in the realm. It is binding all persons. It is immutable and until it is set aside and must be complied with.
"This issue is hereby resolved against the appellant. Invalidly nominated candidates cannot attract lawful votes. This appeal fails. The tribunal judgment is hereby affirmed," she held.