Kano State's Sadiq Yahaya Lands In Egypt To Represent Nigeria At African Triathlon Tourney
Posted on June 9, 2021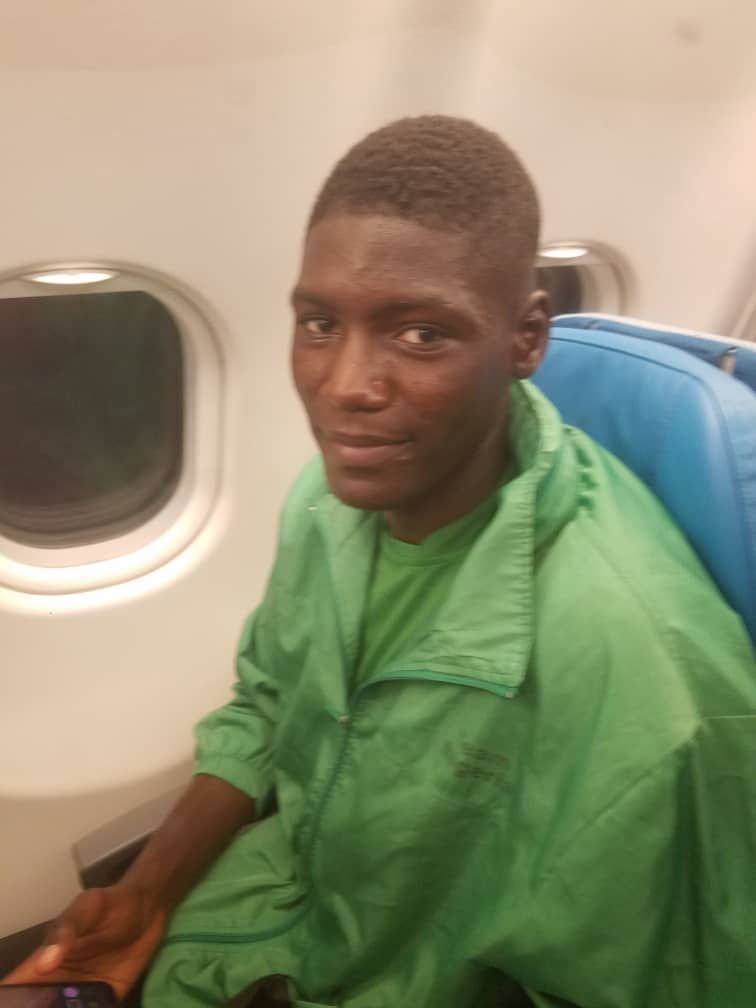 Ahead of Nigeria's participation in the African Triathlon Union tournament tagged 2021 Sharm El Sheikh ATU Triathlon African Championships, Sadiq Yahaya from Kano State has landed in Egypt.
Nigeria Triathlon Union (NTU) says Yahaya will be flying the flag of the country as the Nigeria's ambassador at the tournament which holds from 10-14 June in the city of Sharm El Sheikh in Egypt.
The player travelled aboard Turkish Airlines and arrived Cairo, Egypt on Tuesday before travelling to the venue of the event Wednesday morning aboard Egypt Air in accompany of Ex-Olympian, Gloria Obajimi, who is the Secretary General of the NTU.
Expenses of accommodation and flight tickets have been taken care of by World Triathlon, while the NTU has been responsible for the camping, training, flights from Kano to Lagos and other logistics to prepare Yahaya for the African tournament.
Obajimi, former Director of Nigerian Institute of Sports (NIS), Lagos, also a member of Africa Triathlon Union (ATU), it was gathered, is on the trip to attend the ATU Annual General Meeting (AGM).
Yahaya will be participating in TI demonstration and T2 as well as running session. The game of triathlon which comprises swimming, cycling and running focuses on endurance and discipline of the athletes.
Yahaya has been having his training days before he flew to Lagos from his base in Kano on Monday noon en-route to Egypt later that same day by Turkish Airlines courtesy World Triathlon.