Labo Group Raises Hope For Nigerian Music Star
Posted on May 21, 2020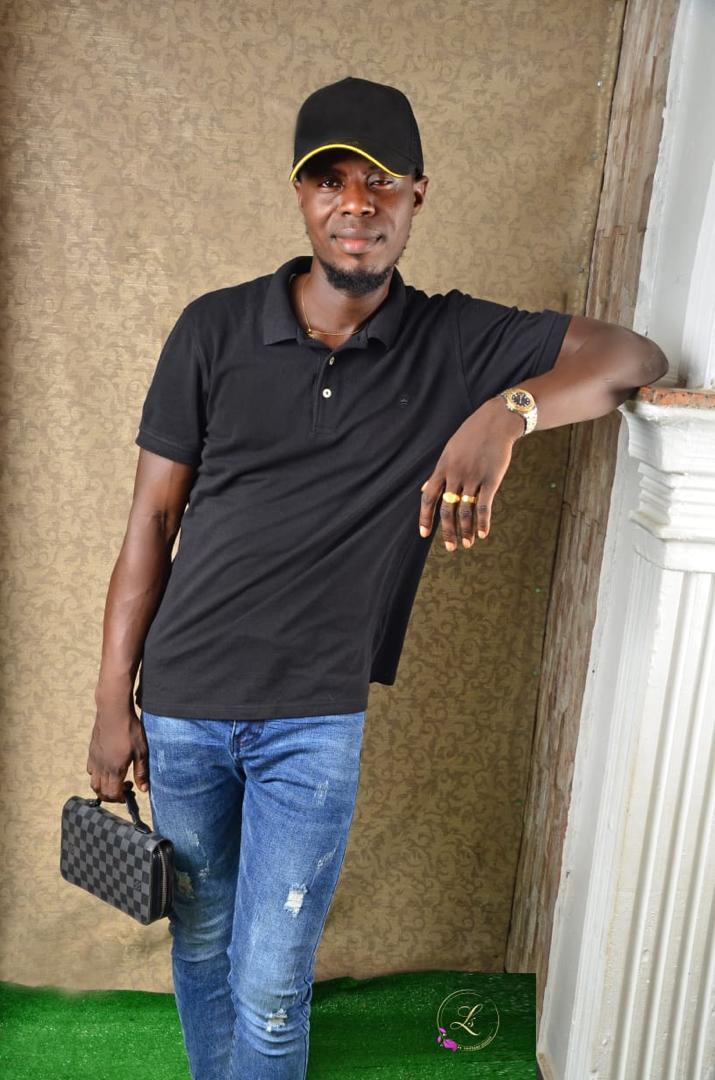 Labo Group founded by Olabisi Akanbi has offered a ray of hope for one of Nigeria's popular music stars inspite of projections of negative impact of the COVID-19 pandemic on the entertainment industry and creative industry sector.
The outfit which has primary interests in real estate and automobile has rolled out plan to help talented singer, Dotman, whose real name is Olatunji Oladotun Alade to finally release his long-overdue debut album.
After initial setbacks with his previous management, the singer who is known for his 2016 hit song, Akube, like any of his contemporaries, has nursed a desire to release a body of work.
In over six active years in music, the University of Lagos graduate has churn out hits and collaborations with top acts such as Davido, 9ice, Mr Eazi, DJ Spinall and DJ Exclusive.
Now, Labo Group and Dotman seem to have set in motion the build-up to the release of the soon-to-be unveiled debut album.
Only some days ago, the singer released the video of his latest hit song Enugbe and it is now getting air rotation on major satellite music stations.
Labo Entertainment, a subsidiary of Labo Group, is not a new comer in the music industry.
In its first coming, the label had under its roaster wave-making artistes such as Konga, Sideone, Ecoman and Smapee.
The label which birthed in 2004 and later got registered in 2008 has previously worked with commercially successful artistes.
Dotman will tap from the rich experience of A&R maven cum businessman, Olabisi Akanbi.
Born March 15, 1984, Akanbi who is married with three kids is a product of the streets where he rose from attending Africa Church Primary School and Pre-Camous College both in Ifako-Ijaiye.
The Epe, Lagos-born entrepreneur studied Business Management at Cavendish College, London before proceeding to broaden his skills at St Patrick's College, London.
While dropping the hint, the brain behind the outfit disclosed that the debut album has been completed and will be released soon under the group's subsidiary, Labo Entertainment.
He explained, "We are excited to align ourselves with a very talented and creative artiste like Dotman who is one of the hottest young musicians in Nigeria. For an artiste with a great work ethics, working with Dotman has been very promising. We would have love to roll out with much activation but due to the COVID19 pandemic, we had to strategize to focus on digital release alone for now at a date we will announce soon."
On his part, Dotman likened his feeling about his forthcoming debut album to that of a father eagerly expecting his child.
Dotman enthused, "I have worked hard and waited a long time for this time to come. To say that I am happy is putting it mildly. Everything is aligning to make the release of my first album a success coming from my days as a rookie singer in University of Lagos, Akoka (UNILAG). With God on my side and Labo Group behind me, I am excited to hold my first baby in my hands and share this beauty with world."