Lagos Wins Badminton Team Gold, Hauls 3 Medals In Wushu Kungful, Advances In Boxing
Posted on April 6, 2021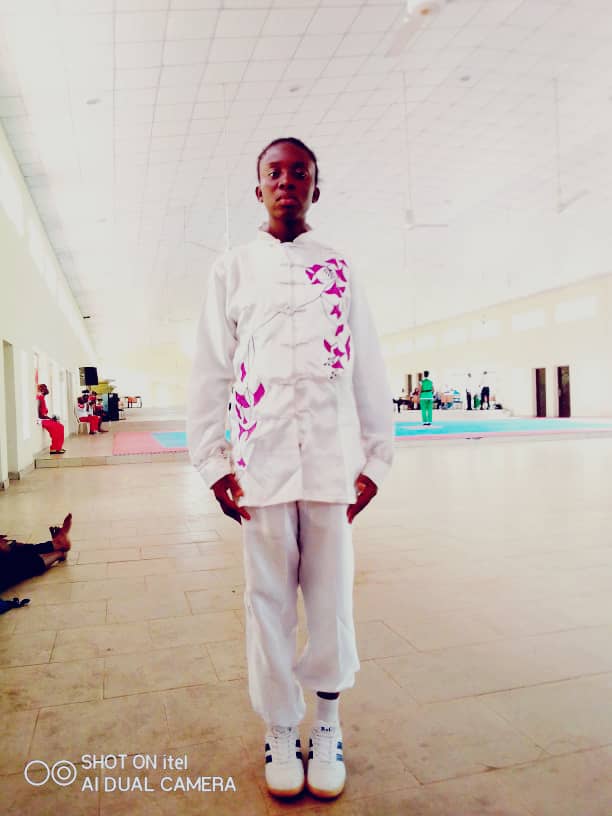 Team Lagos continued their quest for glory at the ongoing 20th National Sports Festival in Benin City, Edo State on Tuesday with the athletes competing in various sports across centres.

Results of these outings showed the Team making considerable progress winning some medals and advancing in others.

The duo of Anuoluwapo Opeyori and Godwin Olufia won Team Gold in the badminton event at the Etete Gymnasium in Benin.

Team Lagos won one silver and two bronze medals in Wushu Kungfu. Taichi Gadaphy picked a silver medal in Taichi event, Datuowei Mary and Gadaphy Eniye won one bronze medal each in Quianshu and Nandao respectively at Idia Hall College in Benin.

Silver medal winner, Gadaphy said that he worked hard to win gold medal of Taichi event, but his effort could only acheived the silver medal.

"Glory be to God for making this possible. Although I was aiming for gold medal, eventually I won silver.

"Not withstanding that I was not able to win gold, I am happy that I came here to represent Lagos and I am not going to go back empty handed," he said

Taekwondo bronze medal also came in for Team Lagos through a team effort in the Poomase male event. Captain of the team said their target initially was to win a gold medal, unfortunately they could not make it.
He said: "Although our aim was to win gold medal here in Edo but it happened that we will be going to Lagos with this bronze medal. For me that is not bad.

"There is always another time. We will train well for the next National Sports Festival to win Gold medal for Lagos and we so much believe that with more effort, rigorous training it is possible."

Meanwhile, Team Lagos's Adesodun Michael who is fighting in this festival in the 60kg won his bout against Ilesanmi Sunday from Ekiti State 5 – 0