Laguda: The Man Who The Surulere Federal Constituency Cap Fits
Posted on November 6, 2023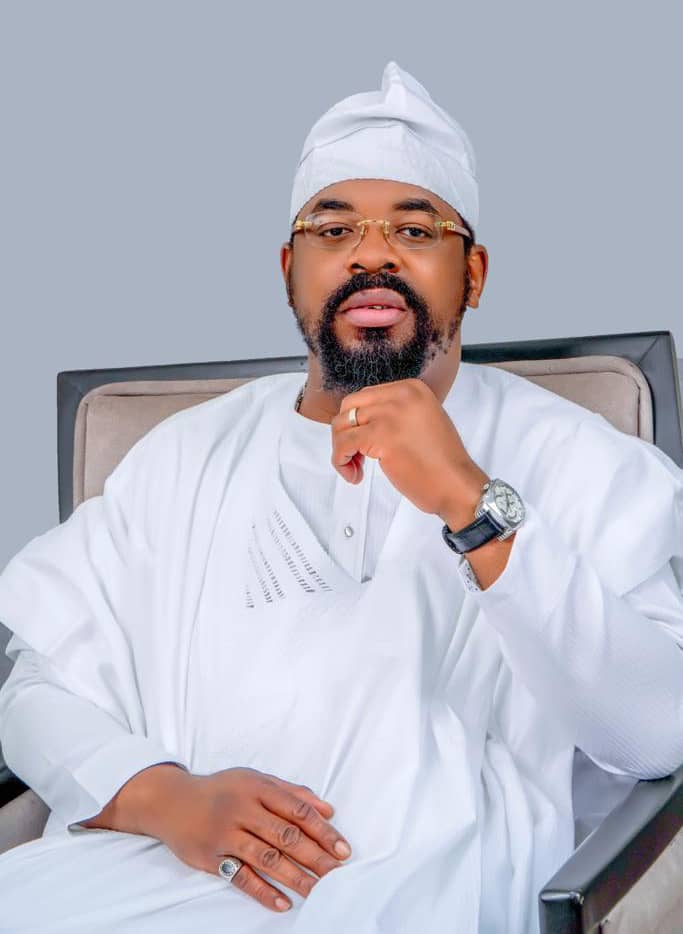 As a by-election is expected to be held in Surulere Federal Constituency, Lagos State, for the House of Representatives following the resignation of Rt. Hon. Femi Gbajamiala, as a result of his appointment as a Chief of Staff to President Bola Ahmed Tinubu, many aspirants have been eyeing the Green Chamber position.
Among them the aspirants is the most experienced both in politics and public service. For a good part of his working life and arguably the most widely accepted with grassroots connect and choice to continue the good work is Fuad Kayode Laguda.
Mr. Fuad Kayode Laguda, the immediate past APC party chairman in Surulere and the All Progressives Congress adopted aspirant, is the man who the cap fits regarding the Surulere 1 Federal House of Representatives seat. His leadership prowess will manifest in many diverse areas of representative governance, the impact of which will affect Surulere residents positively.
FKL, as he is fondly called, is readily prepared, fit and capable with massive strength of character, humility and honour. This is a golden opportunity before Lagos born politician that can judiciously utilize the greatest opportunity to the greatest number of our great Federal Constituency.
He is a grassroot mobilizer and home bred, who is very popular among the people, not just because of the massive demonstration of love he has shown them but because he is a brand, which the people are proud of and eager to associate with.
With his democratic experience, Laguda will build on the existing structure to advance and prioritize major infrastructural community needs and improve the people's quality of life.
Laguda has a track record of humanitarian service as a trustee of the Patriotic Surulere Association, where he singlehandedly and effortlessly carried out series of activities to touch the lives of Surulerians in areas of education, health, employment opportunities, youth empowerment and assistance to business owners.
While Fuad Kayode Laguda, the chairman board of trustee, Magdalene and Maravi Foundation, has continued to be a source of hope to many and dedicated to the commitment of girl-child  development and support for orphans making their dream reality, he has provided support to make them the best they can be in their endeavours.
FKL's agenda for Surulere Constituency 1 is for continuity of development in education, youth development, job creation, economic growth, healthcare enhancement, social welfare and inclusion, transparency and accountability, security and community safety along with infrastructural development.
– By Independent Project Reviewers.