Legacy Volleyball Tourney Day 3: More Teams Smile Home With Victories
Posted on November 22, 2022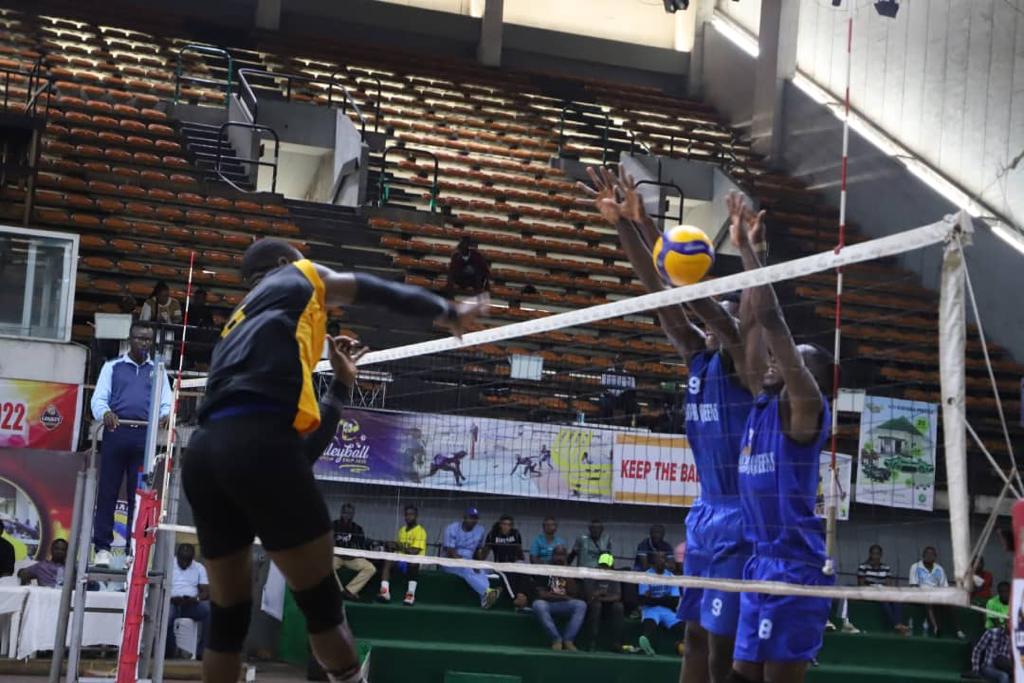 Legacy Volleyball Club and Lekki Volleyball Club have recorded their second winnings, as 2022 Legacy Volleyball Championship going on simultaneously at the volleyball court, Teslim Balogun Stadium and National Stadium, Surulere, entered Day 3.
Legacy defeated Ajase-Ipo 3-0 (25-13,25-20,25-16) in their opening game before rounding off Olalomi 3-1(23-25,25-12,25-16,25-16) to remain as one of the favourite title contenders.
After losing the first set to Strike Force, Lekki gathered momentum by restoring parity before slamming 3-1(20-25,25-16,25-16,25-21).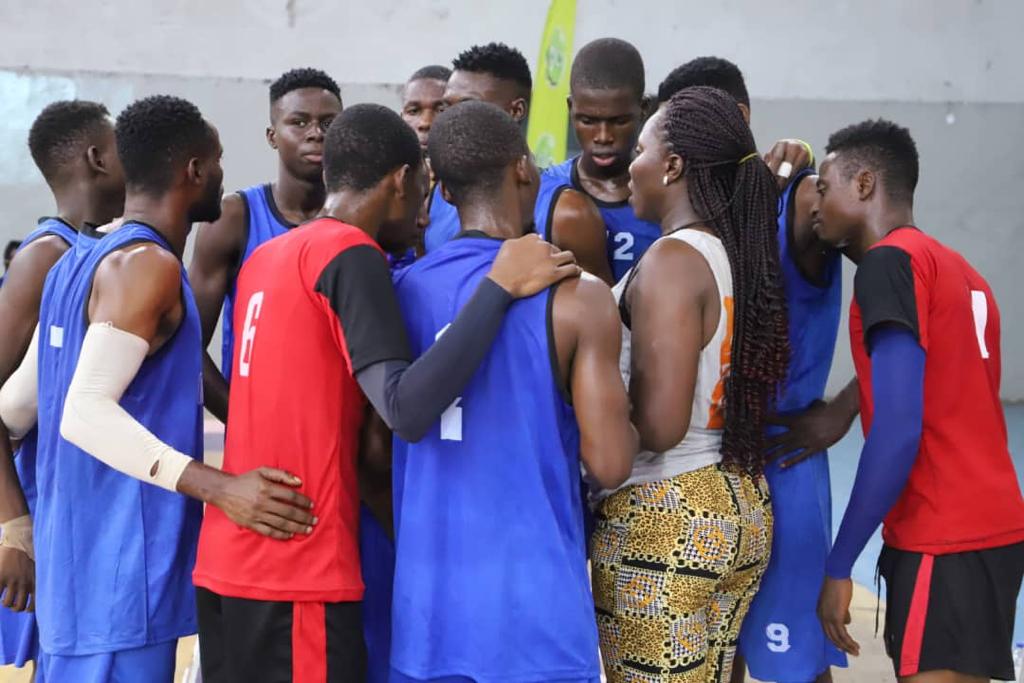 Three straight sets victory in the opener in favour of Legacy female team continued as they recorded another stunning 3-0 (25-3,25-9,25-21) against Logistics.
Voltrom Lost to Dynamic 3-0 (16-25,12-25,16-25), while Offa female Volleyball Club dominated the Court by usurping Strike Force 3-0(25-15,25-18,25-16) in a dramatic fashion.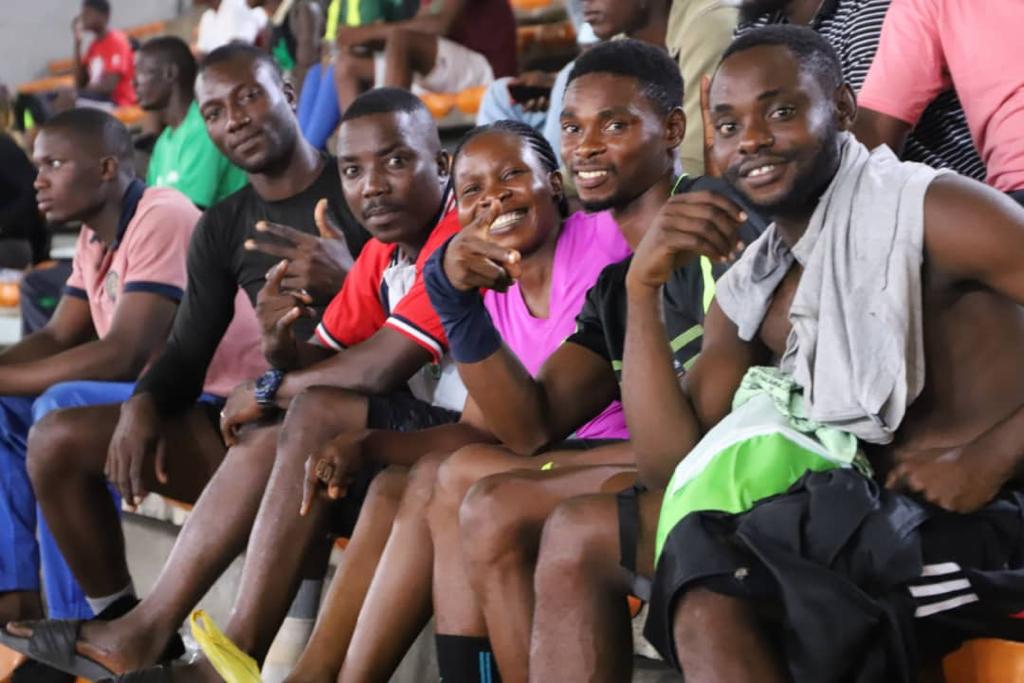 Also, Elite are maintaining their winning ways by not taking it light as they thumped Lekki 3-0(25-19,25-10,25-19).
As the group phase is nearly coming to an end, Tuesday's matches will determine the faith of the participating teams in their respective logs.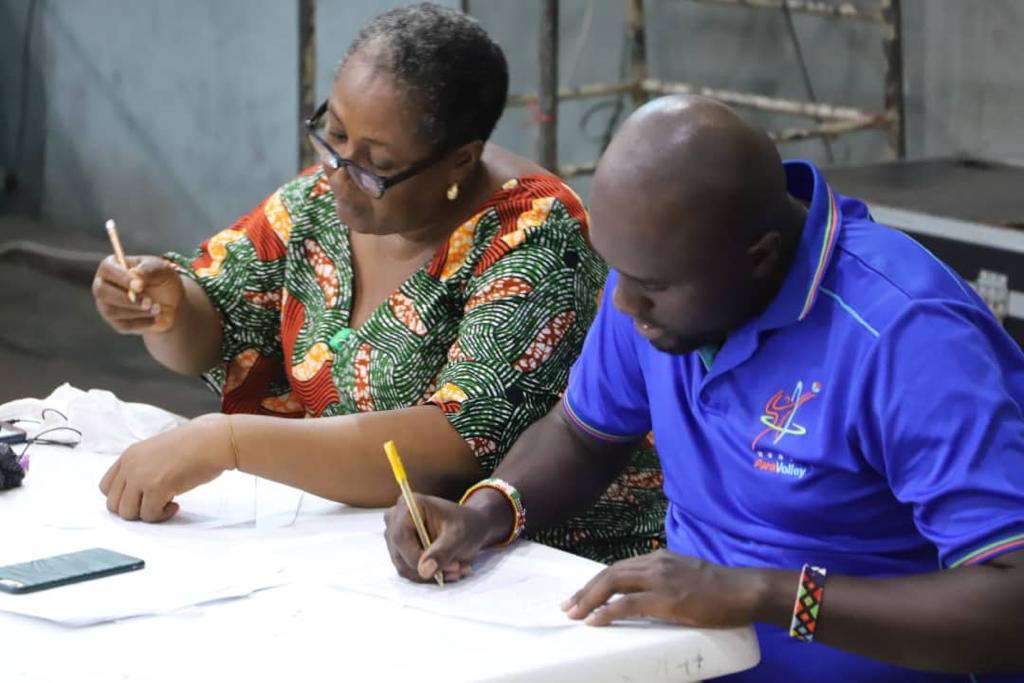 Monday 21st Nov ( Day3)
Female Results:
*Dynamics 3 vs Voltron 0
*Legacy 3 vs Logistics 0
*Offa 3 vs Strikeforce 0
*Elite 3 vs Lekki 0
Male Results:
*Lekki 3 vs Strikeforce 1
*Legacy 3 vs Olalomi 1
*Logistics 3 vs Kwara 1
*Offa 3 vs Komo 1
*Nile 3 vs Strikeforce 1