Legitimacy Key In Political Leadership…
Posted on May 15, 2022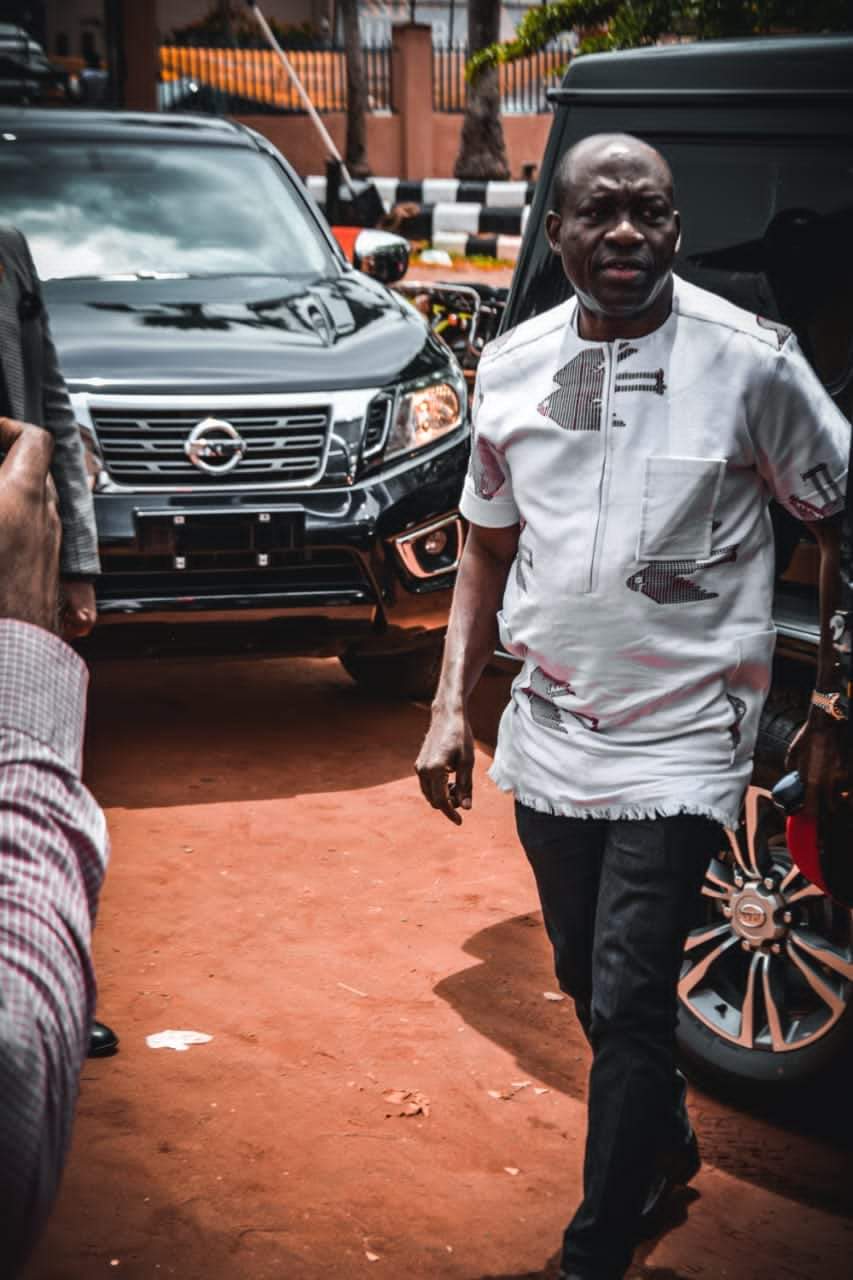 Legitimacy is central to political leadership… In theology, it is the very "anointing that breaks the yoke". When this is conferred on the right person, he wields a certain kind of influence that is almost transcendental, and when he adds insight to his decisions, he assumes theistic status with his subjects as willing angels ready for activation at all times and for all situations.
Soludo is on a wave crest of popular support; with every of his timeous moves validating the absolute confidence reposed in him by the people. This is not a type of Leader whose sovereign authority can be toyed with. The Lagos and Abuja trip are apposite indications that Soludo means business. Before it were the town Hall meetings first with traditional Rulers, Presidents General, women and youth leaders of the 181 communities in the State. Then, he moved to Onitsha to engage with the Landlords. Recall, his foremost meeting with market leaders, and members of the clergy.
This is a rounded approach, the very essential intangibles that must precede any infrastructural development or systemic change. When taken for granted, the consequences are enormous and can truncate the best of intentions. Soludo is marching to a hundred days in office with a restorative agenda that seeks to boost Citizens' confidence in public leadership. For those whose expectations are couched solely on bricks and morter, they may yet not understand the quality of effort exerted in this rebuilding process.
For those who know, there is no gainsaying when we say that "The Solution is Here!"
I am a #SoludoApostle
— Mazi Ejimofor Opara writes Awka, Anambra State.