Man Accused Of Arranging Thieves To Burgle Wife's Shop
Posted on September 18, 2022
AISHA ABUBAKAR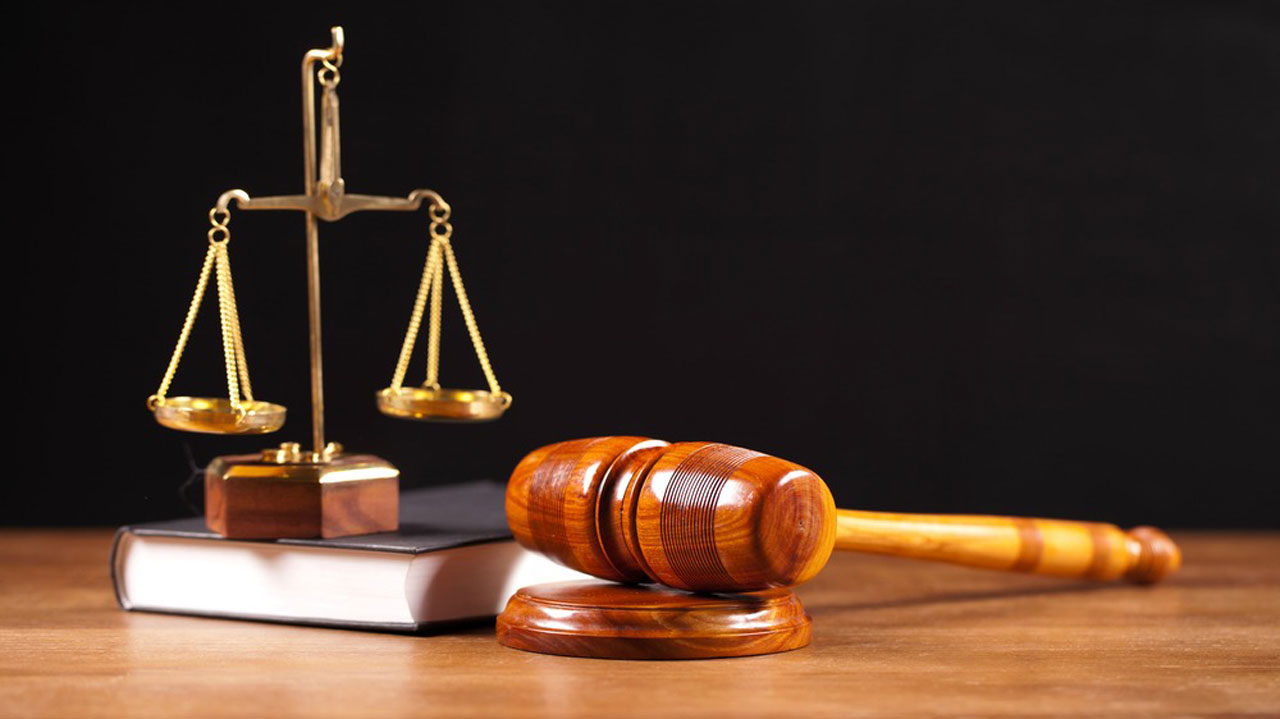 A business woman, Mrs. Eucharia Uzo, had a nasty experience from her husband, Obi, in FCT, Abuja, where they reside after he allegedly arranged with thieves to burgle her shop so that she will not be richer than him.
The embattled wife had earlier stated that her husband, Obi, had sworn that he cannot allow her to become richer than him and she did not know how the husband would achieve his wish until she borrowed money to start a business.
According to the embittered woman, the husband went and arranged thieves, who carted away all the goods inside her shop and escaped.
When Mrs. Eucharia later discovered that it was her husband that arranged with the thieves, she went and filed a suit before the Customary Court in Nyanya, Abuja, for the dissolution of their marriage.
In her petition on grounds of divorce, Mrs. Eucharia stated that she was no longer in love with him for allegedly sending thieves to burgle her shop.
Eucharia said: "My husband vowed that I will never be greater than him under his roof, that was the reason why he stopped my business of soft drinks, snacks and recharge card".
"Then my father gave me money to start food stuff business, my husband sent thieves to burgle my shop and they made away with all my goods. One of them later confessed that my husband sent them."
She begged the Court to dissolve the marriage and free her from the bondage called marriage, so that she can move on with her life in peace.
However, her husband, Mr. Obi, who is a mechanic and was present in Court, denied all the allegations but asked the Court to grant her wife the request for divorce because he was tired of the marriage too.
The Presiding Judge, Shitta Mohammed, adjourned the matter till 22nd September, 2022, for judgment.