Meet Joyfak, The Gospel Sensation Touching Lives Through Music And Foundation
Posted on May 13, 2022
IFECHI OKOH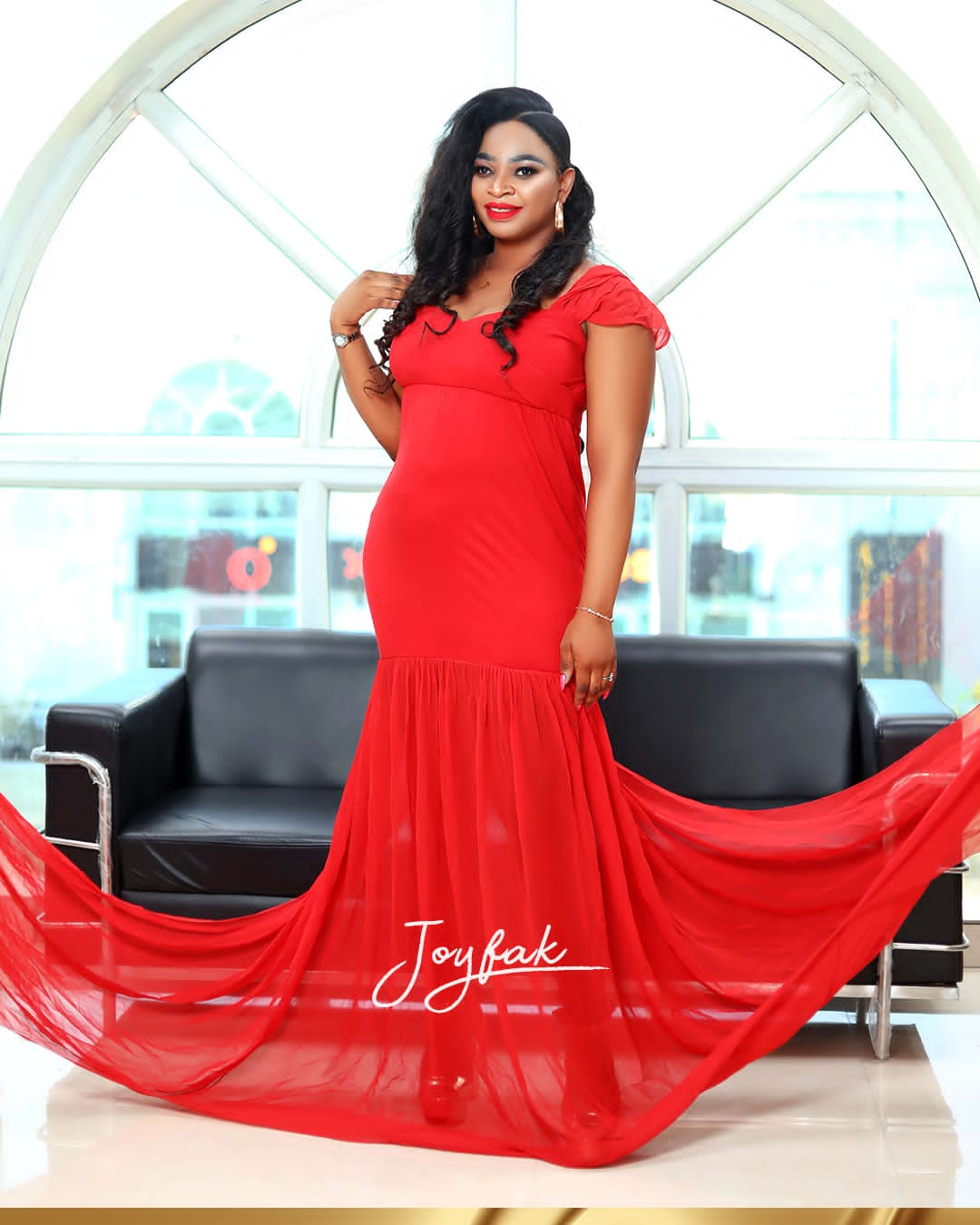 Since the past few years, Omogha Joy Fakunle, a gospel music sensation based in India had never talked to the press in this part of the world. But recently, she opened up to our correspondent where she speaks on her music and foundation.
The gospel lady of songs' foray into this obviously challenging music career started way back in Warri, Delta State where she lived with her parents.
The anointed singer recalled that she took up singing as a child chorister in their church at a tender age. Expectedly, she grew up doing this better. That singular factor, coupled with her background as a child from the Christian family, helped her in no small measure to firm-up in the business. 
With this kind of setting, the singer fondly called Joyfak's parents who have always been her role models of sort, served as a strong platform which helped her to take a leap at doing concerts with the expected tenacity.
The gospeller, who is willing to let God use her to touch lives through music and foundation, already has songs which apparently give hope to the hopeless. Aside, she also has a foundation, called Joyfak meant to give hope and joy to the hopeless and needy.
It is on good source that the anointed singer has pushed out two singles, "Halleluyah" released in 2019 and "I believe in miracle" in 2020 off her EP project which interestingly, is currently trending.
There is no doubt that she may have made such appreciable impact leading to recognition and awards from some reputable magazines and associations like What's new gospel magazine in the United States of America, the Queen's of Newsone awards and has since been the face of Creativity magazine.  
She also won the Young Achievers' Award 2020, and Maranatha Awards U.S.A (Outstanding Gospel Minister Award) 2021.