Movie Star Wale Ojo Is Building Something Big In Lagos
Posted on November 16, 2016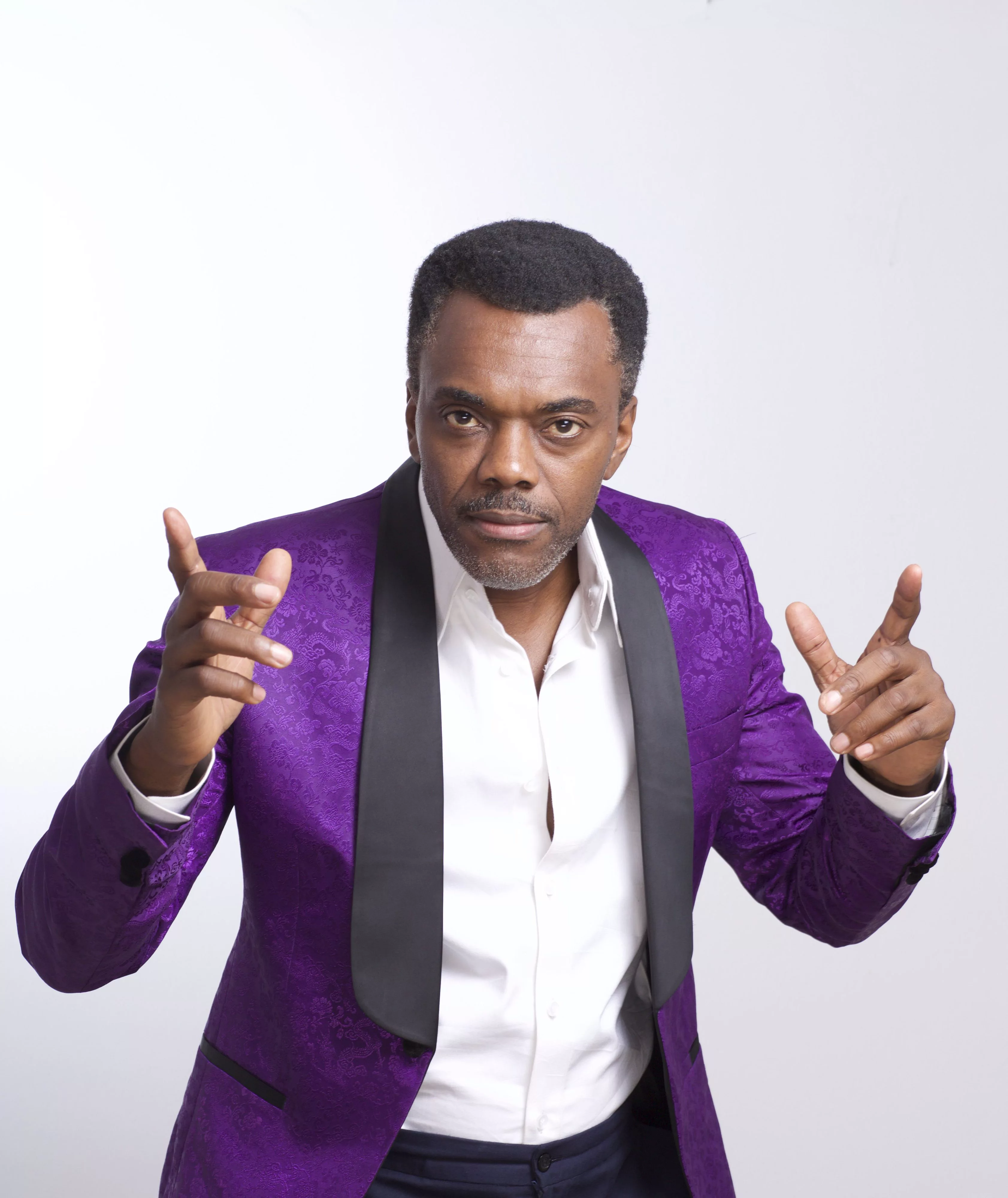 Nollywood actor and musician, Wale Ojo is up to something big and Nigerians are going to totally love it!
While appearing on Day Pass with Accelerate TV, the star of Nollywood blockbuster The CEOrevealed that he was in the process of building an open-air cinema in Lagos, a first of its kind in Nigeria.
"I really believe in community cinema – that is, cinema for the people. What I'm trying to do is create a huge open-air space where everybody comes to watch a Nigerian film and pay about N150 to N200 to enjoy themselves," Ojo explained.
This cinema will be located at the historic Tafawa Balewa Square in Lagos, and might change the film viewing culture in Nigeria.
Also in the video, Wale Ojo takes viewers on tour of his production studio, Digitrack, while disclosing his strange love for chocolate, and noodles with plantain.
Watch the full video below.
https://www.youtube.com/watch?v=laPgHGL4EZw