MTN Nigeria Turns It Up With Personalized Offers
Posted on April 17, 2020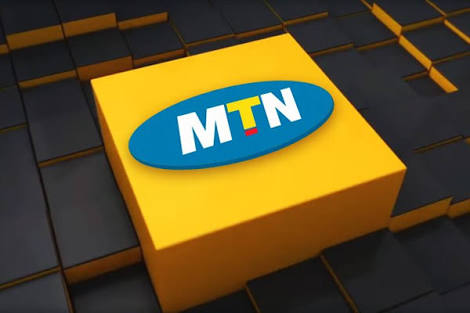 It is business unusual the world over and to help ease the challenges with staying connected in the face of COVID 19, MTN Nigeria has introduced MTN4ME, a new feature uniquely designed to meet the specific needs of each customer.
With MTN4ME, the usage pattern of each person unlocks an exclusive array of products and services suited to them.
This further enhances user experience particularly with the need for social distancing and a lockdown directive to fight the pandemic.
Speaking on the new offering, Chief Marketing Officer, MTN Nigeria, Rahul De described MTN4ME as a wholesome package of innovative offerings tailored to the needs of each customer.
"We understand how important it is to stay in touch with loved ones in these trying times, at pocket friendly prices using products we truly need. We also understand the need to improve our customer service channels ensuring that clarifications and complaints are resolved without the need for a call center agent," Rahul De said.
He added, "Now our customers can enjoy both personalised amazing offers and monitor usage, anywhere. MTN4Me provides our customers with tailored offers available via a dedicated USSD code and myMTNApp, which can also help our subscribers to stay on top of usage. It is our promise to keep providing solutions and services to make our customer's lives brighter everywhere they stay."
MTN4ME is available to all MTN subscribers and accessible via *121#, myMTNApp (mega deal zone) and the MTN website.