Multi-Million Naira Market Fraud: Ex-Egbe-Idimu LCDA, Boss, Agba, Adebiyi In Police Net
Posted on April 15, 2021
MICHAEL AKINOLA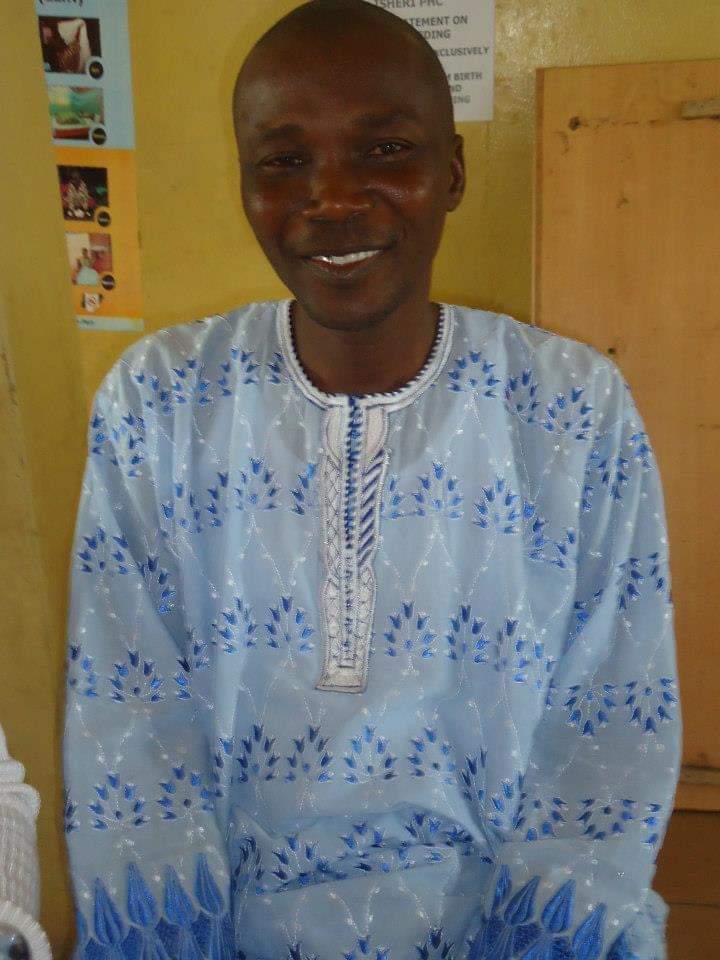 The arrest of former Sole Administrator of Egbe-Idimu LCDA, Alimosho, Hon Doyin Salami a.k.a Agba and current Vice Chairman, Hon. Mutiu Adebiyi, may have exposed the fraudulent activities going on in the LCDA for a long time in Lagos State.

P.M.EXPRESS gathered that the Police at Area M Command, Idimu, arrested the duo, Agba and Adebiyi, for allegedly swindling the son of the first class monarch of Isheri Olofin Kingdom, Prince Balogun (Oluomo Kafata), to the tune of millions of Naira under false pretense as Council staff in charge of market in the area.
The suspects, Agba and Adebiyi, were arrested four weeks ago for collecting the money from Prince Idris Balogun (Oluomo) for approval for market at Powerline Bus Stop and Gloryland of which they did not remit the money to the appropriate quarters, rather, they reportedly shared the money.
One Alhaji Tajudeen Enilolobo sent his aide to come and take them on bail and promised to pay N1million at the end of March and April respectively.
However, Agba and Adebiyi were said to have gone into hiding and did not honour the undertaking they wrote at the Command to refund the money to Oluomo.
The exact total amount was not yet disclosed by the Police, who is investigating the matter. But it was gathered that it was several millions of Naira.
Hon Agba was said to have already made confessional statement and presently in detention at the Area Command in Idimu as at the time our correspondent visited Idimu Command but his accomplice, Hon. Mutiu Adebiyi, was still at large and the Police were said to have started manhunt to arrest him for breaching the agreement.
This was confirmed by Prince Balogun (Oluomo), who is the complainant, but declined to make further comments and said the matter was under investigation and that the Police should be allowed to do their investigation over the matter.
However, the incumbent Executive Chairman of Egbe-Idimu LCDA, Hon. Kunle Sanyaolu Olowoopejo, was seen at the Idimu Command trying to rescue the situation.
He was said to have stood as surety for both Agba and Adebiyi after pleading with Prince Idris Balogun a.k.a Oluomo Kafata.
They were said to have signed an undertaking to refund the money fraudulently obtained from Oluomo within a period of time failing upon which they will be charged to Court for prosecution.