My Husband Is A Thief – Divorce Seeking Wife Tells Court
Posted on August 19, 2022
MICHAEL AKINOLA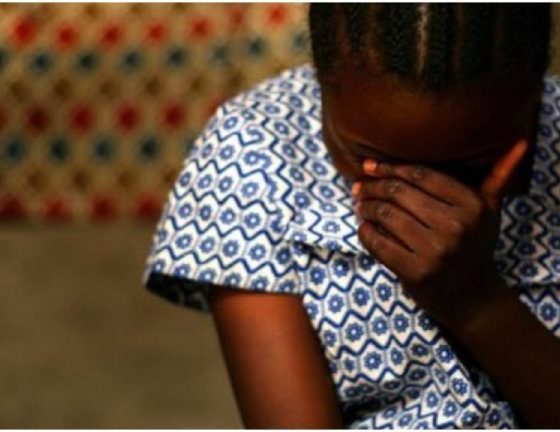 The 19-year old marriage between Mrs. Tawa Olayiwola and her husband, Ganiu Olayiwola, has collapsed after the wife was said to have discovered that the man was a habitual criminal and she then filed a suit for the dissolution of their marriage. 
P.M.EXPRESS reports that Mrs. Tawa filed the suit before Mapo Customary Court sitting in Ibadan, Oyo State.
An embattled Mrs. Tawa told the Court that she had denied  her husband sex severally because he stole her personal stuff yet it did not stop his stealing habit as such he would never change.
The mother of three prayed and asked the Court to dissolve her marriage with Ganiu because she was tired of the marriage and wanted to move on with her life.
Lamenting, Mrs Tawa stated: "My lord, I am living in anguish. Ganiu has stolen virtually all my property. Sometimes, i refuse to allow Ganiu to have sex with me because he doesn't make me happy and he steals my personal belongings. In fact, he calls me a prostitute whenever I reject his sexual advances. He doesn't care about the living condition of the children. I even managed to buy a television set, but he stole it".
The embittered Mrs. Tawa revealed before the Court that she had even got her husband arrested when he stole her mobile phone and money but he kept on denying it and those things made her sad and she no longer has interest in the marriage.
She also blamed Ganiu for the nuisance their first child has become to the neighbourhood where they reside, which brought shame to them.
However, in response, Ganiu denied the allegations and told the Court that his wife, Tawa, usually keep late nights and was unfaithful to him. He pleaded with the Court to grant him the custody of their first child since Tawa was no longer interested in the marriage.
The matter was later adjourned for judgment.