Nigerian Capital Market 1st Quarter Review Amidst COVID-19
Posted on April 4, 2020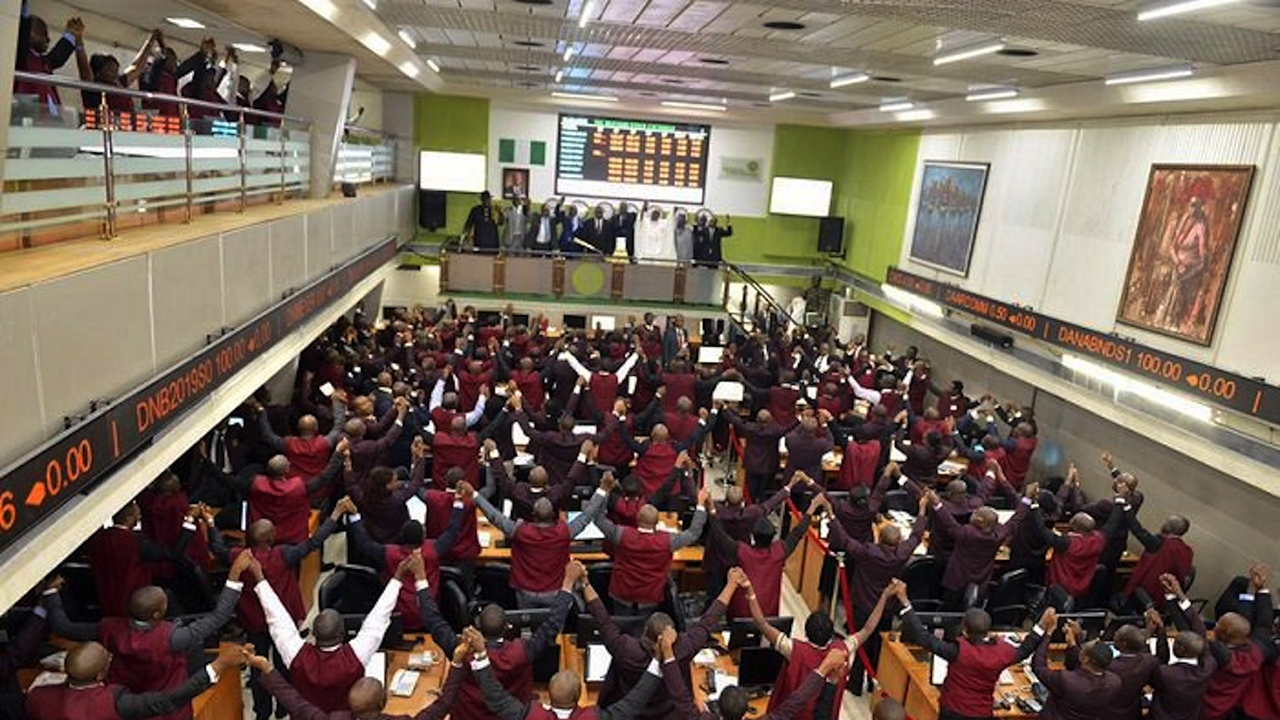 TIMI OLUBIYI, Ph.D.
The quarter ended 31st March 2020 saw the stock market indicator which is the NSE All Share Index losing in the red with-20.65%, as against -1.24% loss in Q1 2019.
It is pertinent to note that companies turned out good end-of-the-year financial results along with improved dividend declarations during this period but this has no significant impact on the market performance. Overall, the quarter underperformed grossly with respect to the indicator mentioned. This weak performance might be largely due to the global impact of the coronavirus (COVID-19) pandemic on the economy, weak foreign portfolio investments, high uncertainty in the economy and owing to intense sell pressure occasioned by investors' apathy.
Now that lockdown and restrictions are on movements and businesses, economic uncertainty has been heightened. Additionally, with the crude oil trading around $22 per barrel which can be attributed to the significant drop in global demand, the fallout from the Coronavirus pandemic and the oil war between Saudi Arabia and Russia our economy is likely to experience severe pressure in the 2nd quarter.
The crash in crude oil price is also likely to bring about insufficient government foreign exchange earnings in the short to medium terms. Therefore, it is clear that diversification is inevitable now, due to our over-reliance on revenue from crude oil. From the records, the oil price has been on a sharp decline since the beginning of the year.
Consequently, meeting import funding and government expenditure is now a cause for concern going forward. The government needs to revise the budget downward and cut down on non-essential expenditures to achieve some level of stabilities. If this is not considered forthwith it is likely to impact negatively on federal government spending, Federation Accounts Allocation Committee (FAAC) disbursements to the States and also salary obligations.
In conclusion, during this period under review, the Nigerian Stock Exchange in a way to cushion the impact of COVID-19 outbreak, has granted listed companies a sixty (60) day grace period for the submission of their Audited Financial Statements for the year ended 31 December 2019 (AFS), which are due to The Exchange on Monday, 30 March 2020. This become necessary due to the disruption by COVID-19.
Dr Timi Olubiyi holds a PhD in Entrepreneurship and Small Business Management. He is a prolific investment coach, Chartered member of the Chartered Institute for Securities & Investment (CISI) and a financial literacy specialist. He can be reached via email drtimiolubiyi@gmail.com and twitter handle @drtimiolubiyi