Nigeria's Education Sector in the Digital Age: Skool Media's Impact and Innovations
Posted on November 6, 2023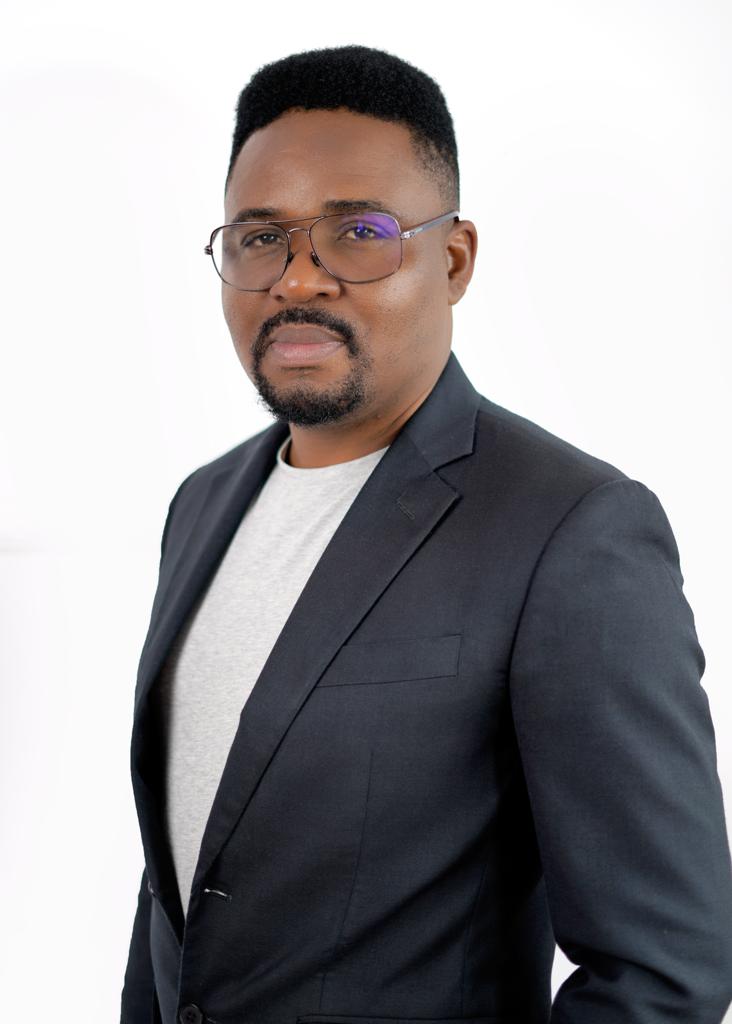 The Nigerian educational sector has faced its fair share of challenges. A rapidly growing population and, yet, limited resources have strained the system, making access to quality education a struggle for many.
Despite these challenges, the sector is brimming with potential. Nigeria is a nation with a youthful and ambitious population, eager to embrace the opportunities of the digital age.
At the heart of this change is SkoolMedia, an education technology company with a vision to redefine the way Nigerian students learn and educators teach.
In a rapidly evolving digital landscape, Nigeria's education sector is witnessing a profound transformation, thanks to the visionary leadership of CEO and Founder Moses Imayi and his pioneering company, Skool Media.
With over a decade of experience in the education technology industry, Skool Media, has been at the forefront of a digital transformation, working in close partnership with the Federal Ministry of Education.
The Federal Ministry of Education has played a vital role in this educational revolution. It's partnership with Skool Media, acknowledges the importance of digital innovation in driving improvements in the public education system. This partnership has opened doors to numerous initiatives aimed at revolutionizing education in Nigeria.
Moses Imayi, CEO of Skool Media, emphasizes the significance of this collaboration, stating, "Our partnership with the Federal Ministry of Education is a testament to our commitment to transforming education in Nigeria. By working hand in hand with the ministry, we've been able to address the challenges that our education system faces and bring about innovative solutions."
Skool Media's impact on Nigeria's education sector is extensive and comprehensive. One of its notable achievements is the establishment of Student Technology Experience Centres (STECs) in over 100 Federal Unity Colleges across all 36 states of Nigeria. These state-of-the-art digital labs have become hubs of innovation, offering students access to technology that enhances their learning experience. The company has project locations in 36 states across the six geopolitical zones of the country, servicing over 2 million students in the past 10 years.
Imayi's vision also extends beyond infrastructure development. More than fifteen thousand teachers have received upskilling from Skool Media through its subsidiary company, Education First Nigeria Limited (Edifirst.ng), giving them the fundamental hard and soft skills needed to succeed in the digital age. Their extensive programmes for training teachers in digital skills have made classrooms more lively and interesting.
In addition, the company, through Edupad Technologies, is an OEM (Original Equipment Manufacter), recognised by NITDA (National Information Technology Development Agency) creating user-friendly educational gadgets such as tablets, laptops, and desktops. These gadgets are designed to make learning enriching for students, further amplifying Skool Media's impact on education management and productivity in Nigeria.
But perhaps one of the most significant impacts has come through their Exam Padi app. The app has become a vital resource for students preparing for exit-class exams, featuring video content aligned with the Nigerian Educational Research and Development Council (NERDC) curriculum and a Computer-Based Testing (CBT) platform with a catalogue of past questions and answers. Subtitles in local languages, including Hausa, Igbo, Yoruba, and French, make learning more accessible.
To measure the impact of their offerings, Skool Media has been involved in various educational events and initiatives. One such event, Empower-Her with Exam Padi, was organised in collaboration with Kenyan healthcare expert and founder of CB Healcare for Africa, Carol Banks, and focused on student empowerment and ethical leadership. Over 200 students across both Junior and Senior Secondary school levels were reached through this event.
Furthermore, Exam Padi sponsored the 5th edition of the Africa Edu-Tech Conference, jointly hosted by Education First Nigeria Limited and the Nigerian British Chamber of Commerce.
The event included a student's innovative challenge, with Skool Media awarding Exam Padi tablets to the winners, highlighting their commitment to nurturing innovation and creativity in education.
In a world that increasingly relies on technology for learning, Skool Media and its CEO, Moses Imayi, are not only addressing the challenges faced by Nigeria's education sector but also leading the country into a brighter, more digitally infused future.
Skool Media and its affiliates continue to be proud members and partners of various local and international associations and bodies, such as the United Nations Global Compact, the Lagos Chamber of Commerce and Industry (LCCI), the International Trade Council (ITC), the Nigerian British Chamber of Commerce (NBCC), the American Nigerian Chamber of Commerce (ANCC), and the Nigerian Institute of Training and Development (NITDA), amongst others.