No Other Candidate Has This…
Posted on July 27, 2021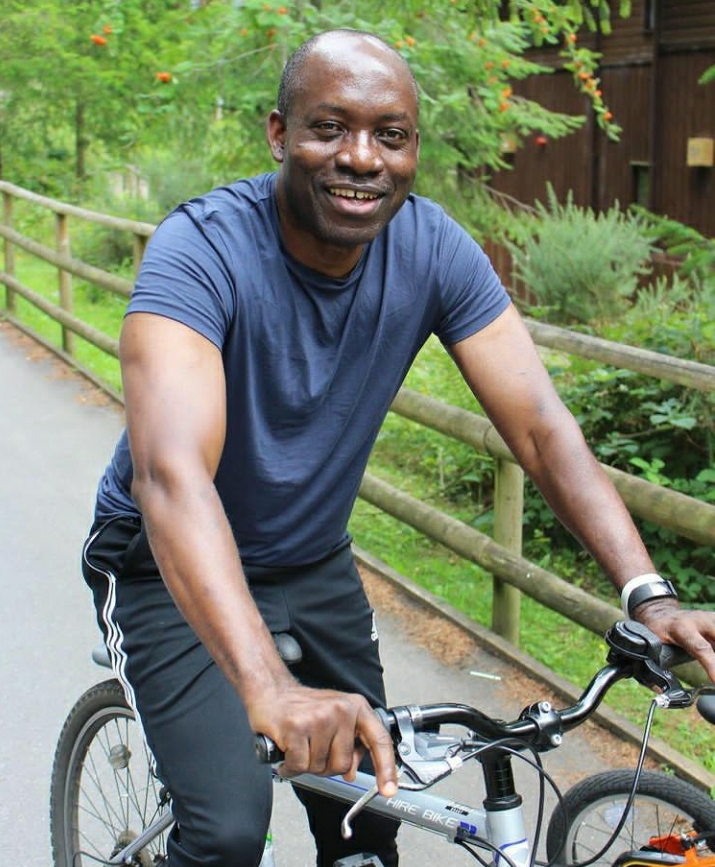 Politics is a networking business. What this means is that every good Politician must strike a balance between knowing the Stakeholders and knowing the Voters. 

Often times, Voters are controlled by influential Stakeholder (s) and some other times Stakeholders pander towards the yearnings of the Voters. In the most exciting way, the Soludo project has seen the coming together of both major Stakeholders and an organic swell of Anambra voters ready to go all out to actualize the project. 
On every known scale Soludo scores right in the average expectation of the Anambra Electorate. This is largely because he is running on a record of Excellent public service, plus a clear vision of a "Prosperous Homeland" ndi Anambra will be proud of.
For a Greater Anambra, Think SOLUDO!
#Ifeanacho2021
#SoludoSolutions
– Mazi Ejimofor Opara writes from Awka, Anambra State.